Wet Girl
This is a unique first-person spraying game. Take a water gun and spray the hot dancing girls, and when you wet their clothes completely, you win. When you see their angry expressions or hear them panting, don't stop spraying just for the sake of your pity on them.
Windows · Single-player · Steam Achievements · Steam Cloud · Commentary available
Windows | Steam Achievements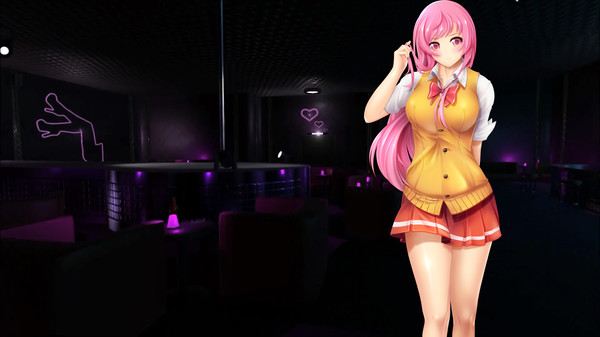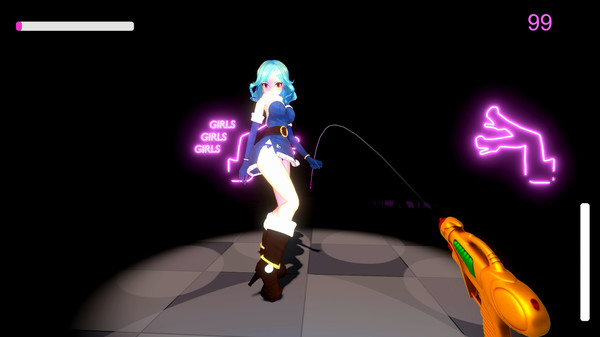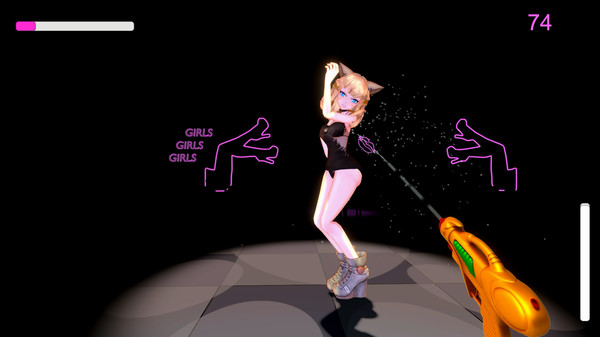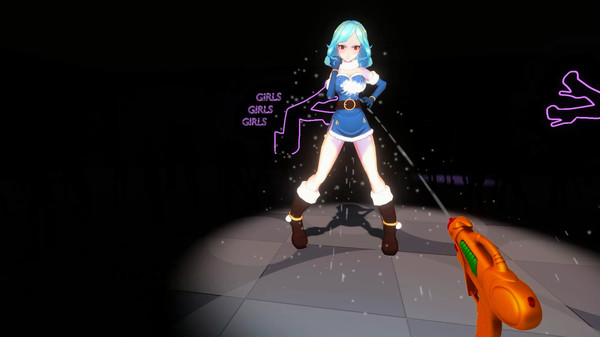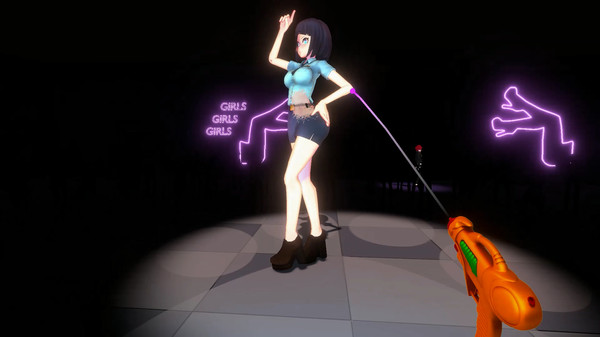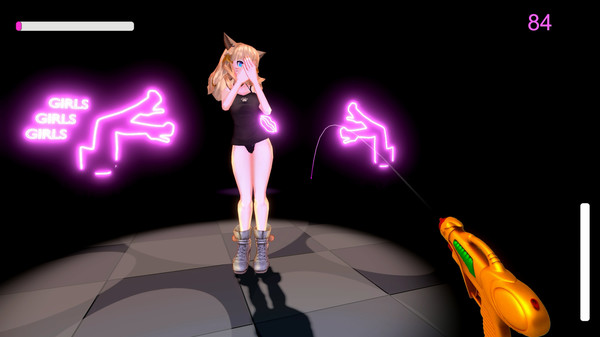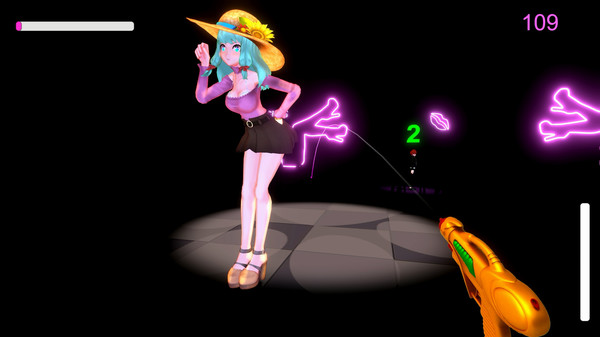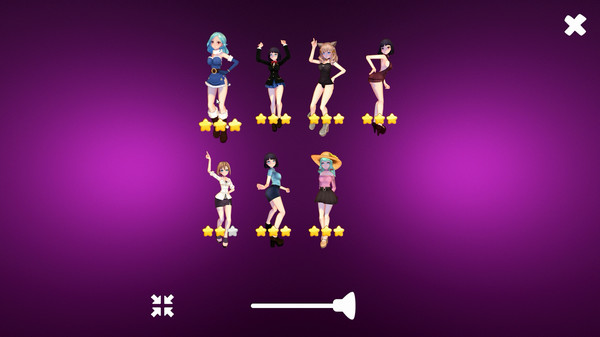 Top similar games like Wet Girl:
Recommendation Infinity
With more indie games. Just scroll.
...