Prototype
You are the Prototype, Alex Mercer, a man without memory armed with amazing shape-shifting abilities, hunting your way to the heart of the conspiracy which created you; making those responsible pay. Fast & Deadly Shape-Shifting Combat: Reconfigure your body to the situation at hand.
Windows · Single-player
Windows
Website: http://www.prototypegame.com
Fetching prices...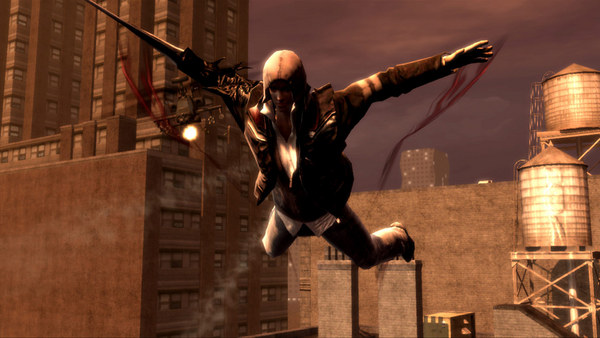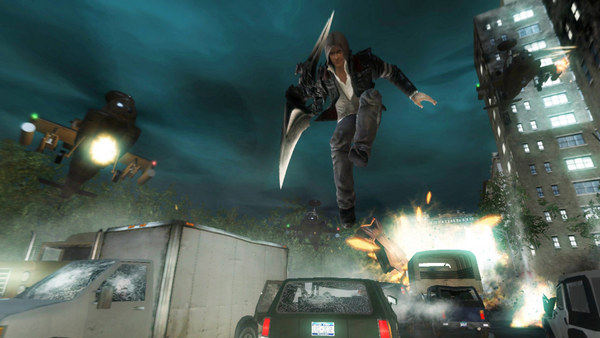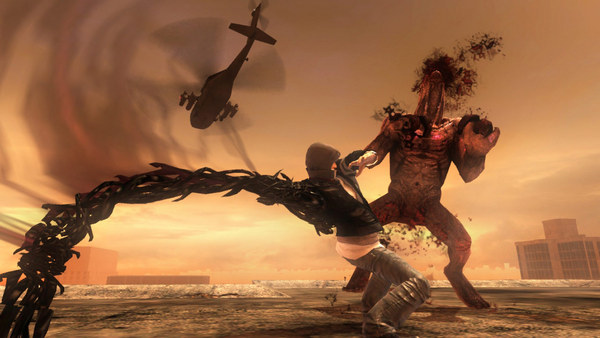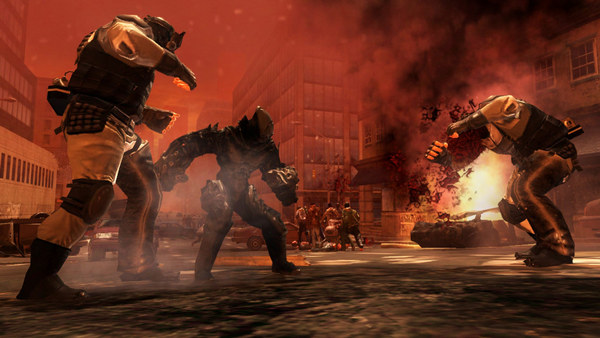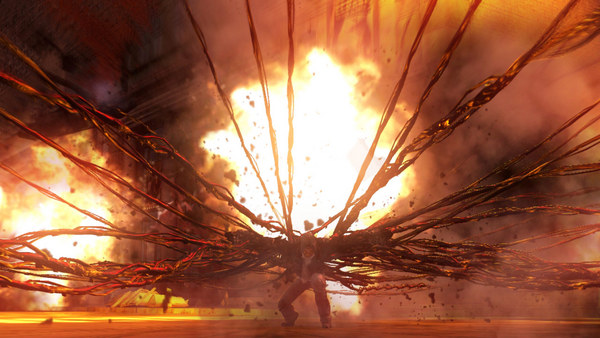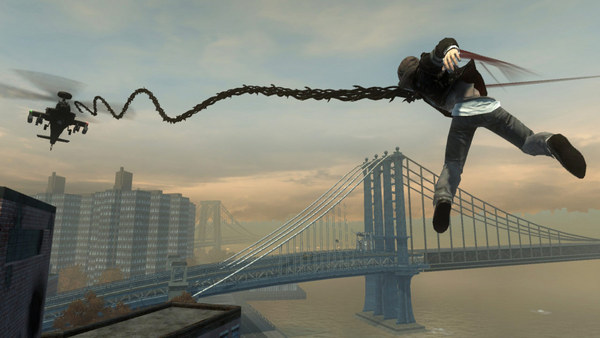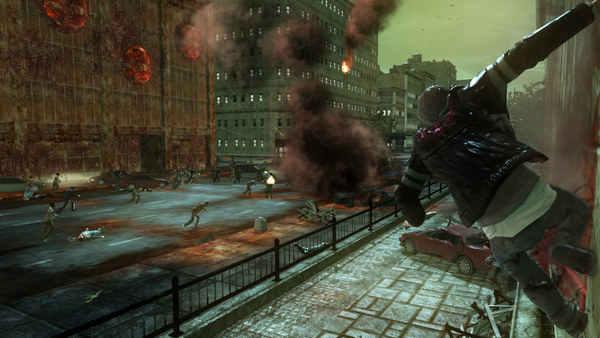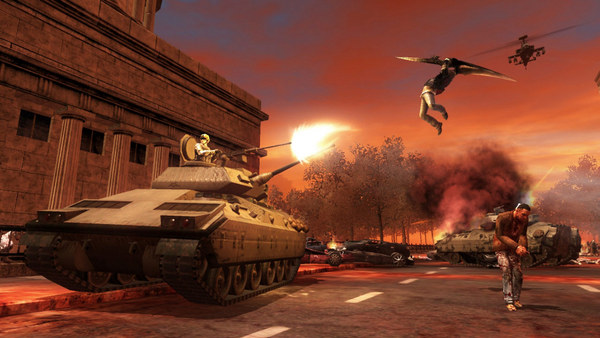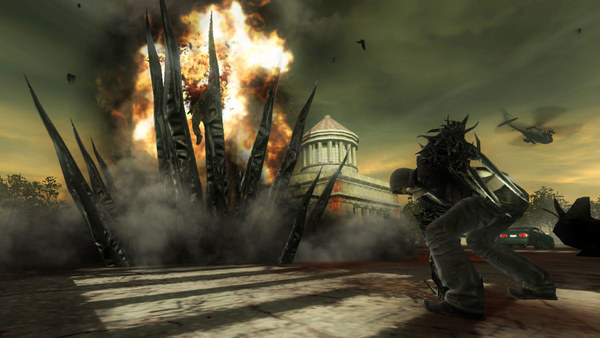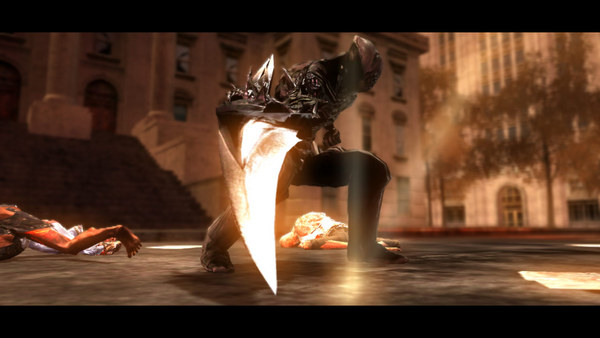 Top similar games like Prototype:
Recommendation Infinity
You can see almost endless results here. Just scroll them down.
...