中华三国志
Three Kingdoms of China is a free, open-source single-machine strategy three-country game developed by the domestic folk team. The game does not have any commercial nature, hoping to create a dream of Three Kingdoms for the fans of the three kingdoms.
Windows · Single-player
Windows
Website: http://www.zhsan.com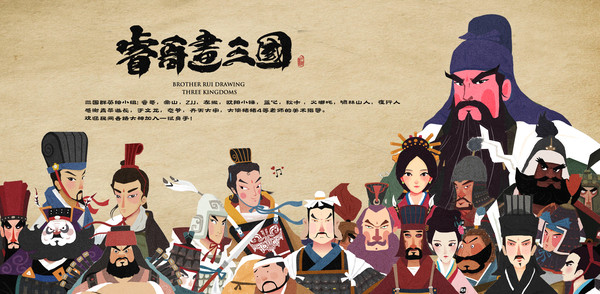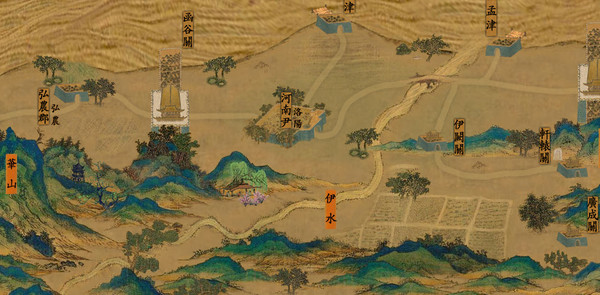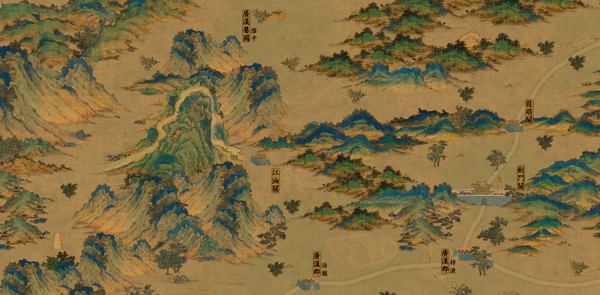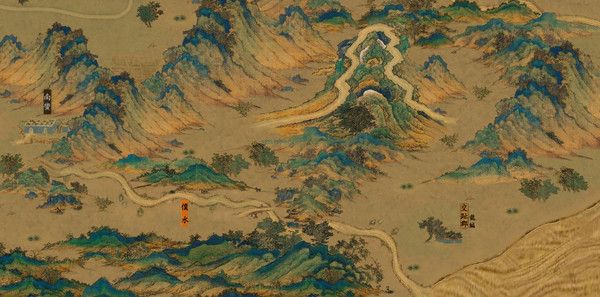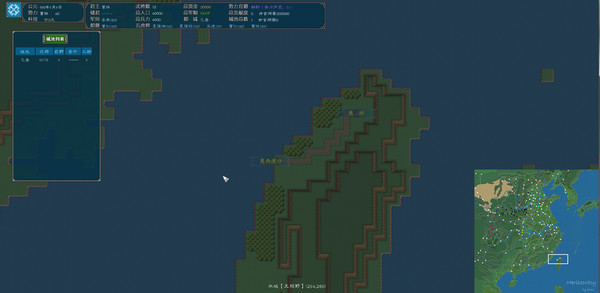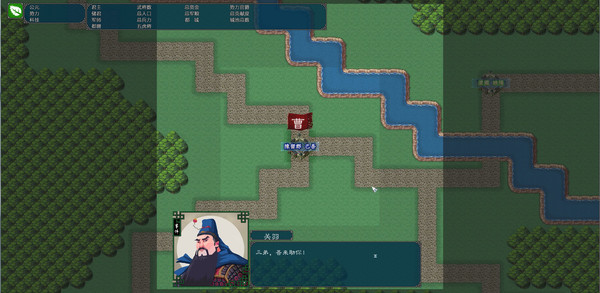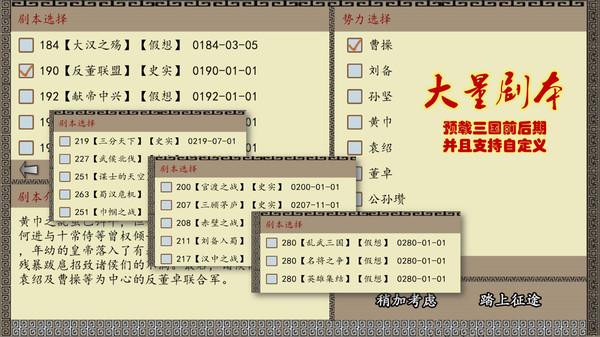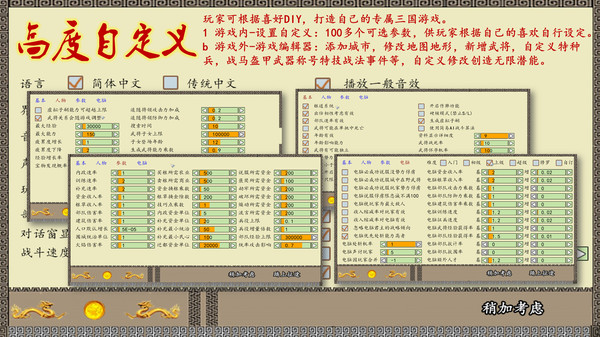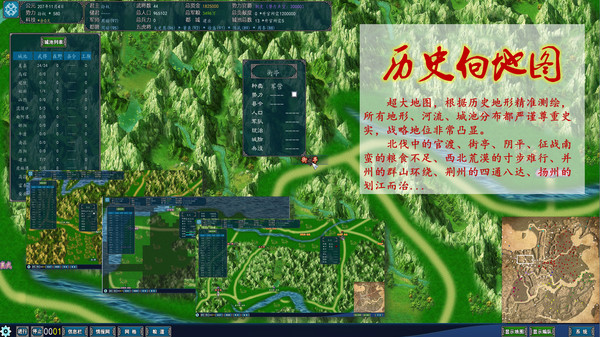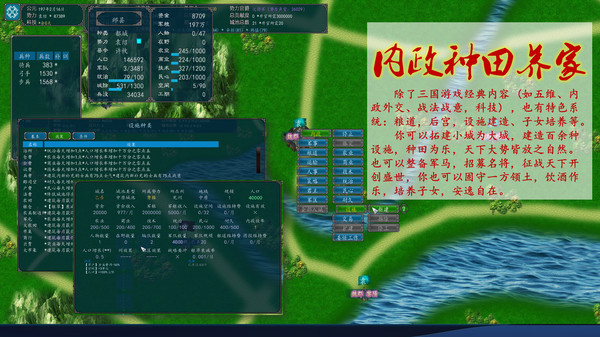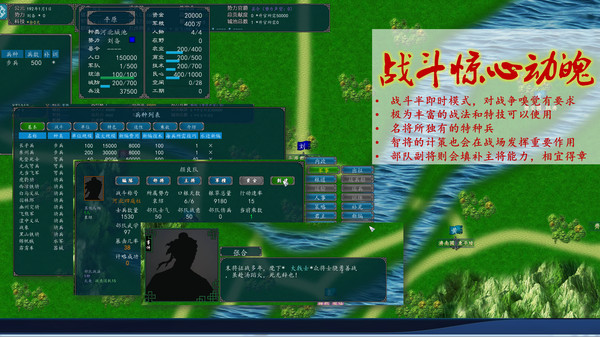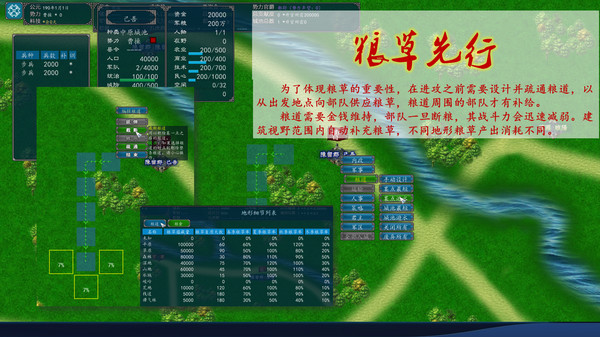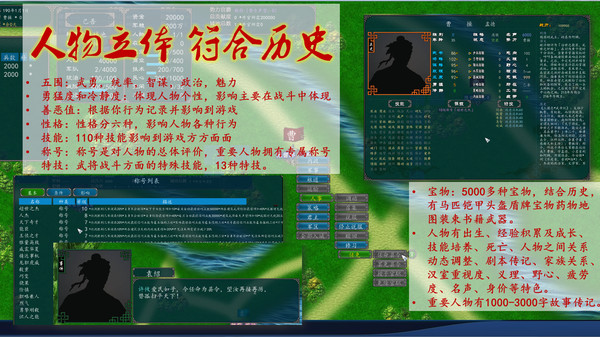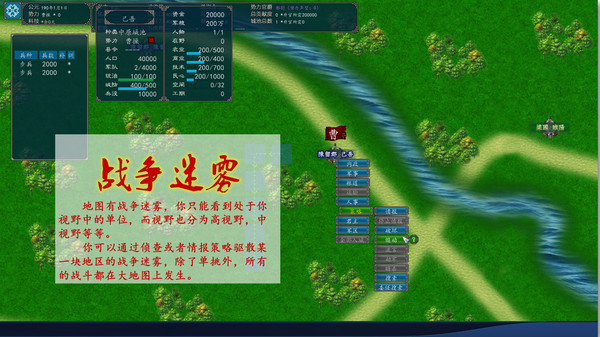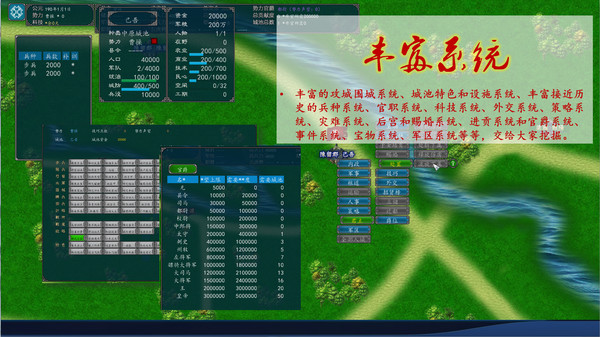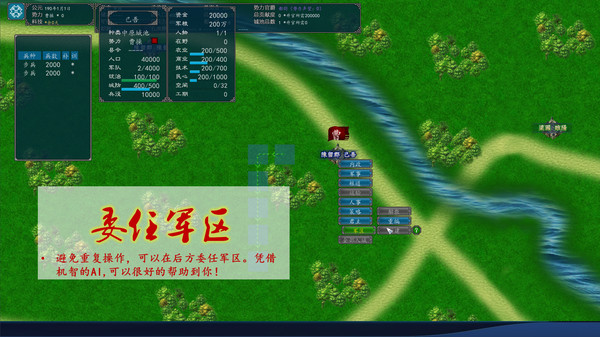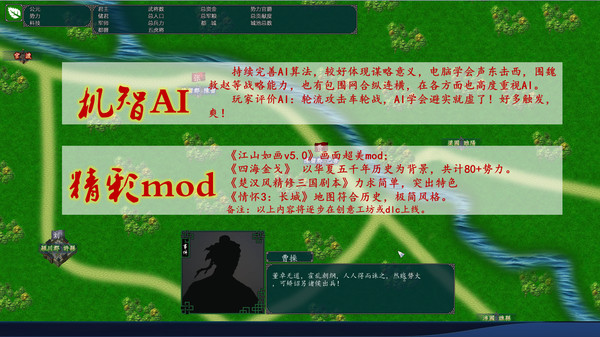 Top similar games like 中华三国志:
Recommendation Infinity
With more indie games. Just scroll.
...