DooM in the Dark
The space station has undergone an unknown contamination from space, the previously unknown X virus mutates, almost the entire station crew is infected, you need to stop the army of mutants before they break through to Earth and doomsday began!
Windows · Single-player
Windows
Developer: indie_games_studio, Publisher: indie_games_studio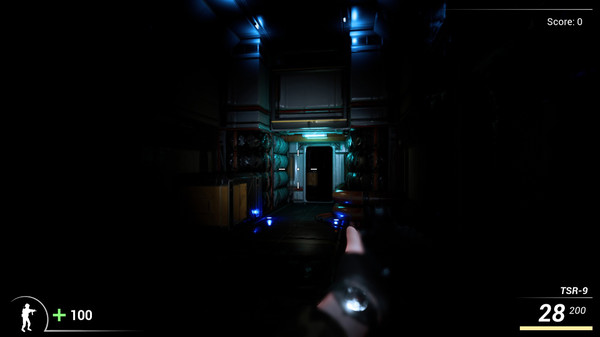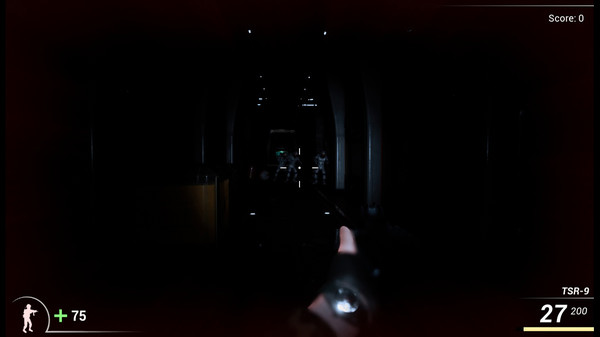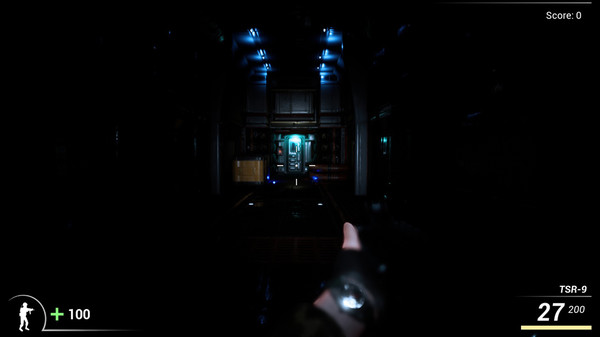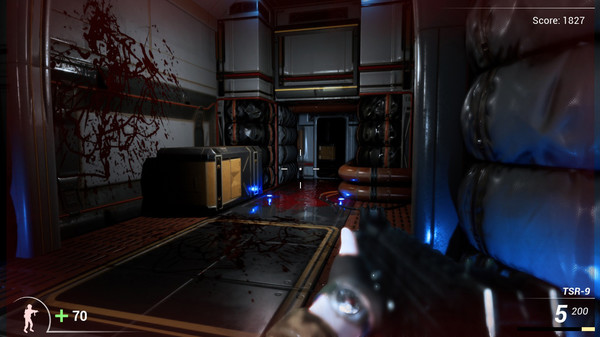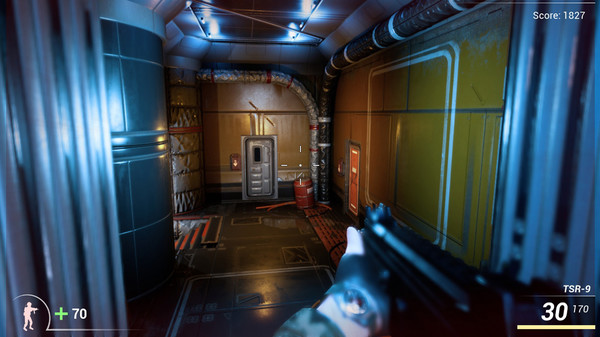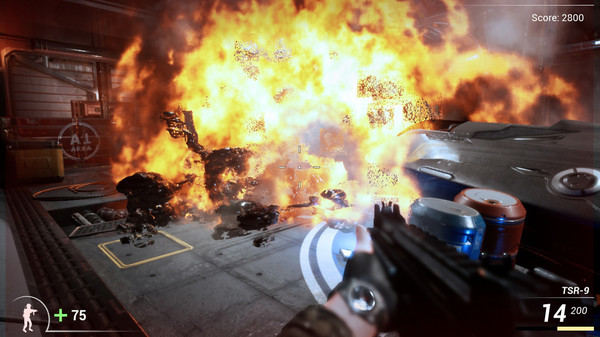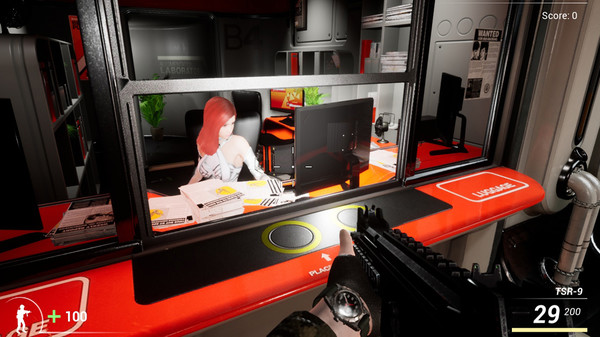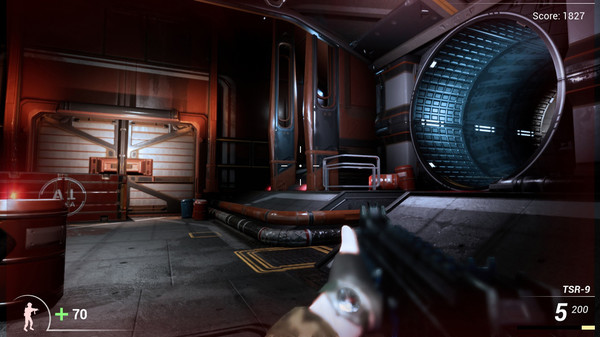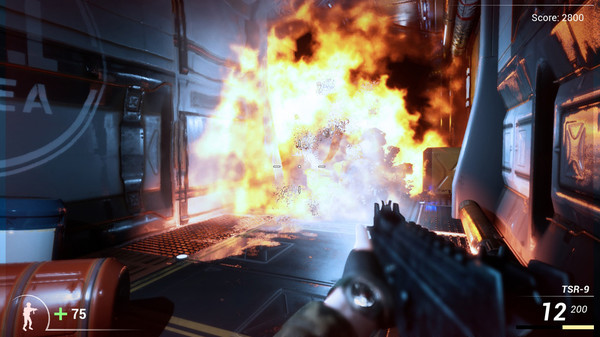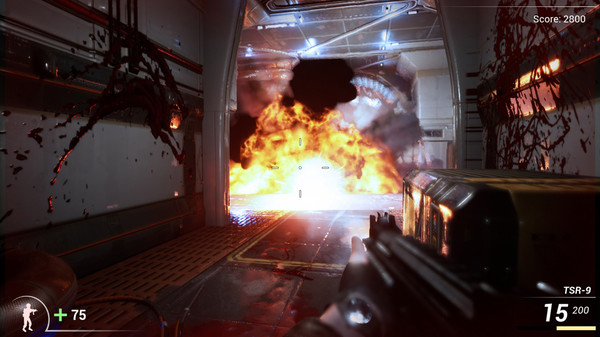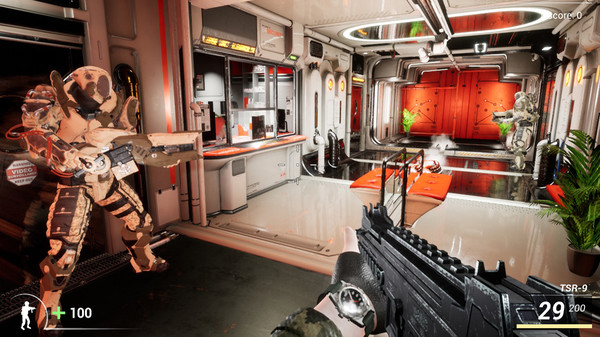 Top similar games like DooM in the Dark:
Recommendation Infinity
With more indie games. Just scroll.
...