Lovers of Aether
Are you tired of fighting? Lovers of Aether is the game for you! This is a wholesome animal dating simulator set in the world of Rivals of Aether.
Windows · Mac · Single-player · Steam Cloud
Windows | Mac
Website: https://www.rivalsofaether.com/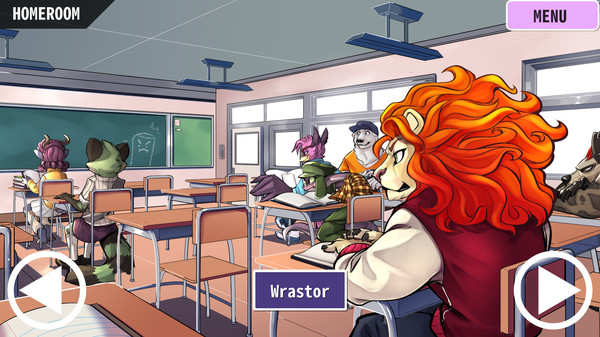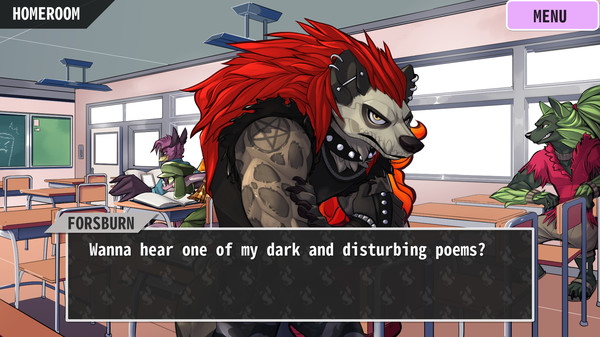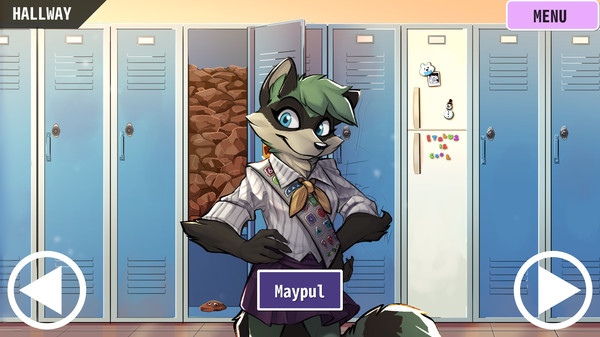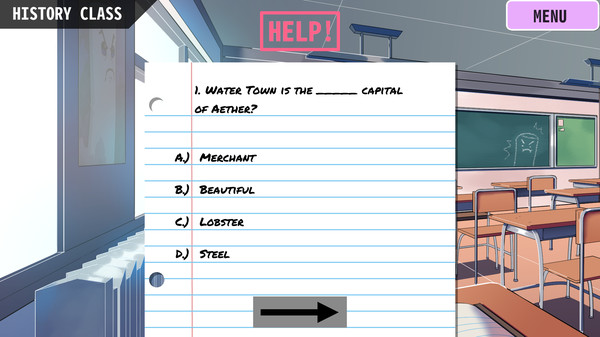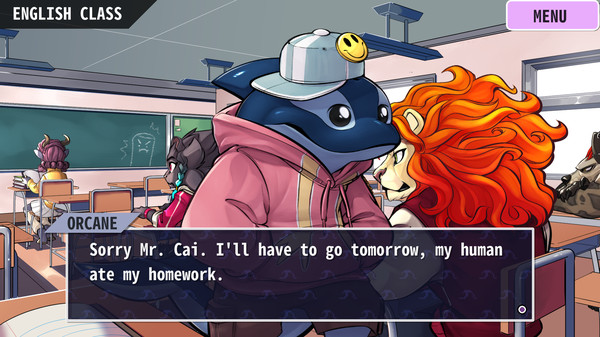 Top similar games like Lovers of Aether:
Recommendation Infinity
With more indie games. Just scroll.
...