Steambirds Alliance Open Beta
Steambirds Alliance is a massively-cooperative bullet-hell shooter! Fly with dozens of your feathered friends in an open world full of cruel cat bosses and endless waves of deadly bullets.
Windows · Mac · Multi-player · MMO · Co-op · Online Co-op · Cross-Platform Multiplayer · In-App Purchases · Partial Controller Support
Windows | Mac
Fetching prices...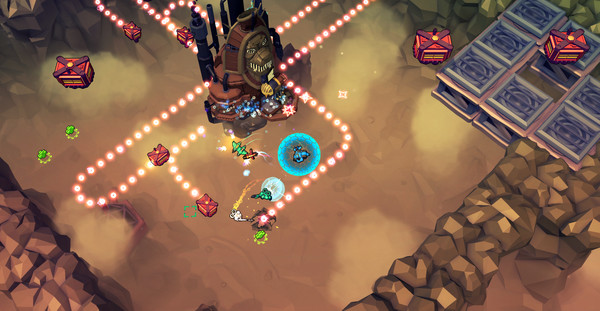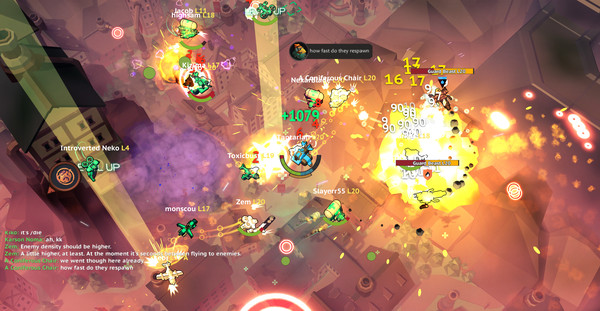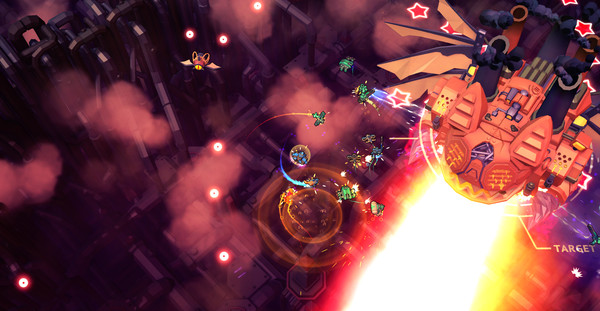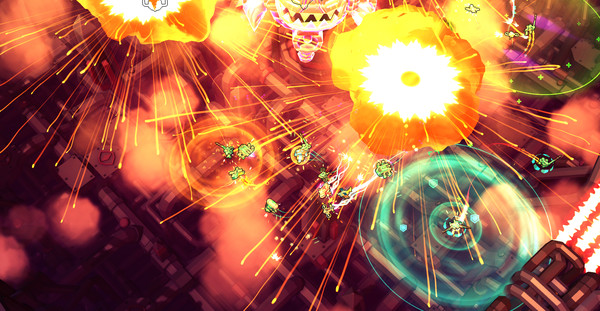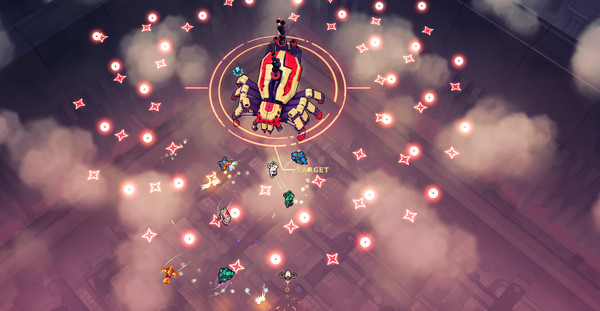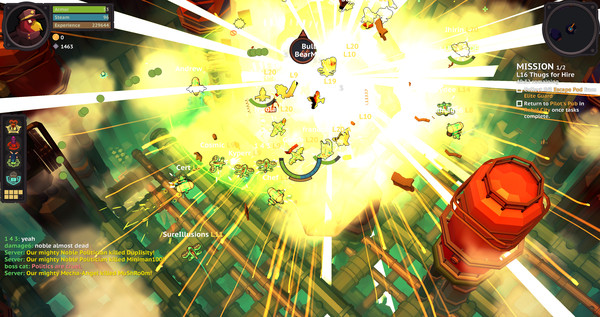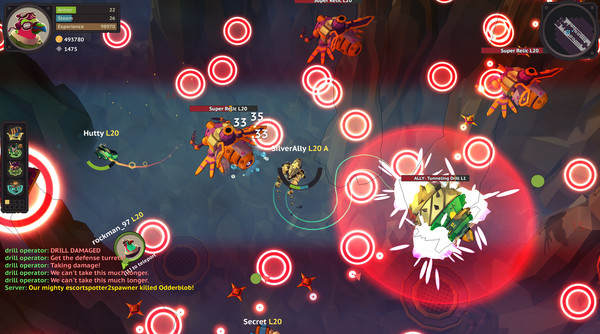 Top similar games like Steambirds Alliance Open Beta: