Desert Skies
Desert Skies takes survival to the air! Build an airship and fly on an adventure through the deserts of the Wild West. Look for places to land and scavenge for loot, expand your airship and craft new equipment, but beware the dangers lurking beneath the sands!
Windows · Single-player
Windows
Website: https://www.white-rabbit-games.com
Fetching prices...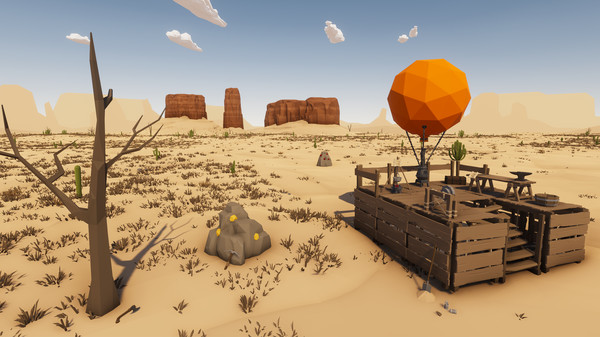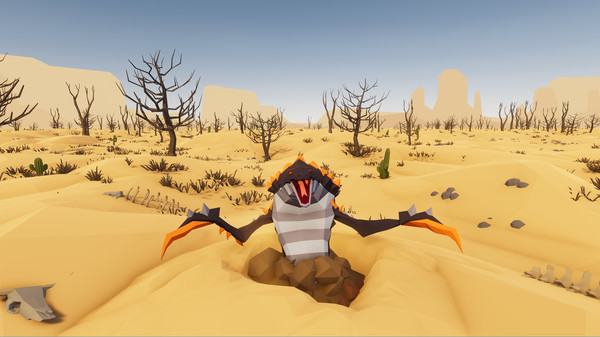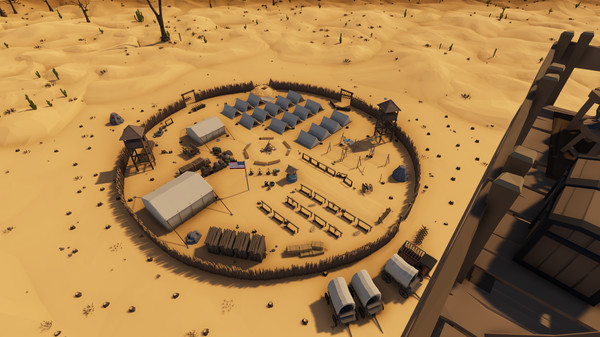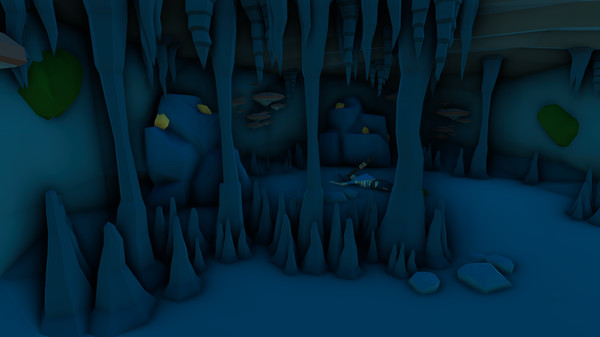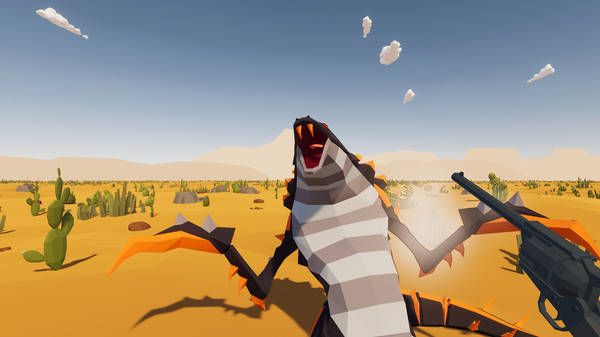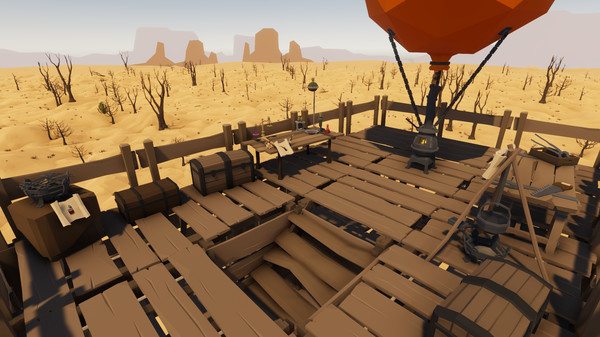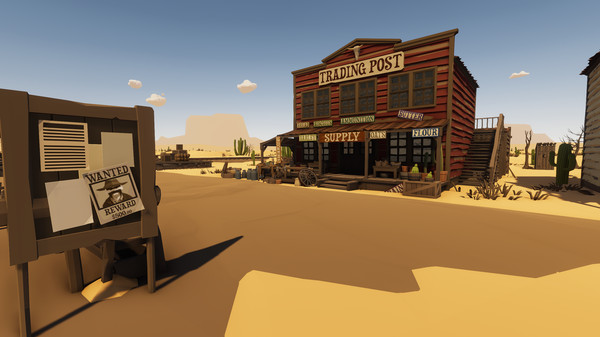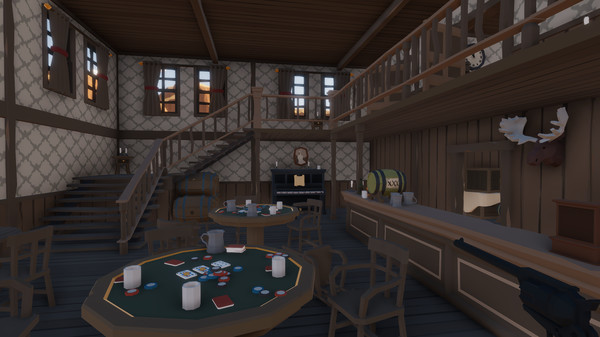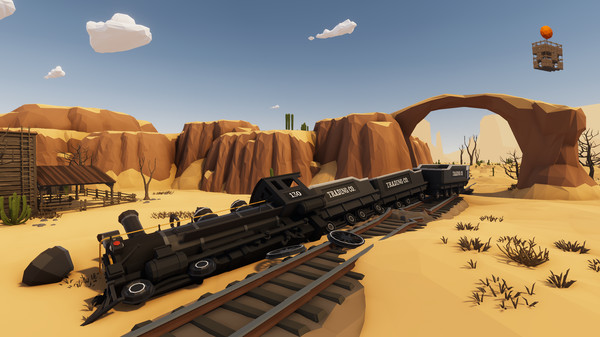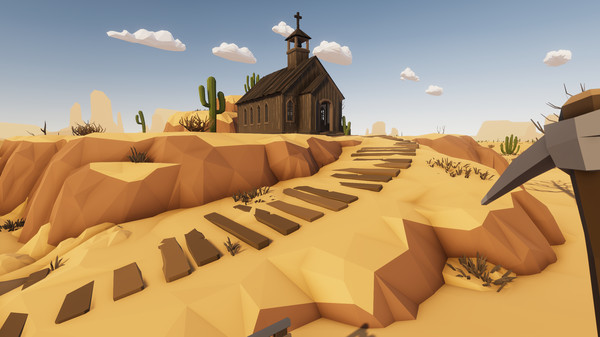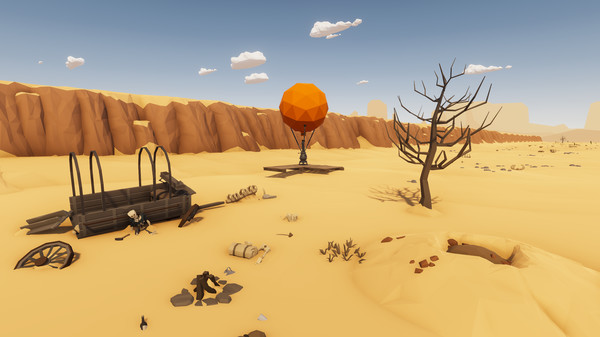 Top similar games like Desert Skies:
Recommendation Infinity
You can see almost endless results here. Just scroll them down.
...