Battle Grounds III
After 6 years of development, Battle Grounds III (BG3) is the next iteration in the classic franchise which began 17 years ago. Prepare for battle in the American War of Independence!
Windows · Multi-player · Online Multi-Player · Includes Source SDK
Windows
Website: https://battlegrounds3.com/
Fetching prices...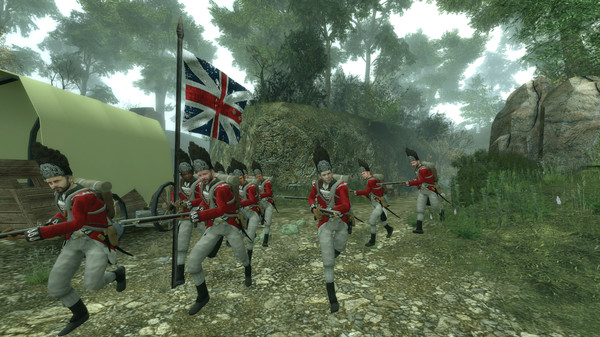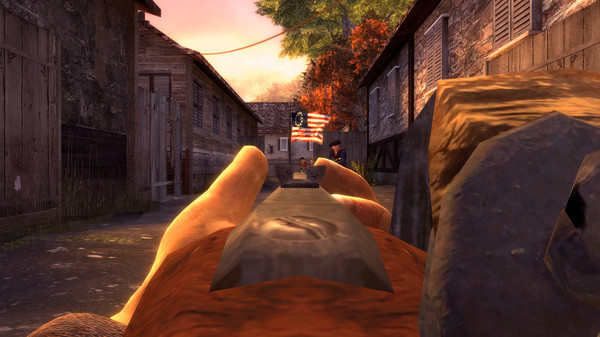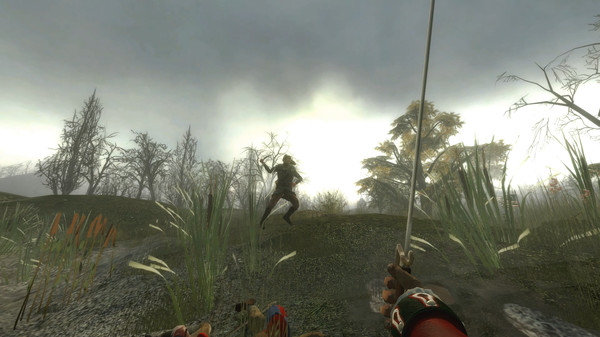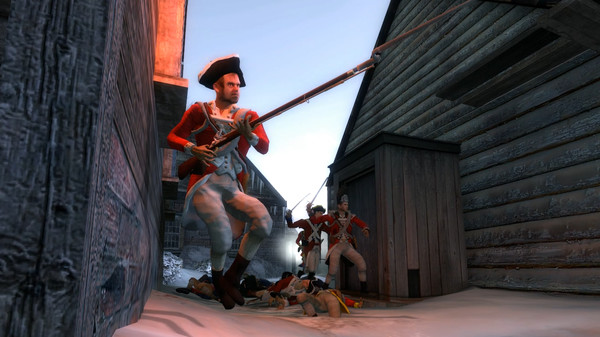 Top similar games like Battle Grounds III:
Recommendation Infinity
You can see almost endless results here. Just scroll them down.
...