Bone Voyage
Bone Voyage is a third person adventure game set on a Vessel to the Afterlife. Use your skeletal body to your advantage and explore the ship in unique ways to uncover the mystery of the ship and its inhabitants!
Windows · Single-player · Partial Controller Support · Steam Cloud
Windows
Website: https://BoneVoyageGame.com
Fetching prices...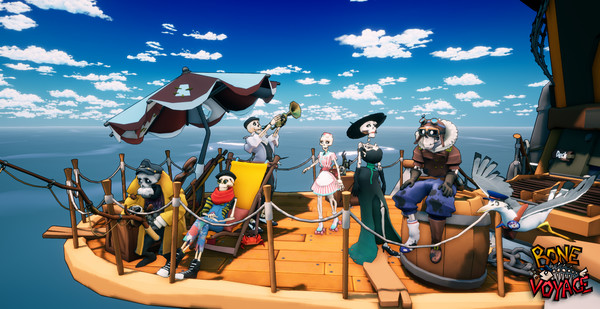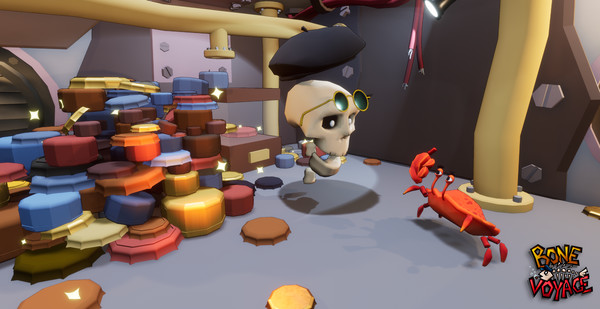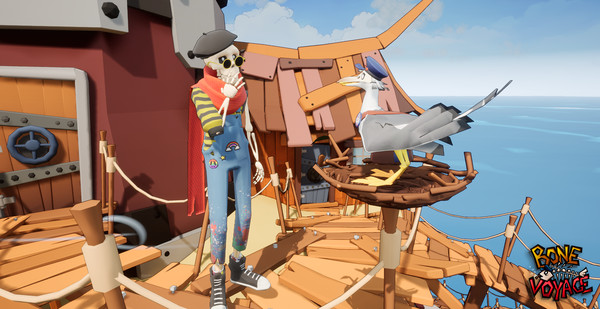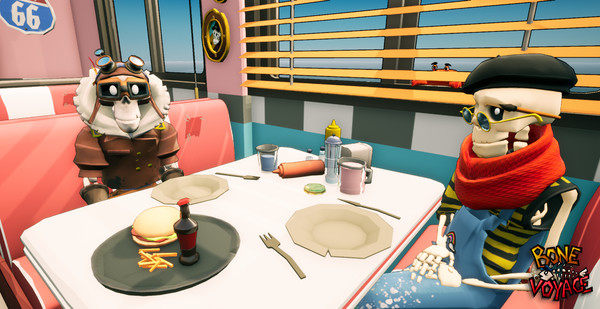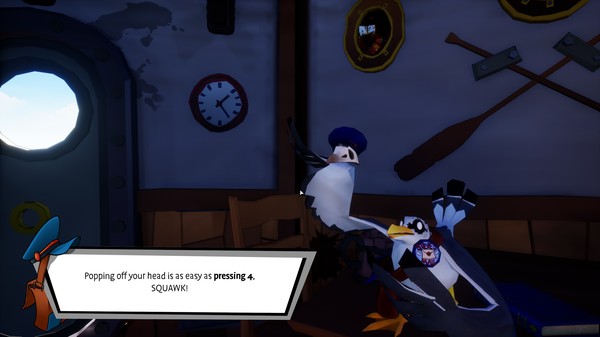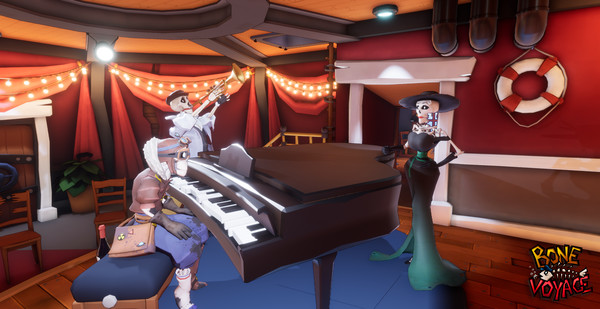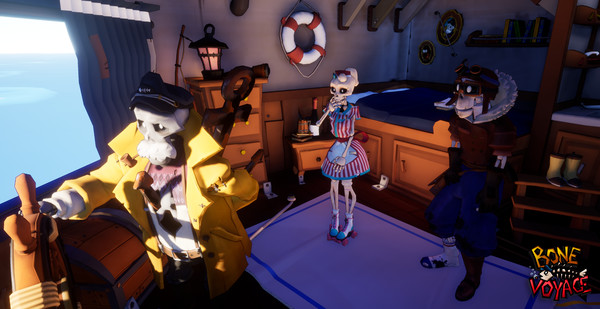 Top similar games like Bone Voyage:
Recommendation Infinity
You can see almost endless results here. Just scroll them down.
...