СЛАВА УКРАЇНІ
Glory to Ukraine, Cossack! Come to us, we have 87 questions about Stumpy, Green and Legitimate, a cool soundtrack in the spirit of Russian folk songs and the opportunity to prove that you are Bandera's true ancestor!
Windows · Single-player · Steam Achievements
Windows | Steam Achievements
Fetching prices...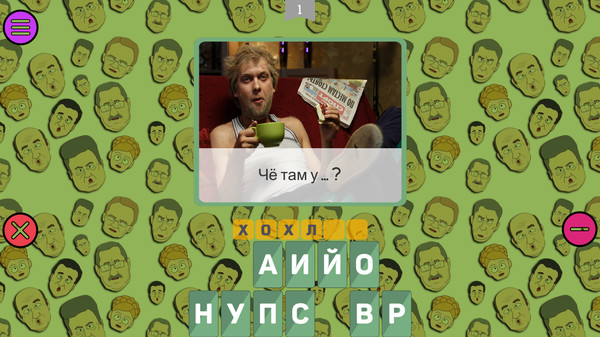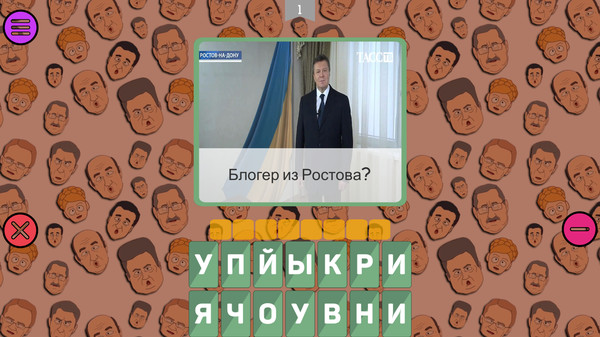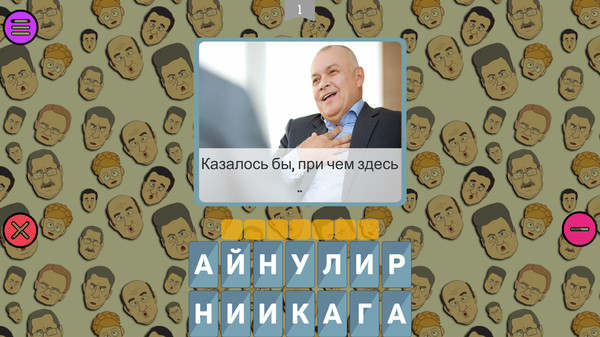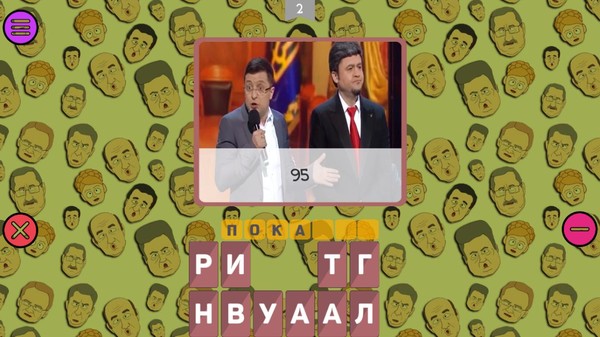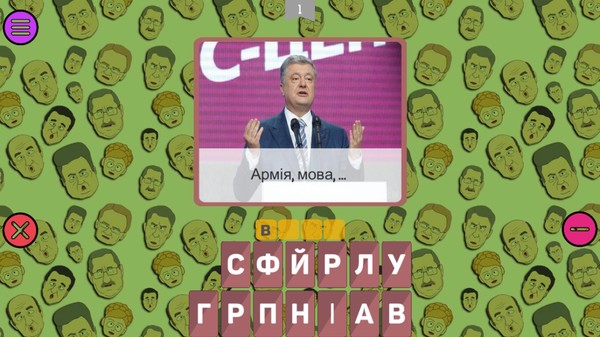 Top similar games like СЛАВА УКРАЇНІ:
Recommendation Infinity
You can see almost endless results here. Just scroll them down.
...