Two Worlds: Epic Edition
... 300 years after Aziraal has been banished, a brother and sister are drawn into the conflict which has flared up between the Orcs and the free world. Kyra, the hero's younger sister, suddenly disappears in mysterious circumstances.«...If my family really belongs to the chosen ones, why then have we always been as poor as church mice?
Windows · Mac · Linux · Single-player · Multi-player · Online Multi-Player · Online Co-op · Cross-Platform Multiplayer · Steam Trading Cards · Partial Controller Support
Windows | Mac | Linux | Steam Trading Cards
Fetching prices...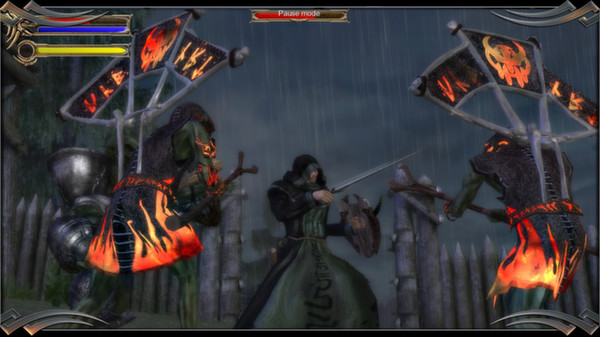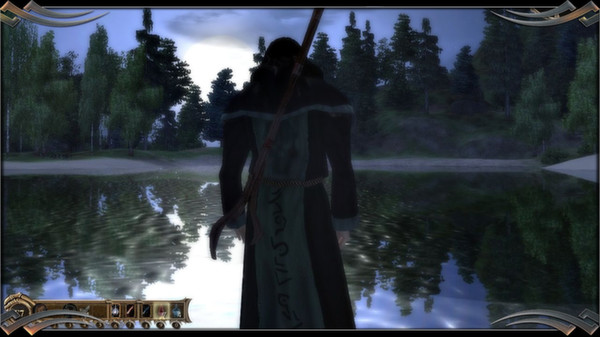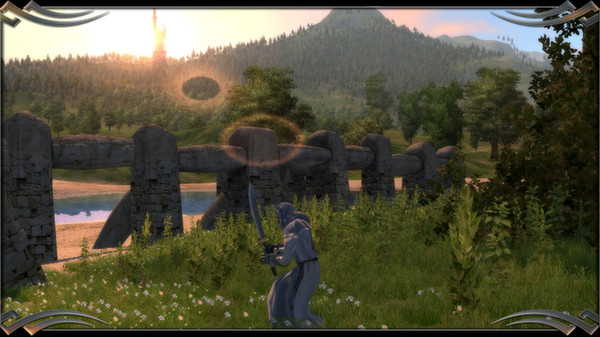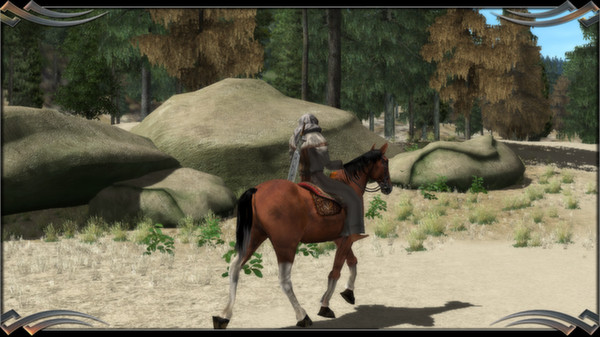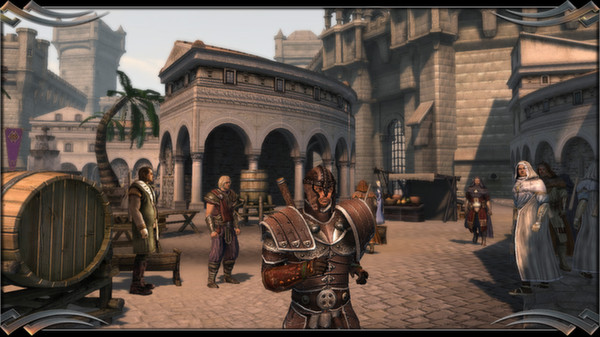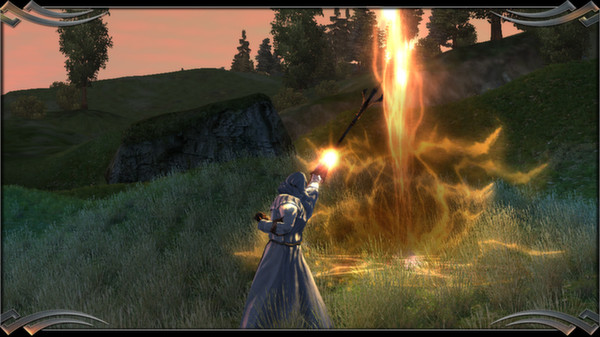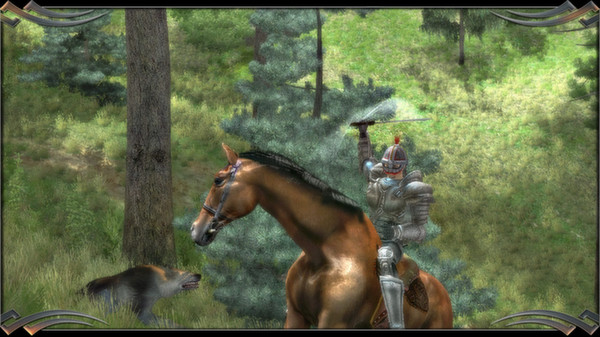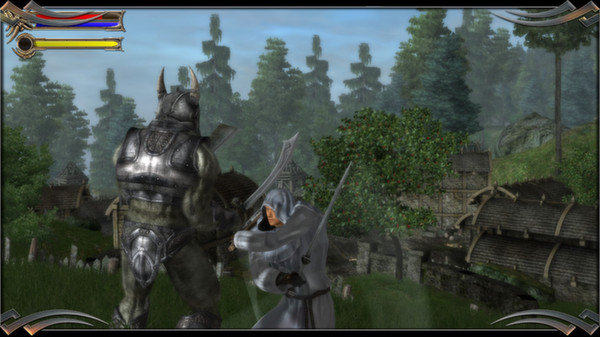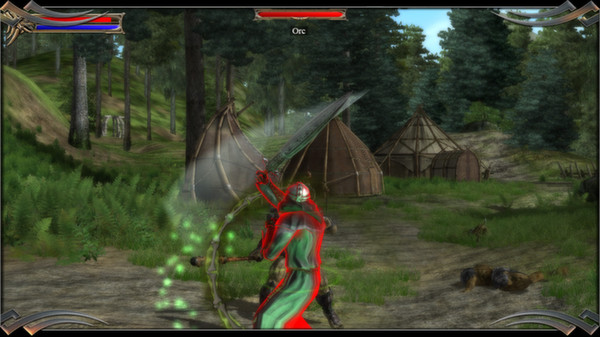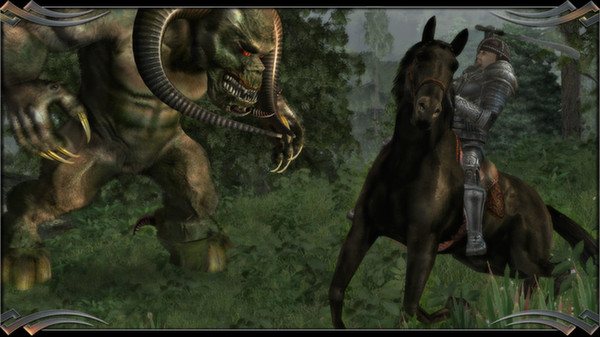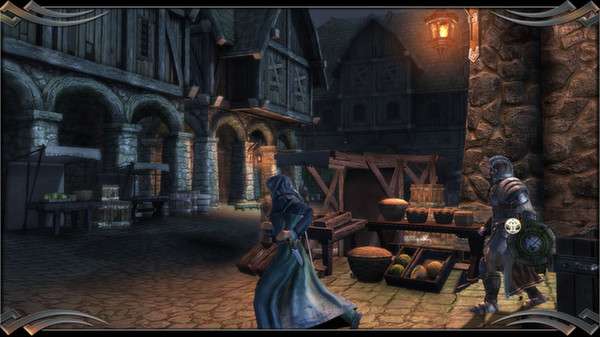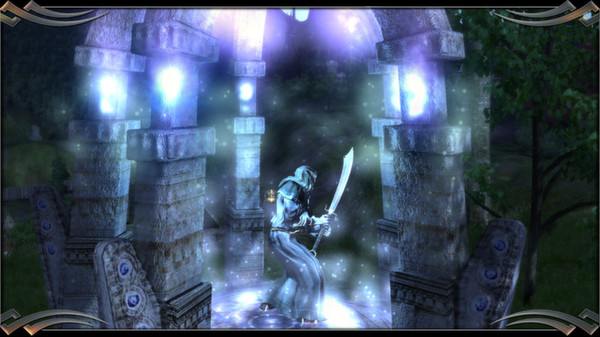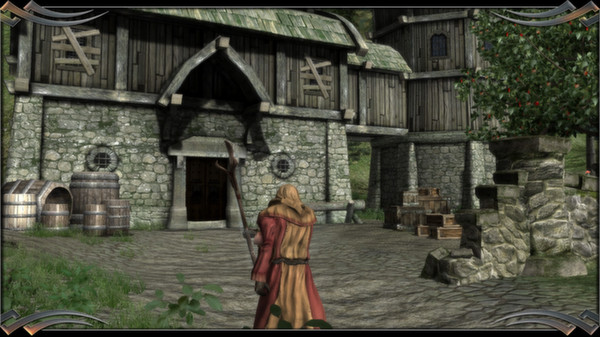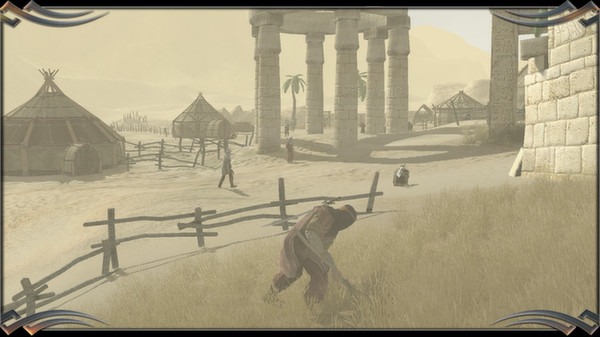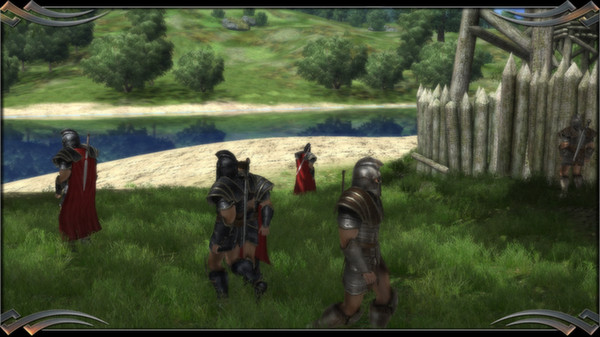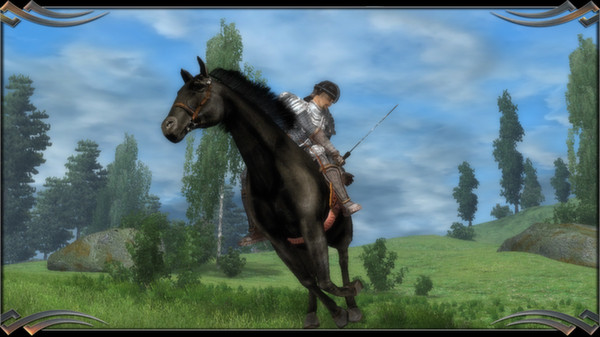 Top similar games like Two Worlds: Epic Edition: