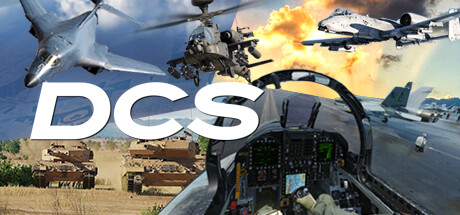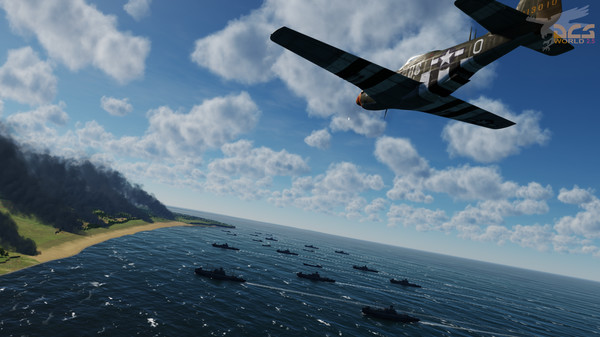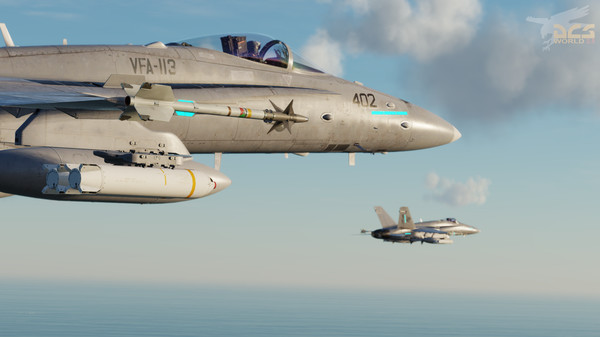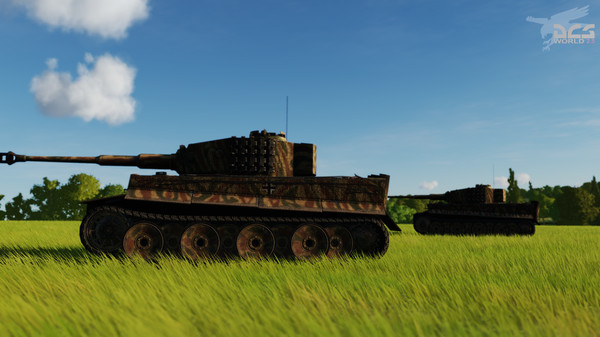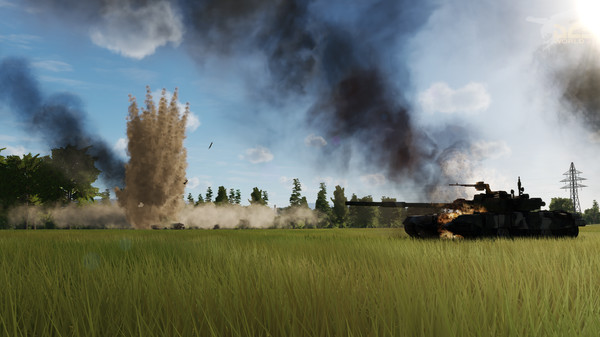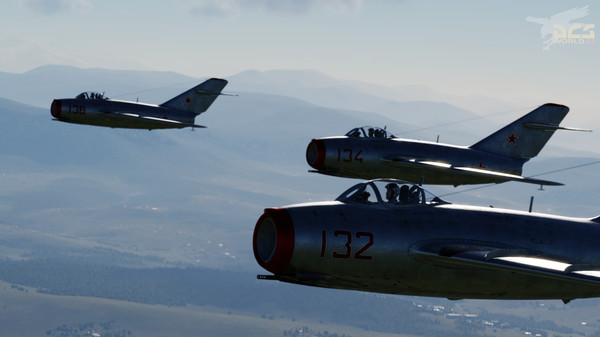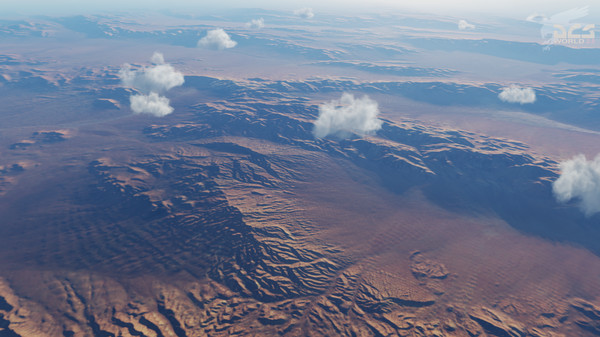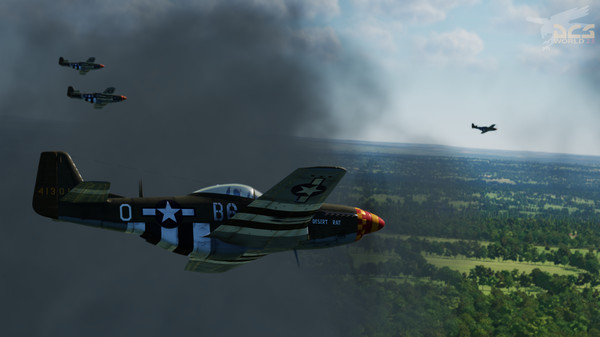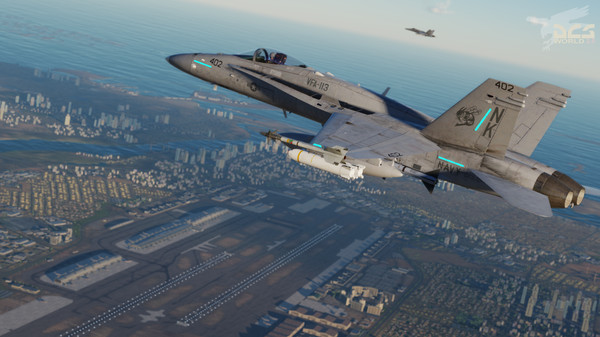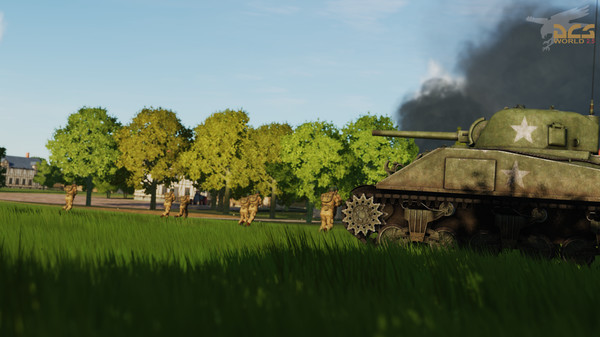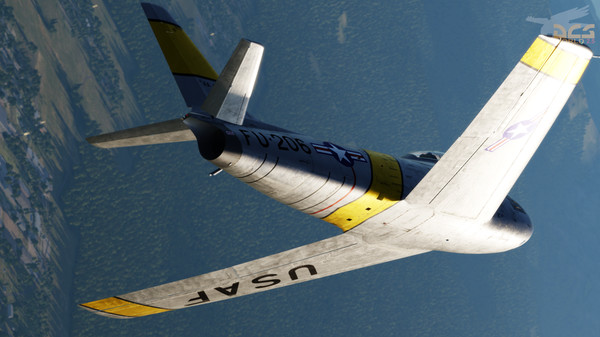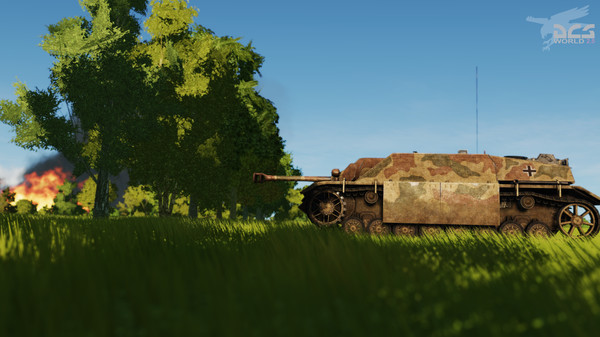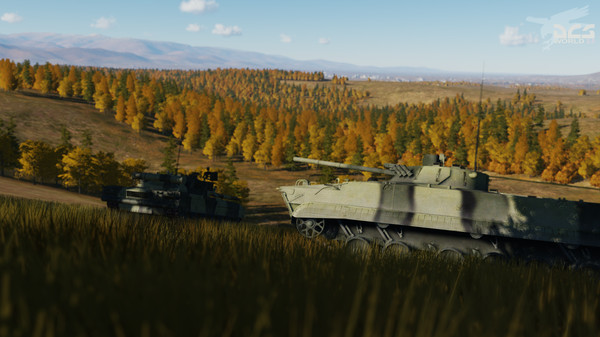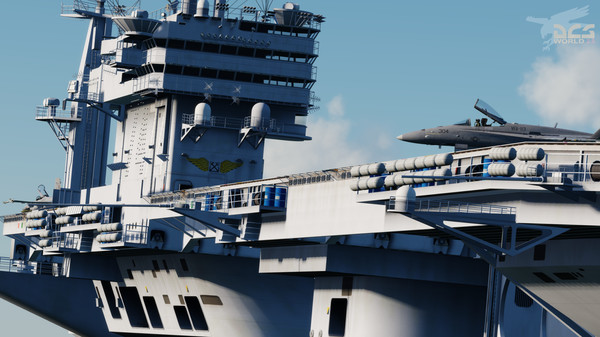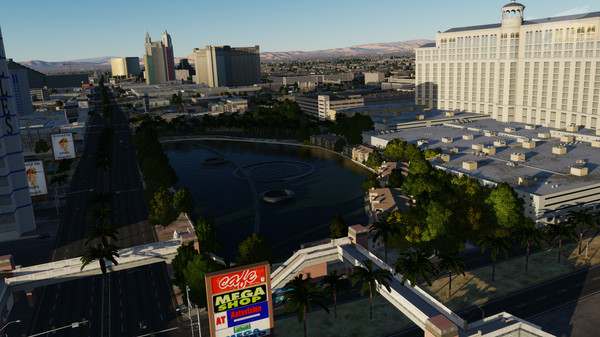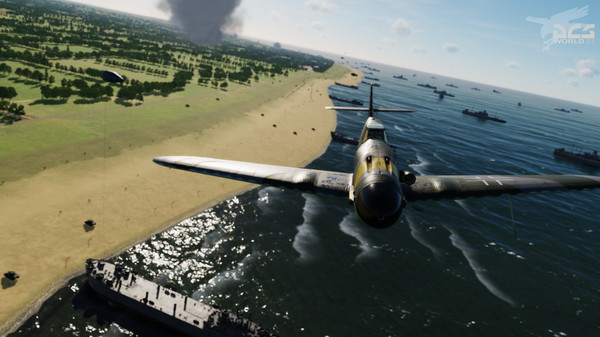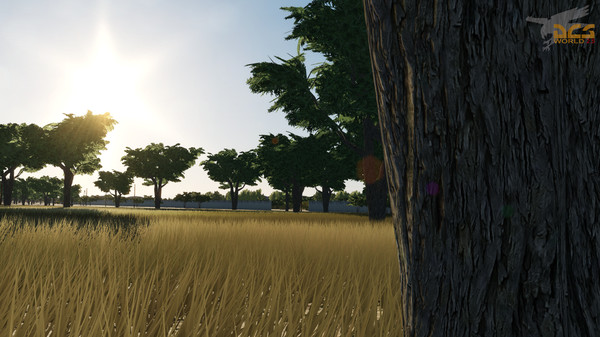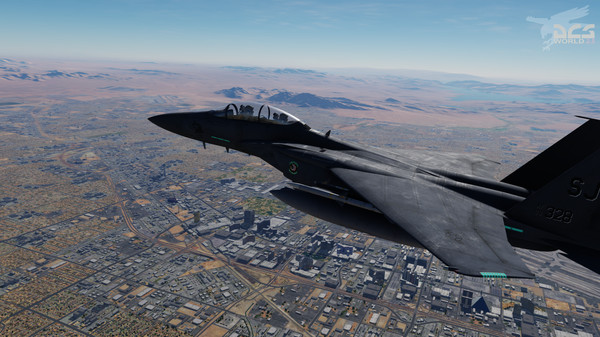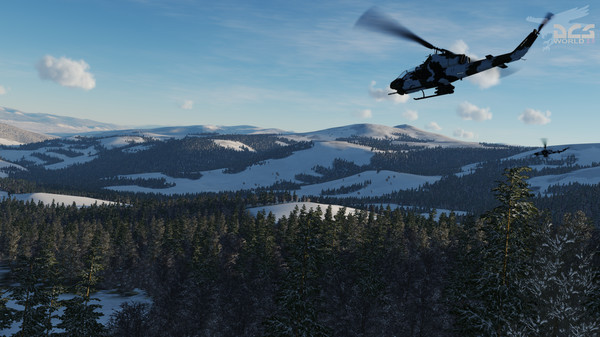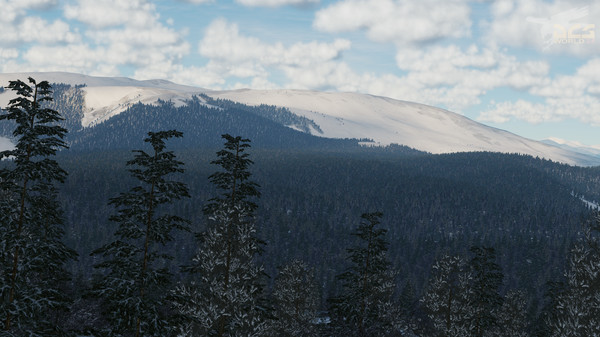 DCS World Steam Edition
Feel the excitement of flying the Su-25T "Frogfoot" attack jet and the TF-51D "Mustang" in the free-to-play Digital Combat Simulator World!DCS World is a vehicle combat simulation game created by an inspired development team. DCS World uses a powerful engine that delivers realistic gameplay.
Windows · Single-player · Multi-player · Captions available · VR Support · Partial Controller Support · Includes level editor
Windows
Fetching prices...
Top similar games like DCS World Steam Edition: