Legacy of Kain: Defiance
Take control of two powerful and highly evolved vampires: Kain, an all-powerful demigod, and Raziel, a demonic angel of death. Each equipped with a legendary sword, Kain & Raziel must battle through a world loaded with conflict and intrigue as they attempt to unravel their destinies and defeat the dark forces that seek to condemn...
Windows · Single-player
Windows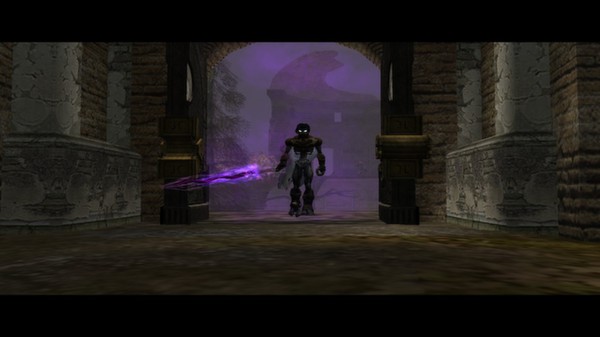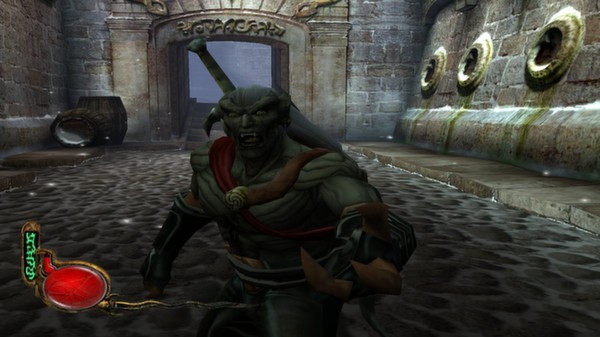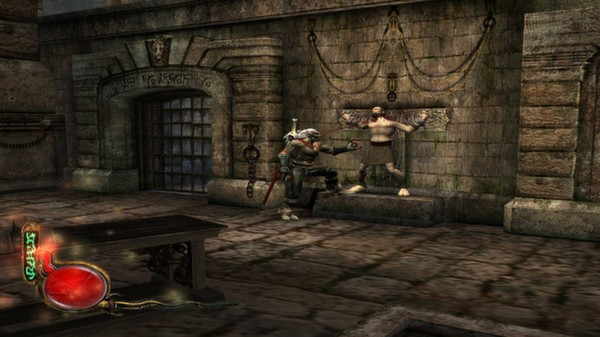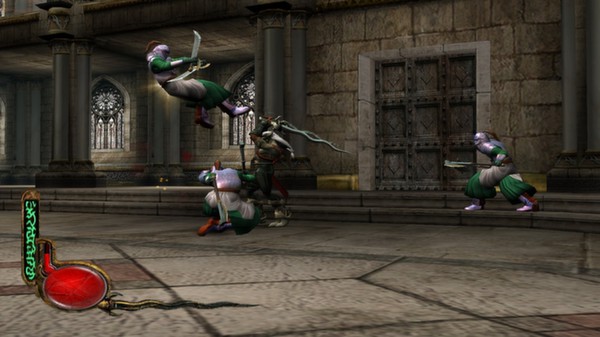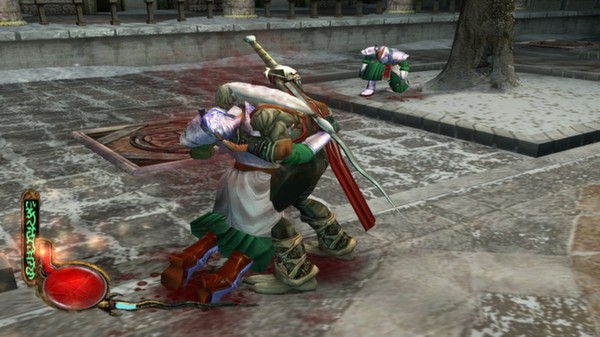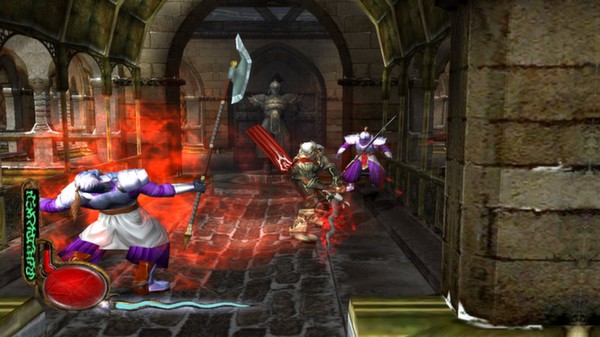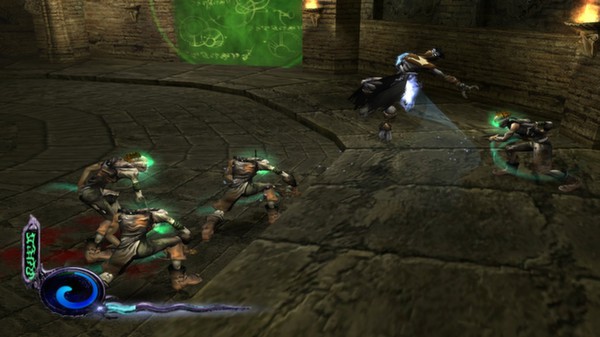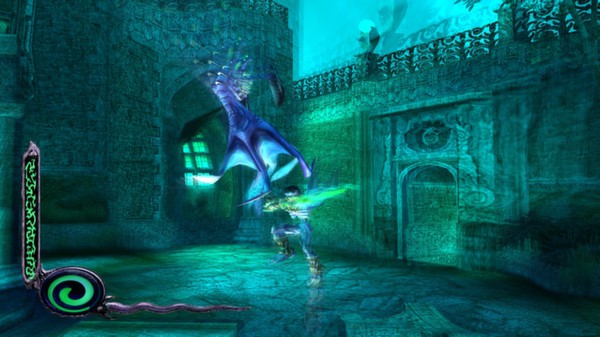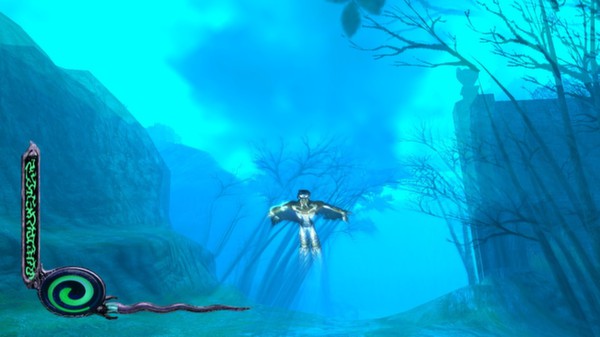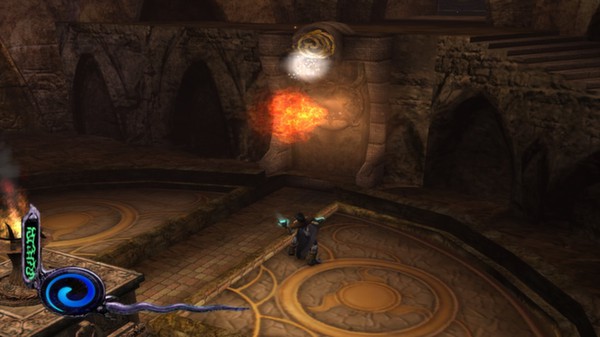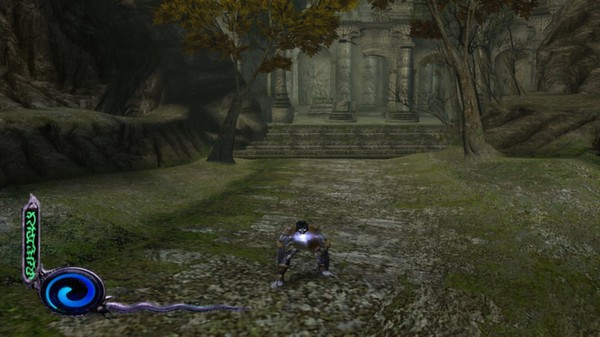 Top similar games like Legacy of Kain: Defiance:
Recommendation Infinity
With more indie games. Just scroll.
...