War Thunder
War Thunder is the most comprehensive free-to-play, cross-platform, MMO military game for Windows, Linux, Mac and PlayStation®4 dedicated to aviation, armoured vehicles, and naval craft from World War II and the Cold War.
Windows · Mac · Linux · Single-player · MMO · Co-op · Cross-Platform Multiplayer · Steam Achievements · In-App Purchases · Partial Controller Support
Windows | Mac | Linux | Steam Achievements
Website: http://warthunder.com/
Fetching prices...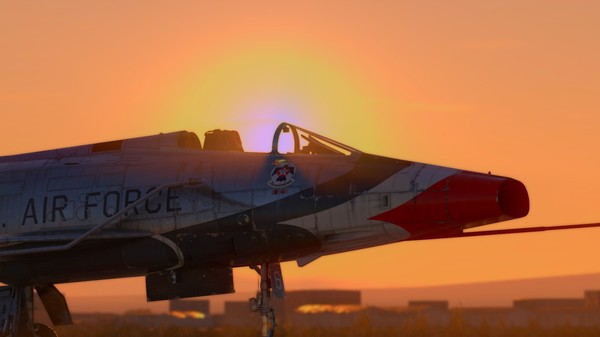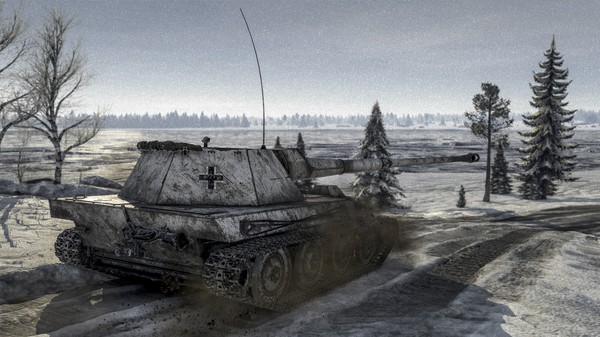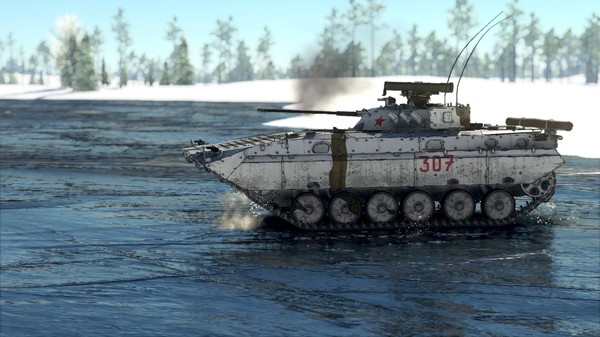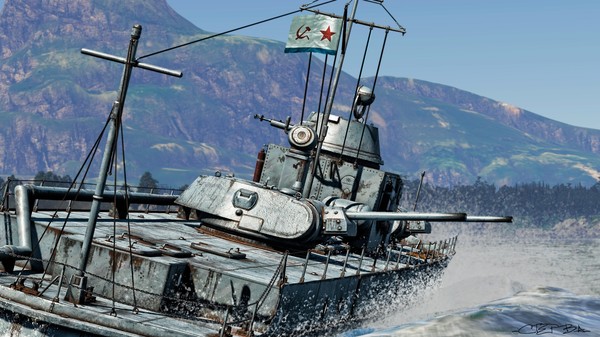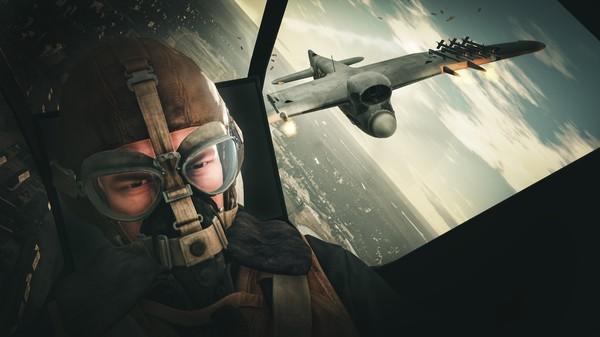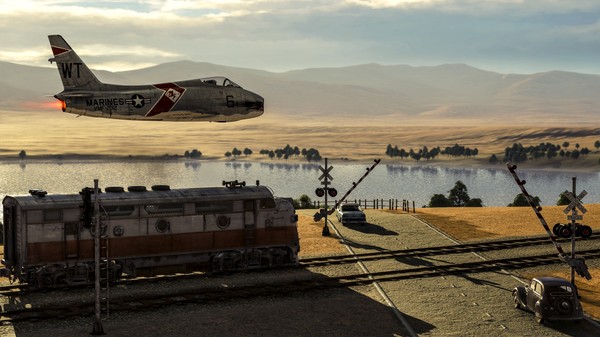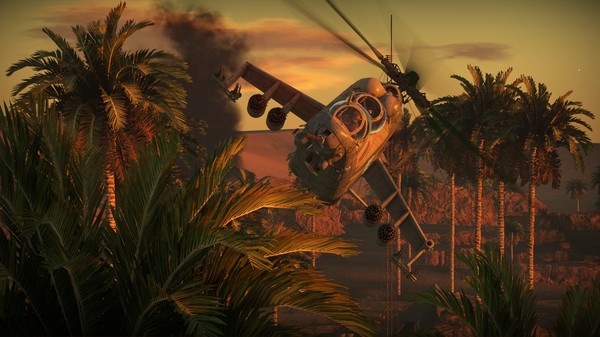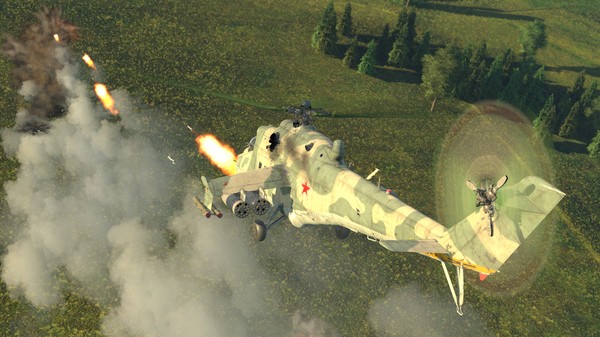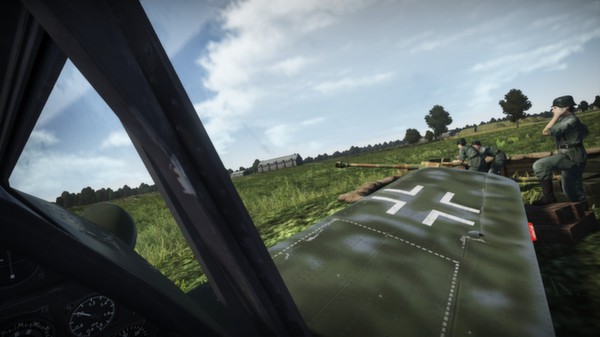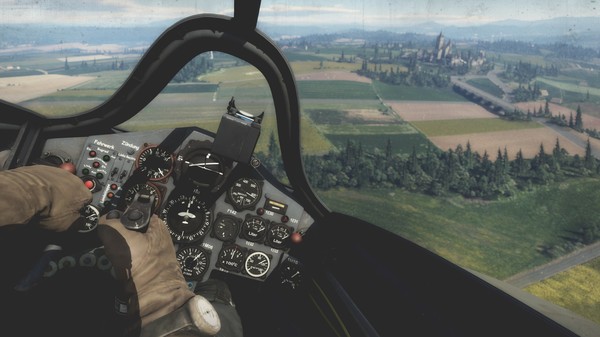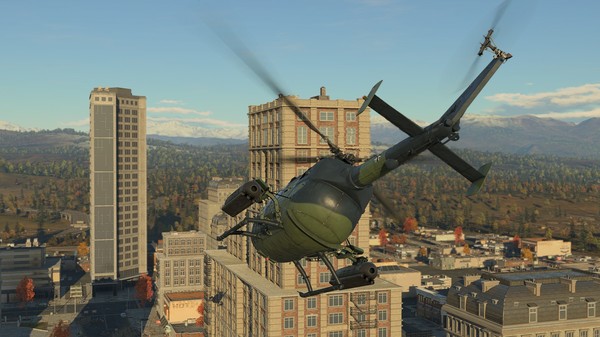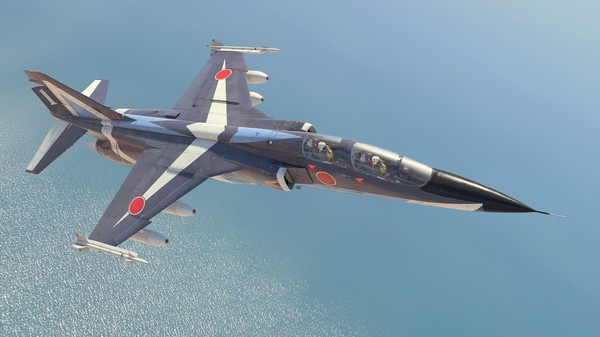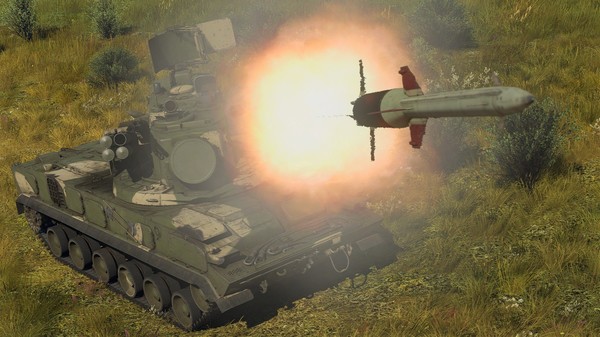 Top similar games like War Thunder:
Recommendation Infinity
You can see almost endless results here. Just scroll them down.
...