Knights and Merchants
KNIGHTS and MERCHANTS recreates the era of the Middle Ages. Apart from the purely fictitious geography of our world, all game elements and scenes are based on the Anglo-Saxon period, 1200 A.D. And we haven't used imaginary elements like fabled creatures, either. The player takes on the role of an ordinary captain in the Palace Guard.
Windows · Mac · Linux · Single-player · Multi-player · Steam Trading Cards
Windows | Mac | Linux | Steam Trading Cards
Website: http://replaynow.topware.com/en/knights-and-merchants-tpr-and-tsk.html
Fetching prices...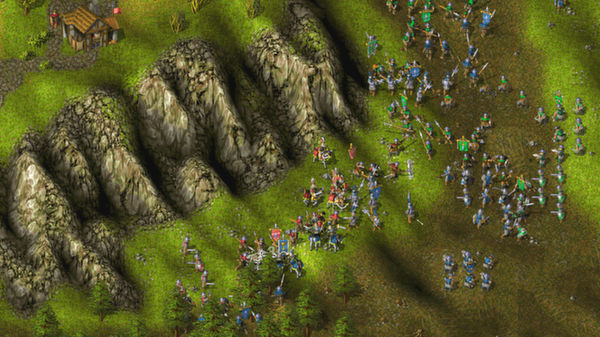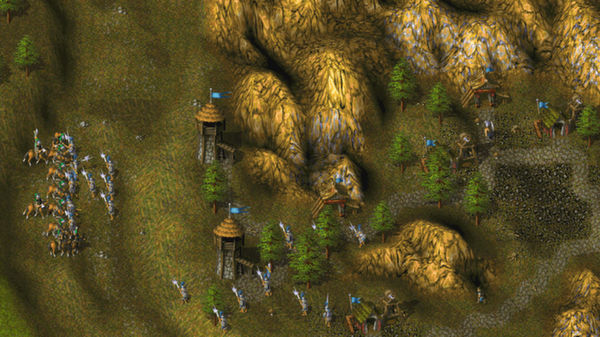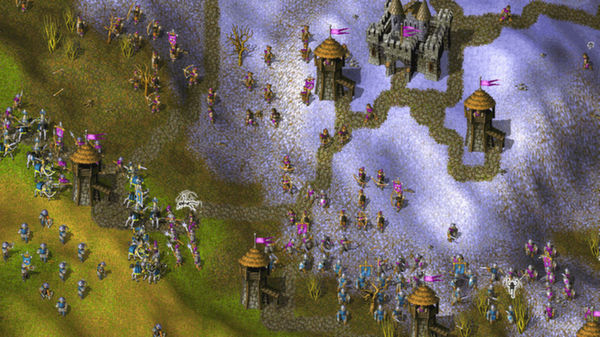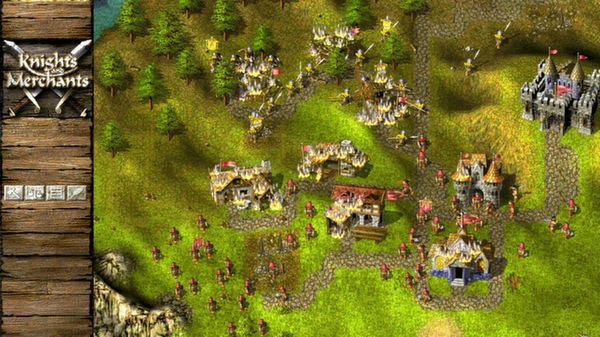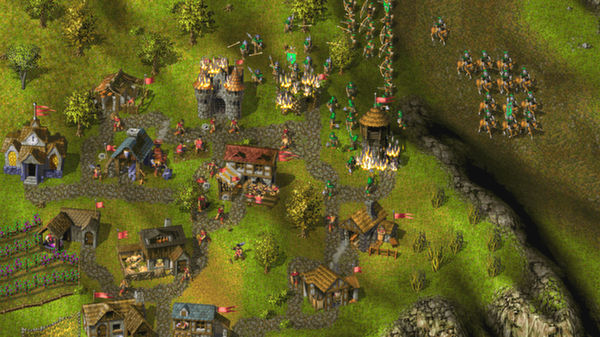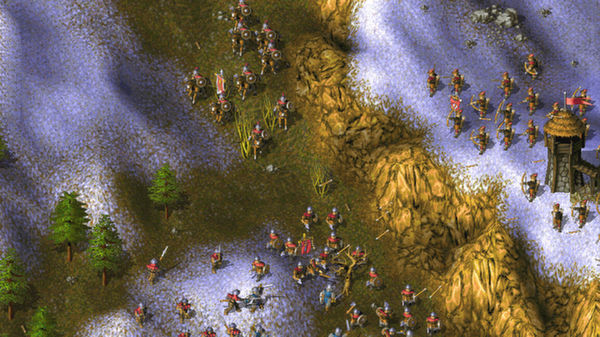 Top similar games like Knights and Merchants:
Recommendation Infinity
You can see almost endless results here. Just scroll them down.
...