Fading Hearts
Your choices changes the GENRE of the story!Almost EVERY NPC LIES to you at some point in the game!Live a life of adventure or a normal life! A game with true choices!An interactive story/game where you play the role of Ryou, a seemingly normal high school student in the land of Sorayama.
Windows · Mac · Linux · Single-player
Windows | Mac | Linux
Fetching prices...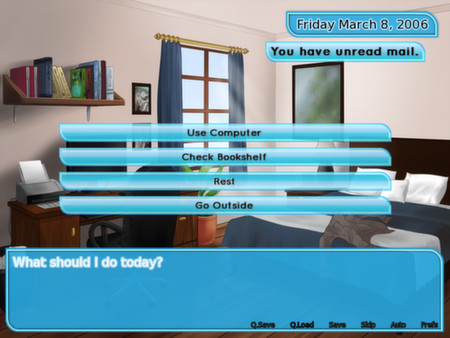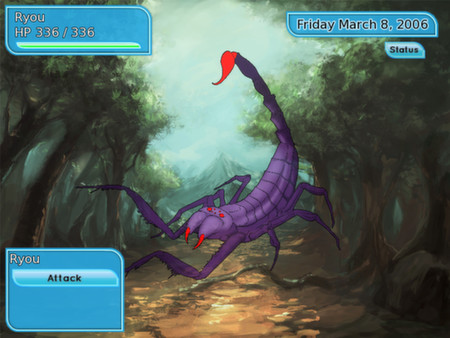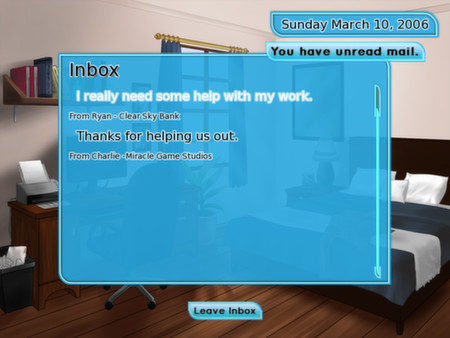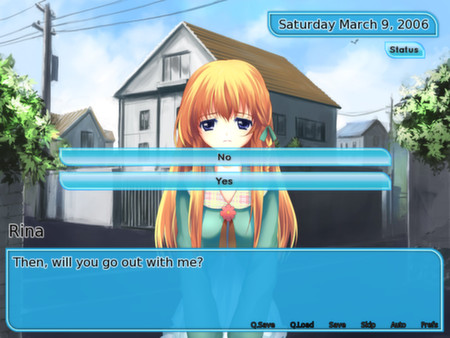 Top similar games like Fading Hearts: