Litil Divil
Welcome to the Underworld, where you guide Mutt, the bad luck Litil Divil, through the Labyrinth of Chaos to retrieve the Mystical Pizza of Plenty. Our "hero" takes a fateful step through the Mortal Portal to prowl five hellish levels of treacherous tunnels with more than 50 raucous rooms of gameplay.
Windows · Single-player
Windows
Website: http://www.funboxmedia.co.uk/
Developer: Gremlin Interactive, Publisher: Funbox Media Ltd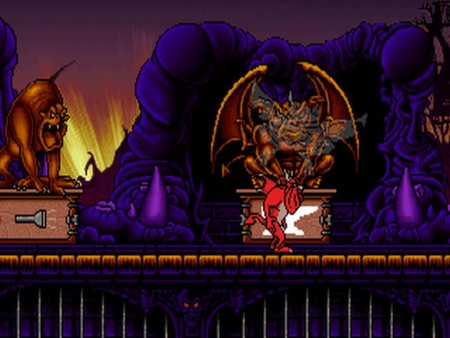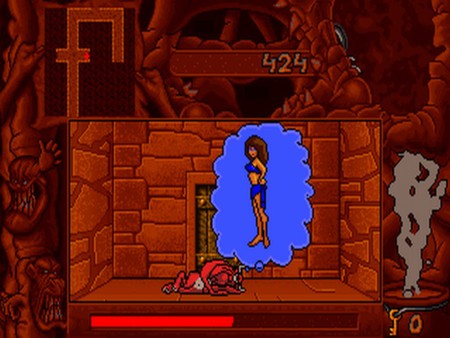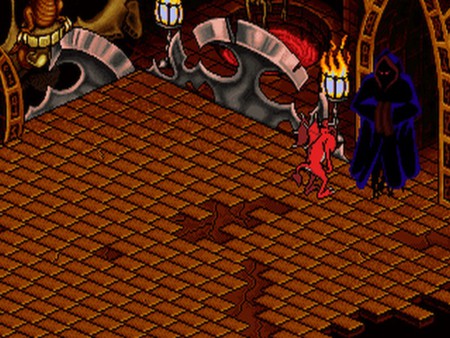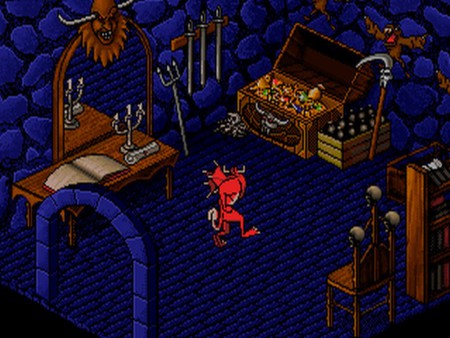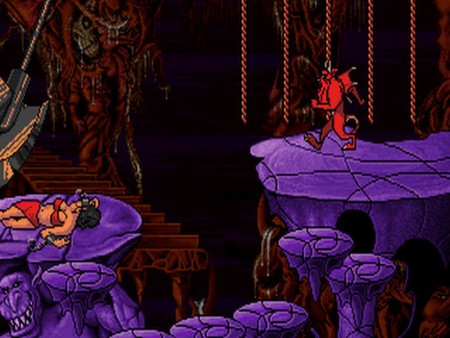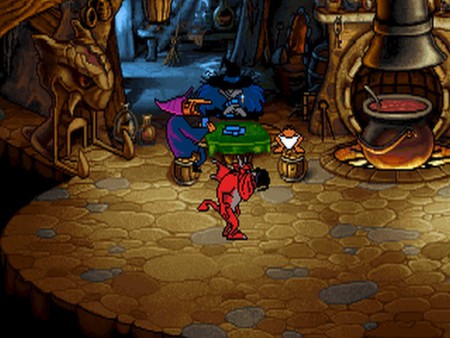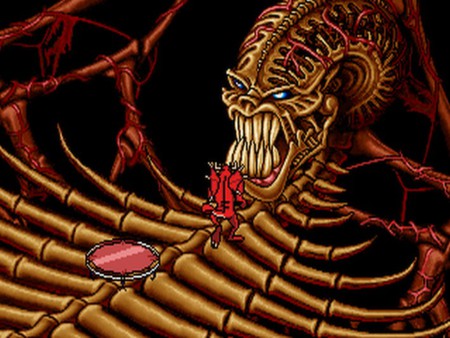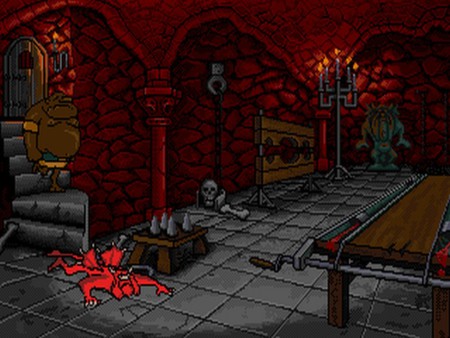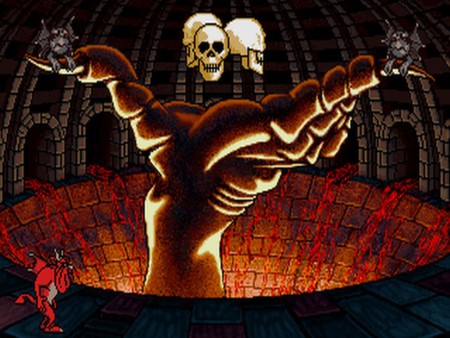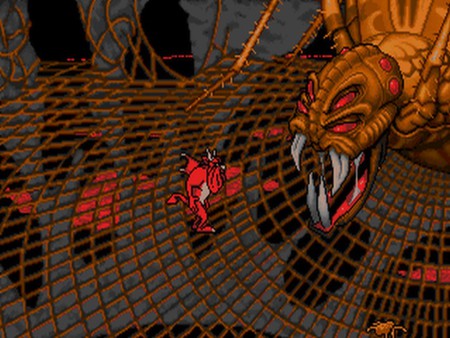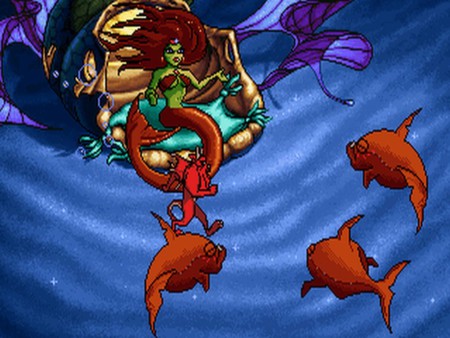 Top similar games like Litil Divil:
Recommendation Infinity
With more indie games. Just scroll.
...