The Desolate Hope
On a distant edge of an unknown planet, an abandoned structure sits in silence. Constructed by an unmanned research vessel sent from Earth, the Lun Infinus station was designed to run simulations for a five year period, exploring possibilities of human colonization in the case that Earth became uninhabitable.
Windows · Single-player
Windows
Fetching prices...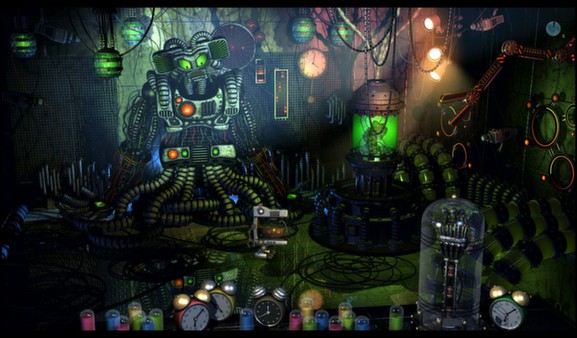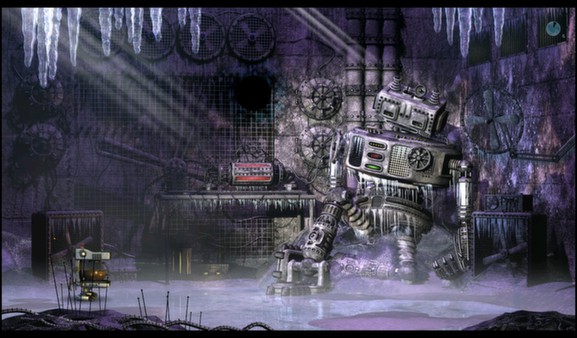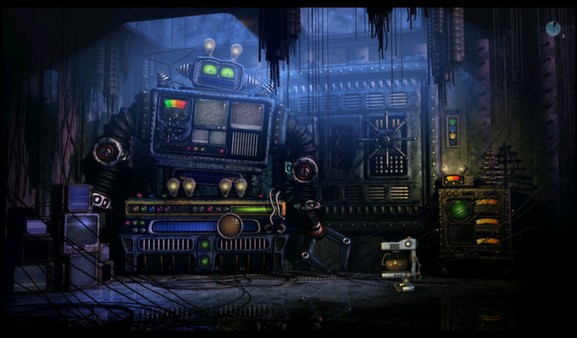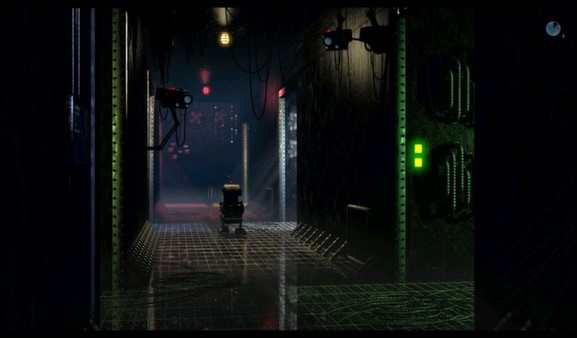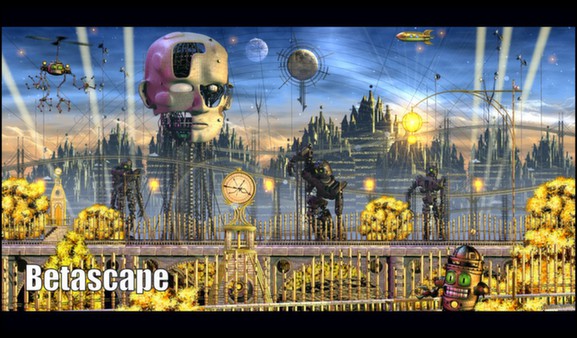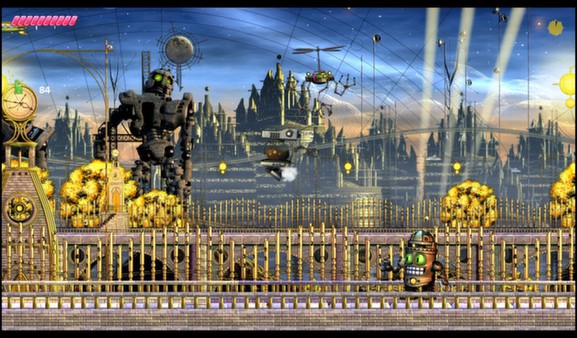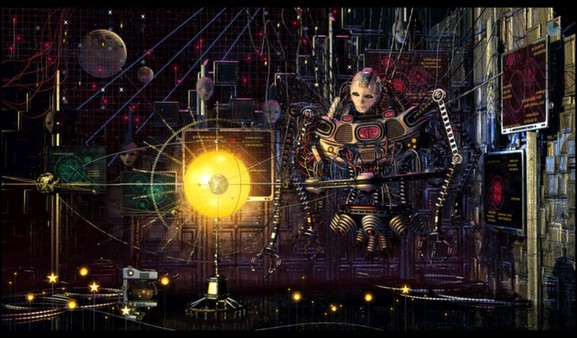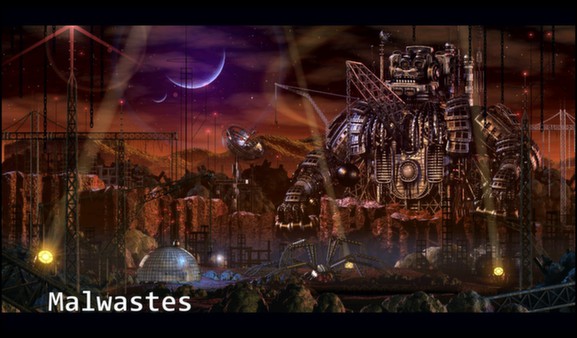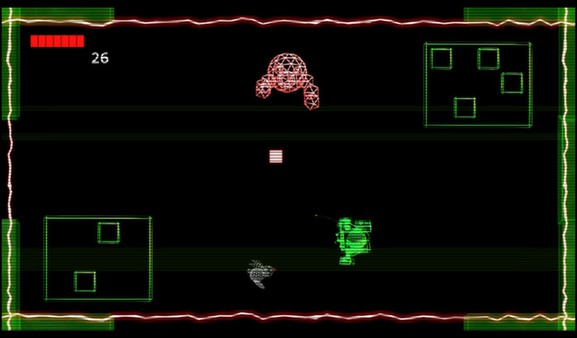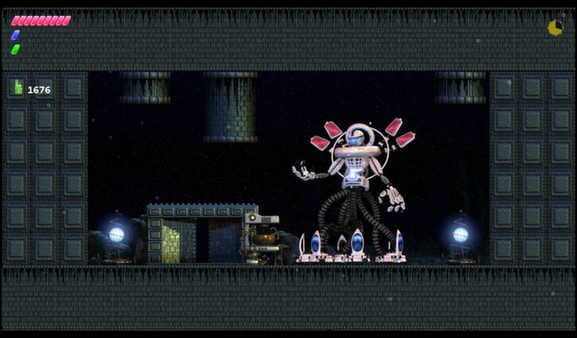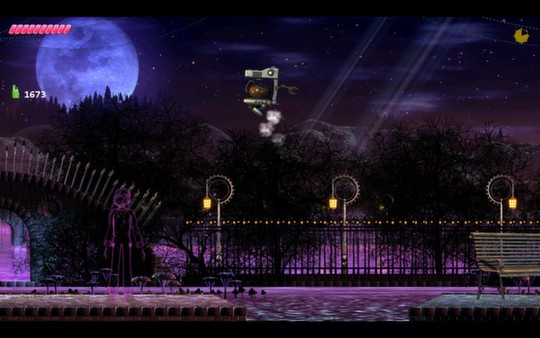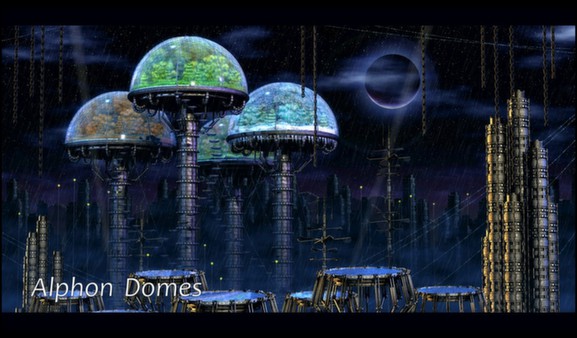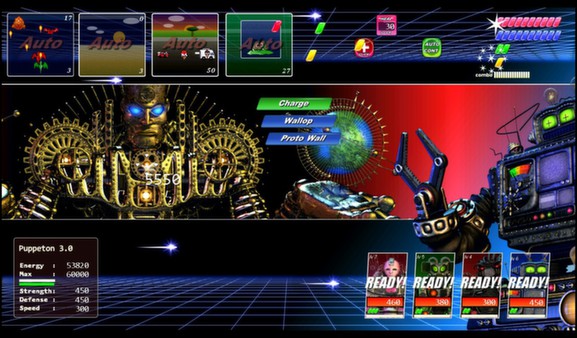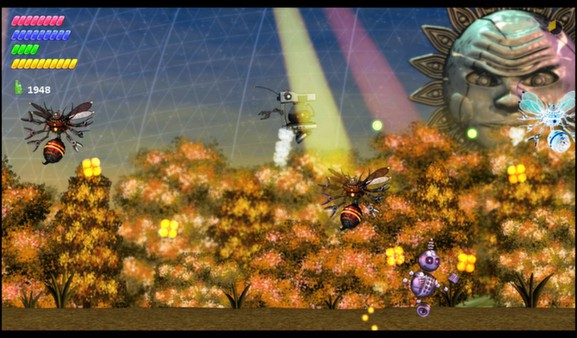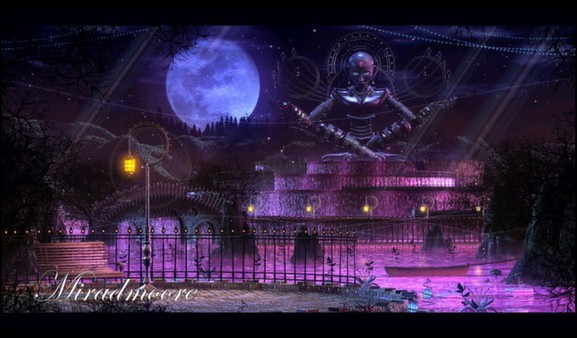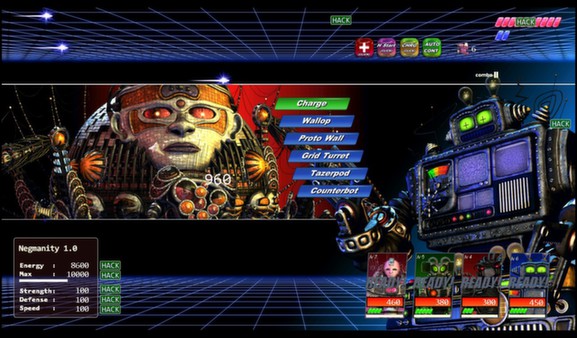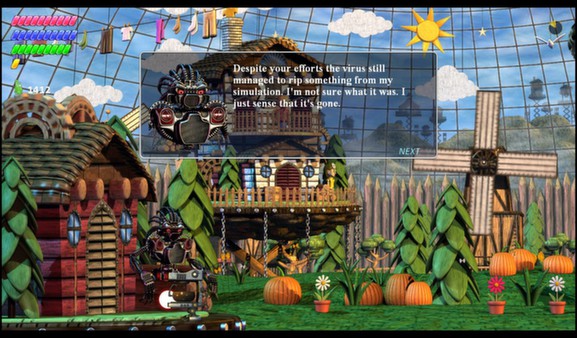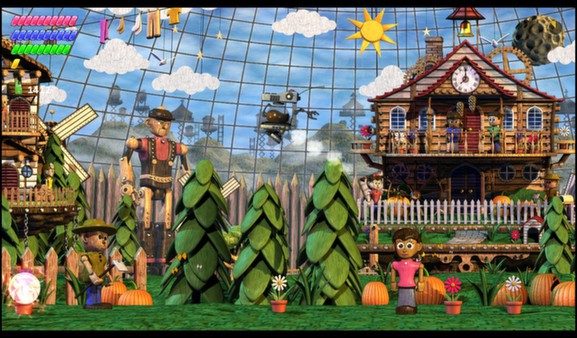 Top similar games like The Desolate Hope:
Recommendation Infinity
You can see almost endless results here. Just scroll them down.
...