Memories of a Vagabond
You play as a young mercenary and travel from soul to soul to avenge your fiance and her family. While finding a way to change the flow of past events, you will encounter many obstacles and meet new allies. Will you be brave enough?
Windows · Single-player · Steam Trading Cards · Partial Controller Support
Windows | Steam Trading Cards
Fetching prices...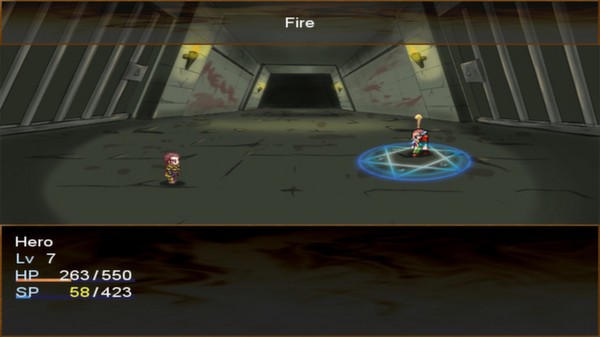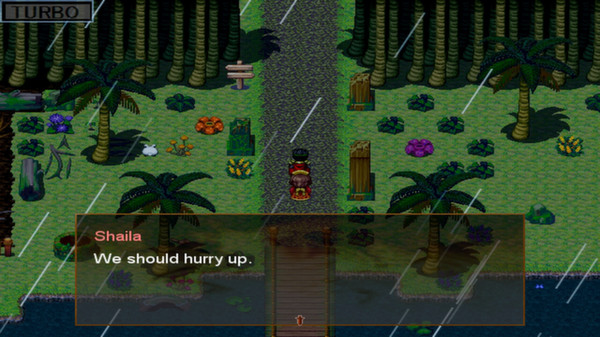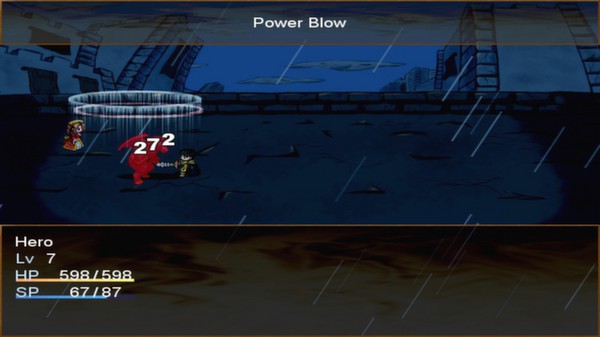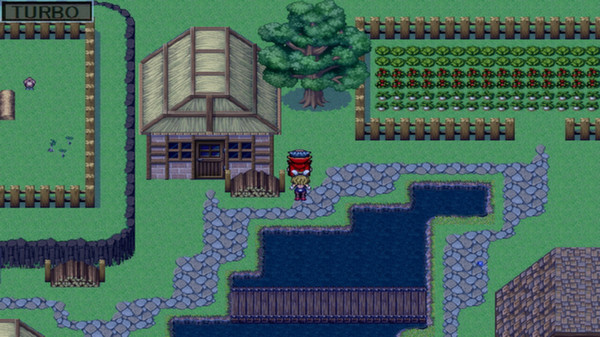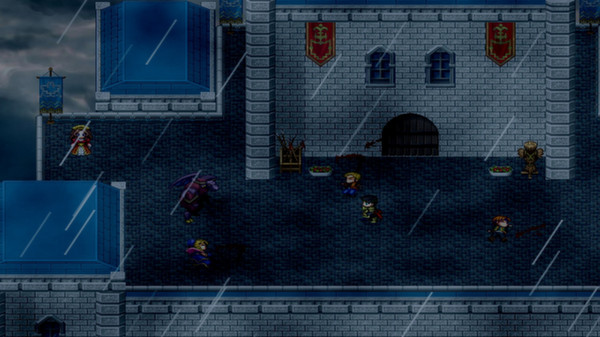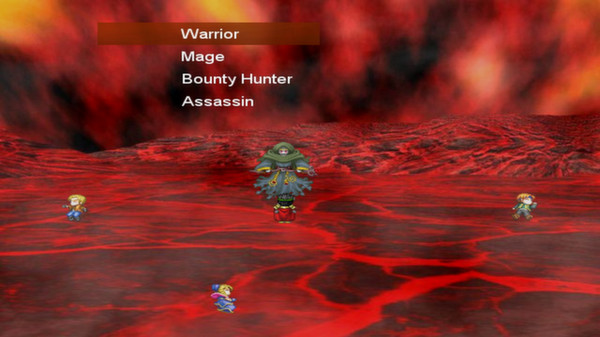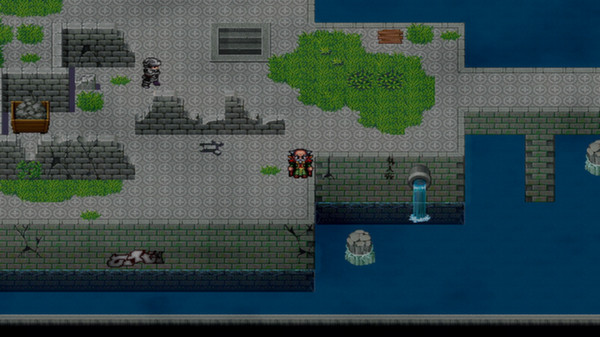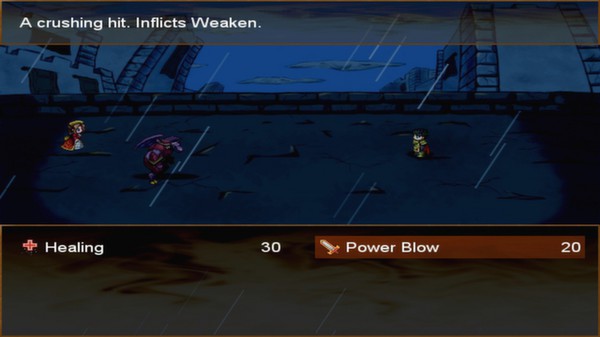 Top similar games like Memories of a Vagabond: