Super Panda Adventures
In Super Panda Adventures, you play as the brave panda-knight Fu, who is about to finish his training to become the new guardian of the Princess. At the same day of the big celebration party, some uninvited Robots show up to conquer the planet and take the Princess away in their Space Ships!
Windows · Single-player · Steam Trading Cards · Partial Controller Support · Steam Cloud
Windows | Steam Trading Cards
Website: http://www.paulinthenet.de/
Developer: BlueEagle Productions, Publisher: Paul Schneider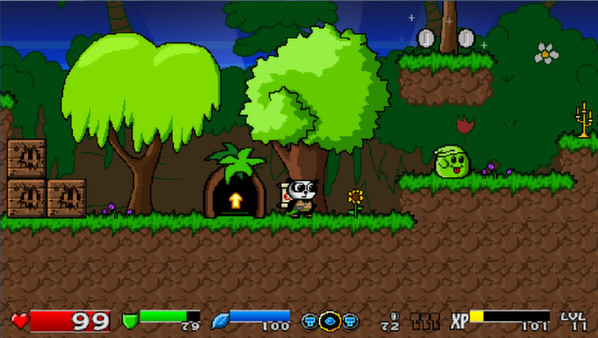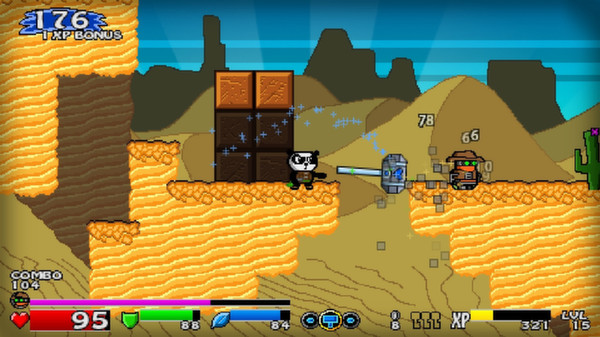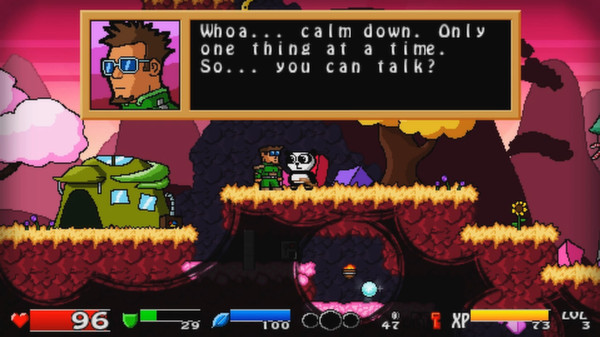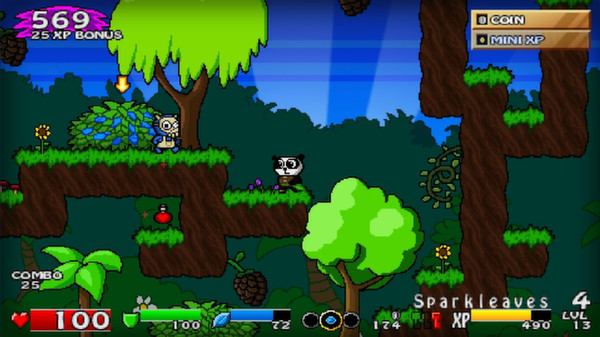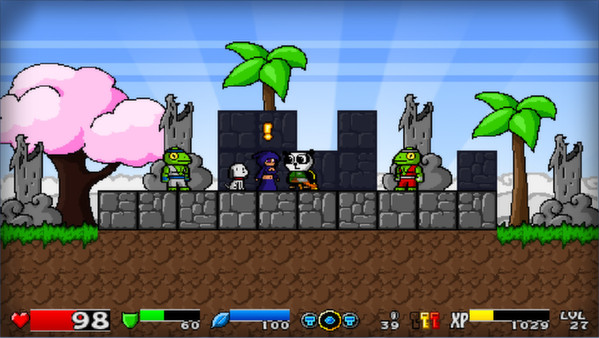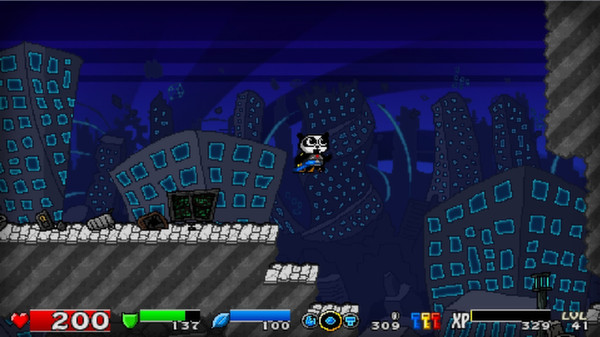 Top similar games like Super Panda Adventures:
Recommendation Infinity
With more indie games. Just scroll.
...