SpaceEngine
The world's first science-based photorealistic interactive 3D planetarium that models the entire Universe, using procedural generation for uncharted areas.
Windows · Single-player · VR Support · Partial Controller Support
Windows
Website: http://spaceengine.org/
Developer: Vladimir Romanyuk, Publisher: Vladimir Romanyuk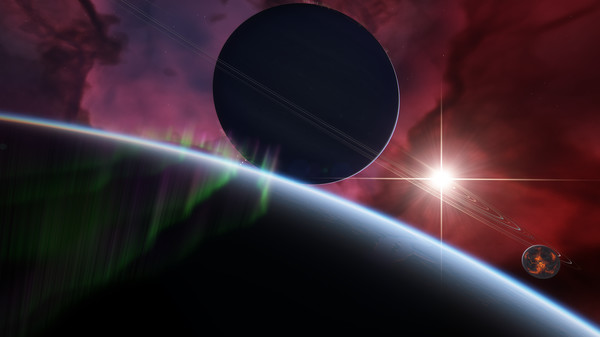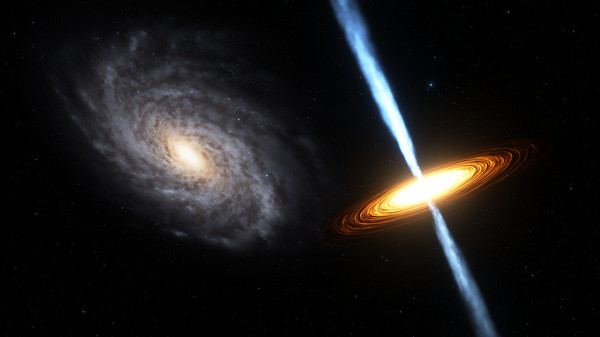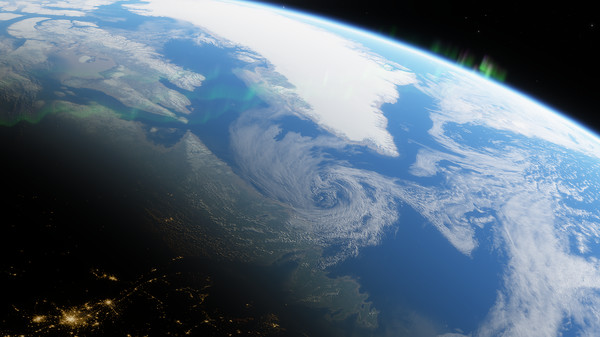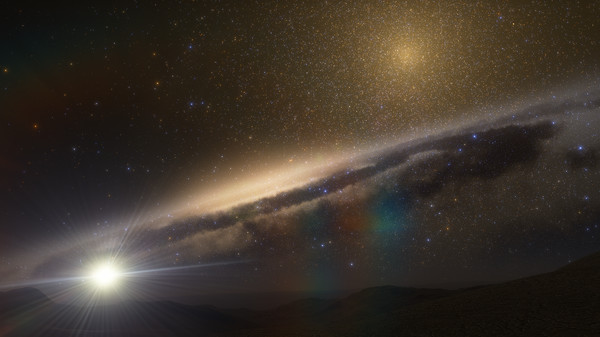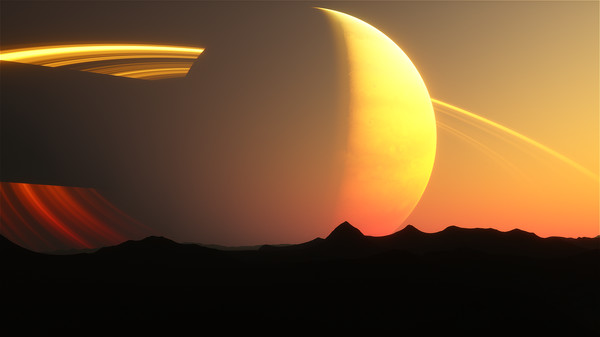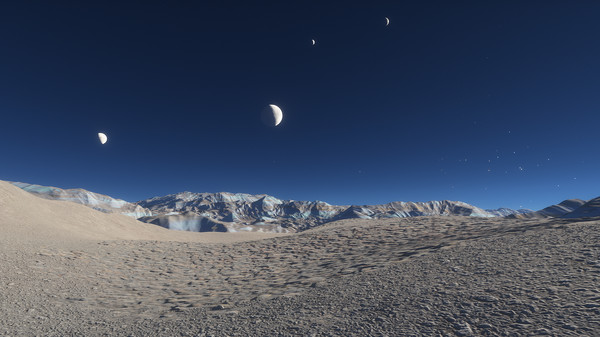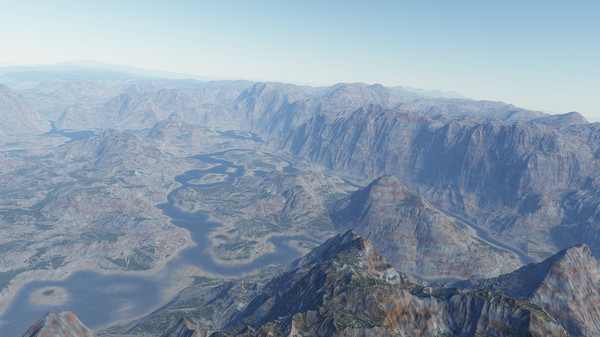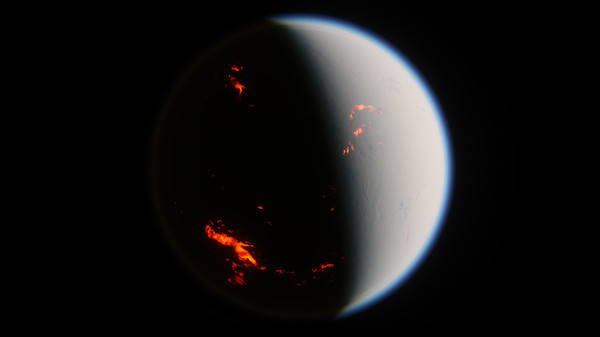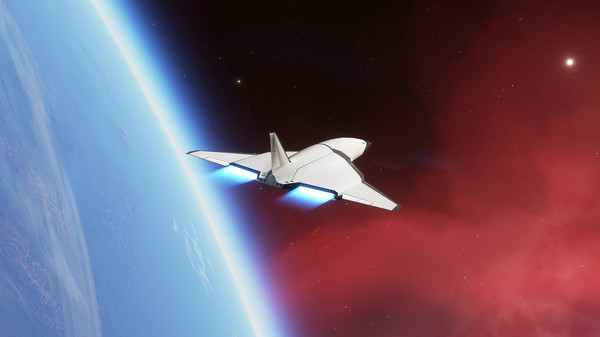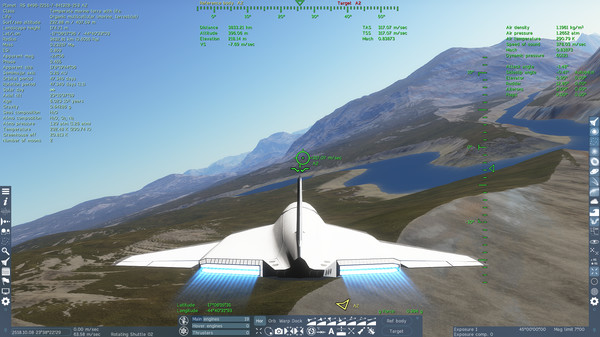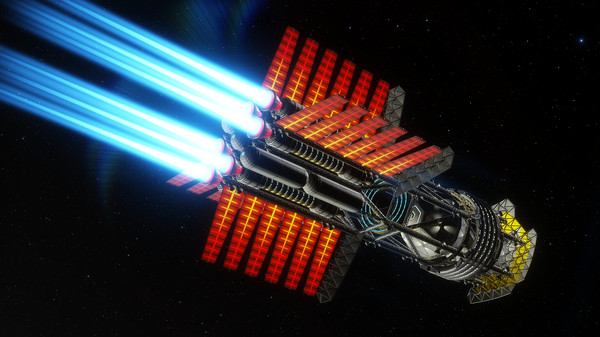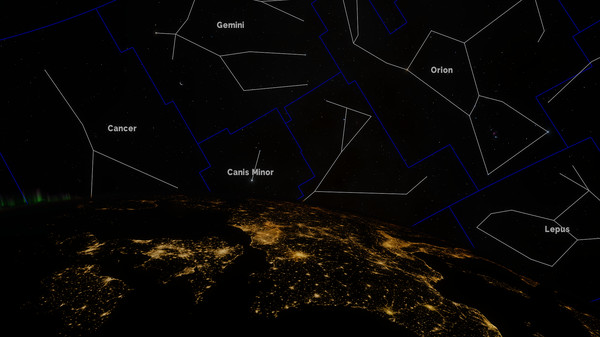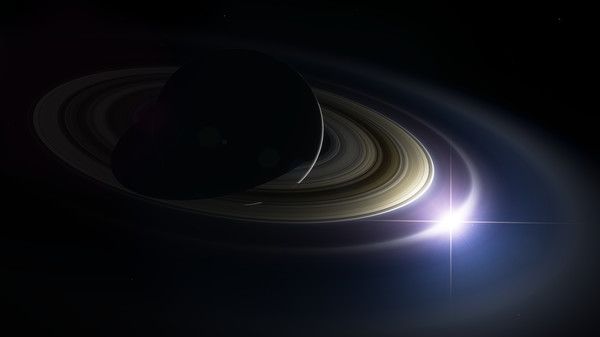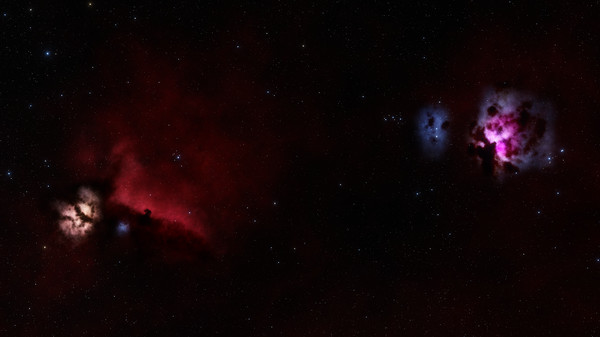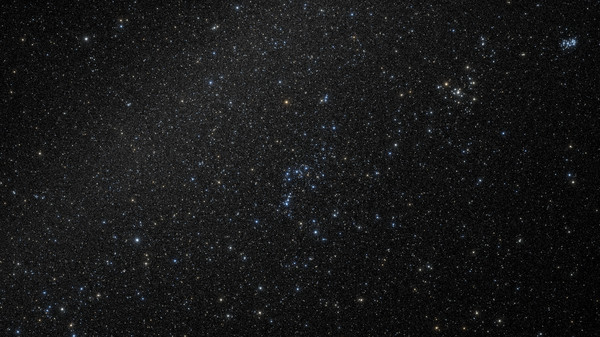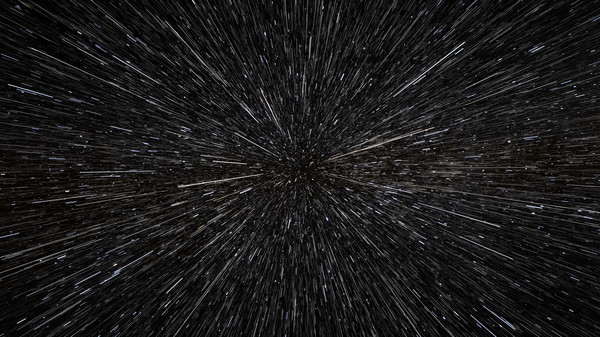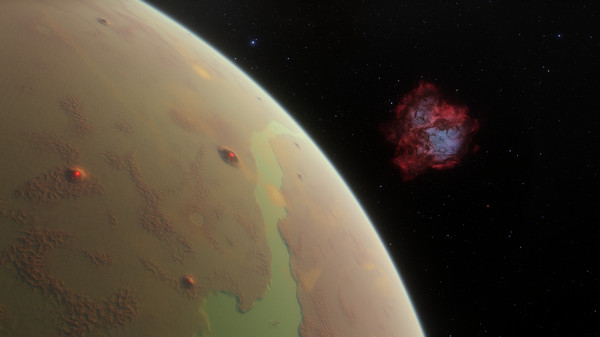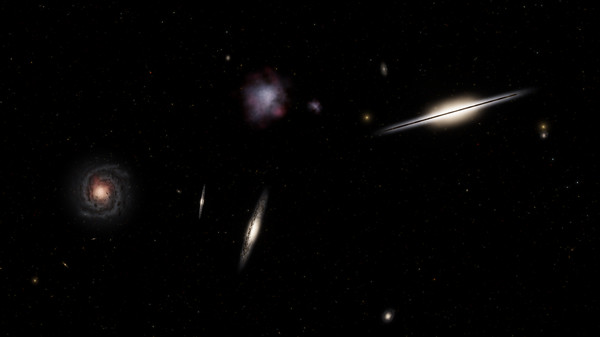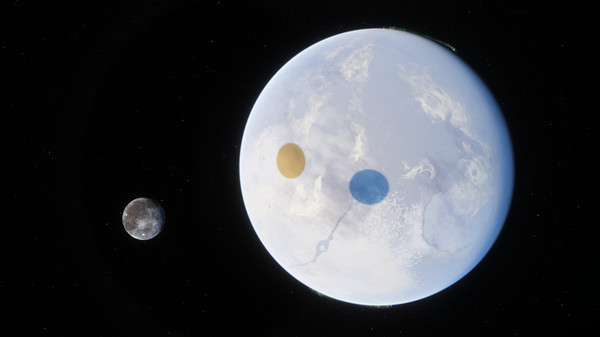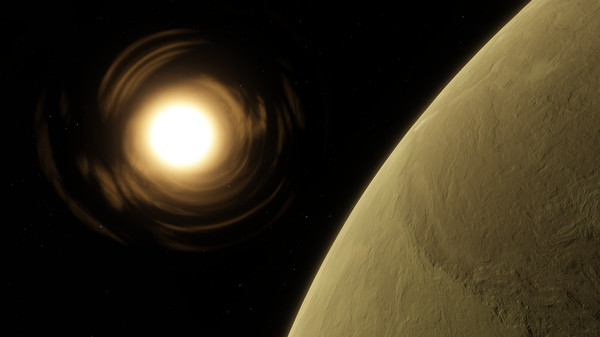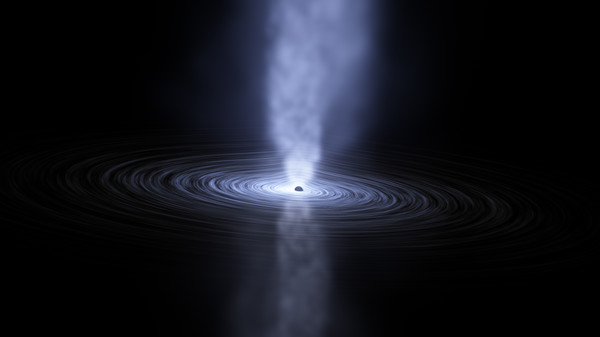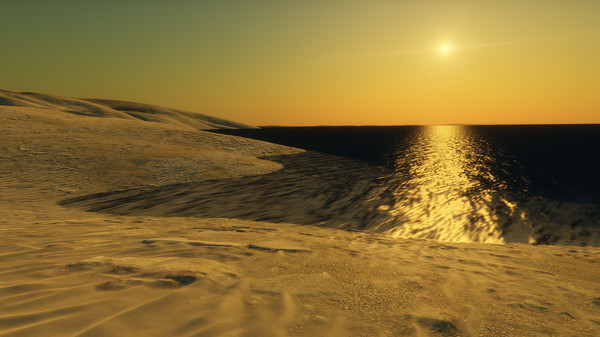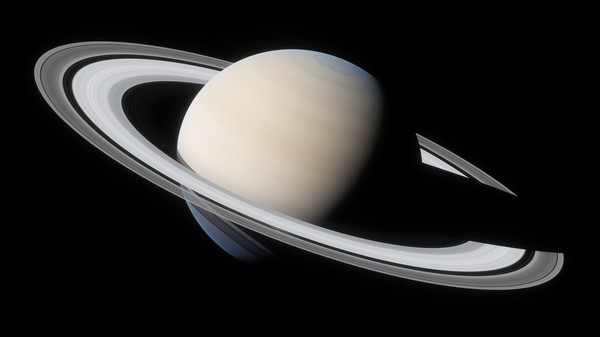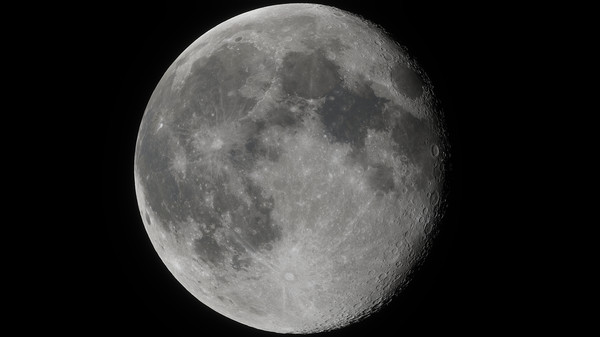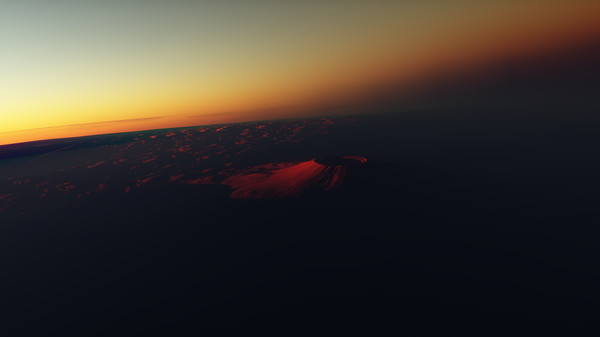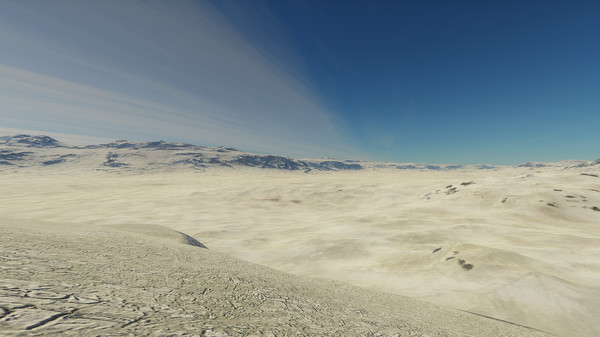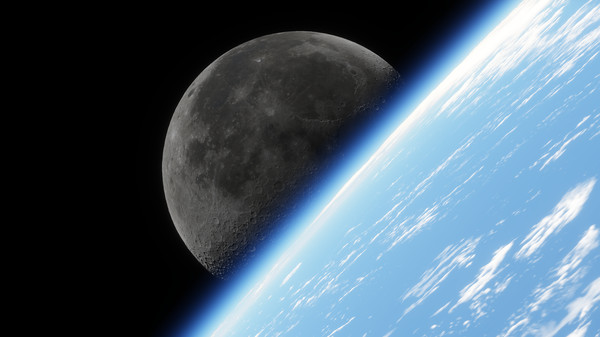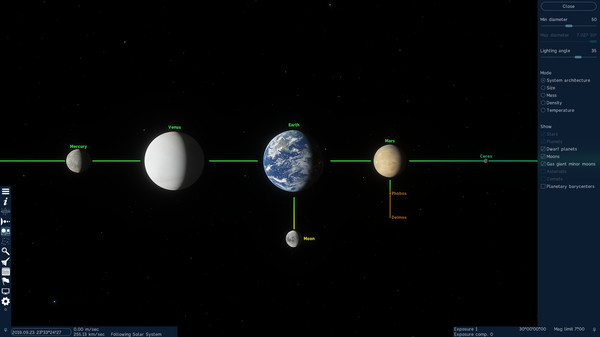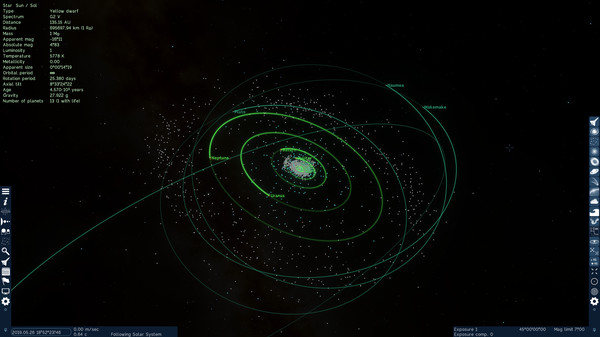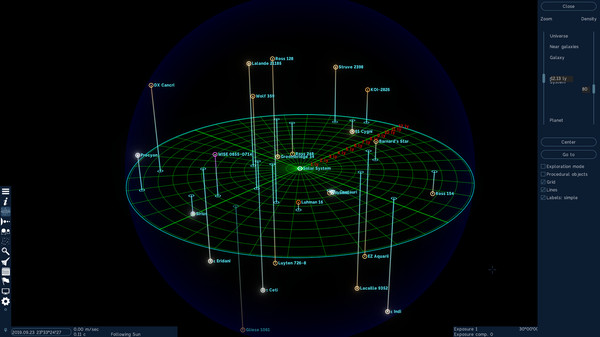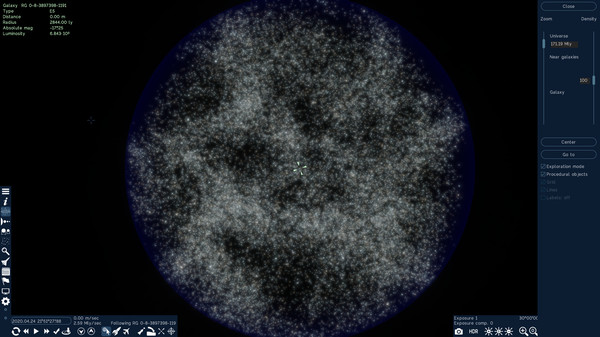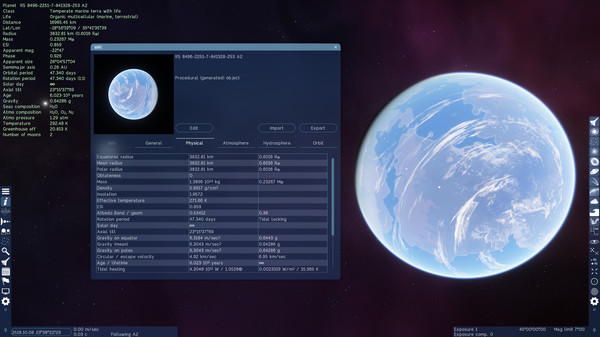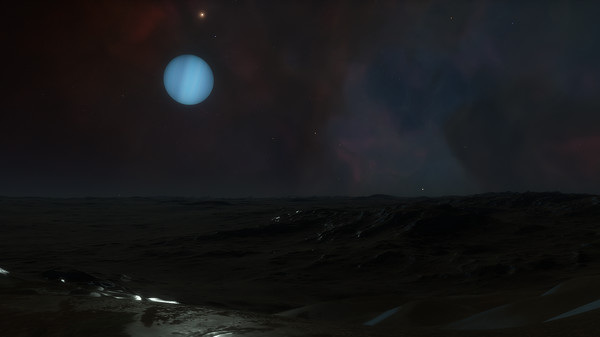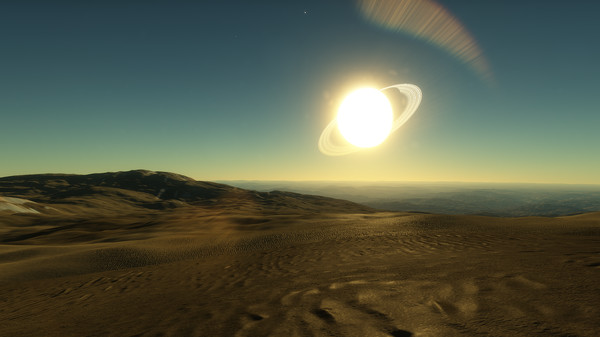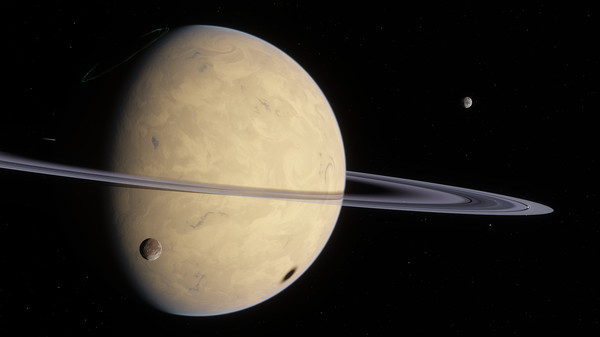 Top similar games like SpaceEngine:
Recommendation Infinity
With more indie games. Just scroll.
...