LIGHTNING RETURNS: FINAL FANTASY XIII
Lightning Returns is the concluding chapter of the Final Fantasy XIII saga and series heroine Lightning's final battle. The grand finale of the trilogy brings a world reborn as well as free character customization and stunning action based battles.
Windows · Single-player · Steam Achievements · Steam Trading Cards · Partial Controller Support · Steam Cloud
Windows | Steam Achievements | Steam Trading Cards
Website: http://www.square-enix.co.jp/fabula/FF13_Portal/
Developer: Square Enix, Publisher: Square Enix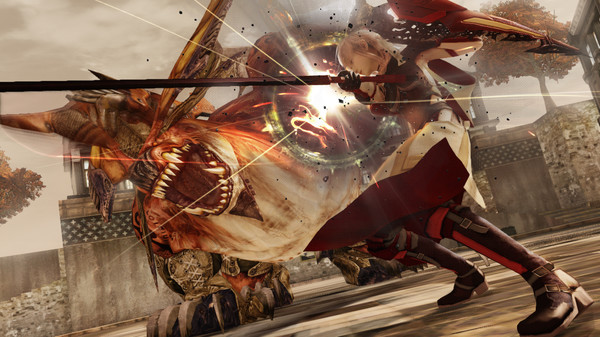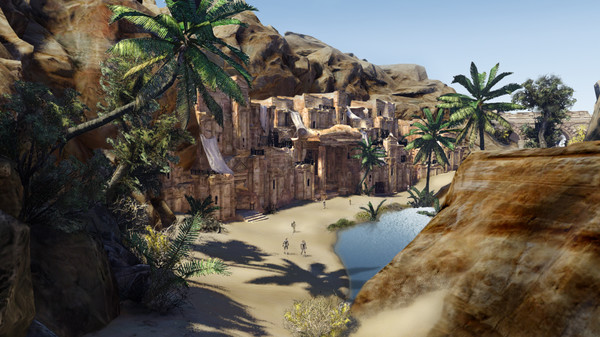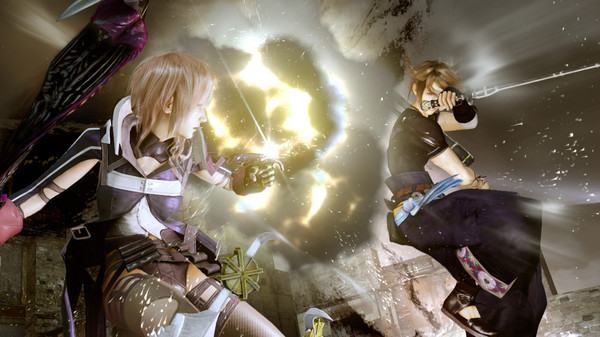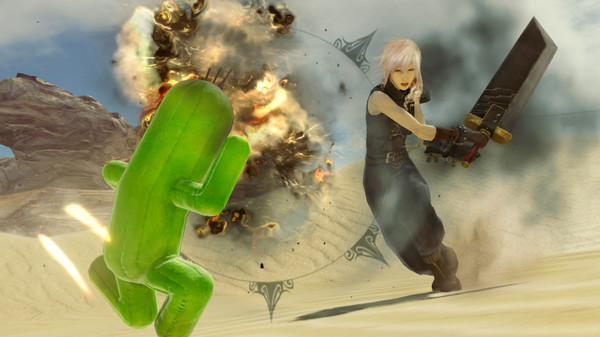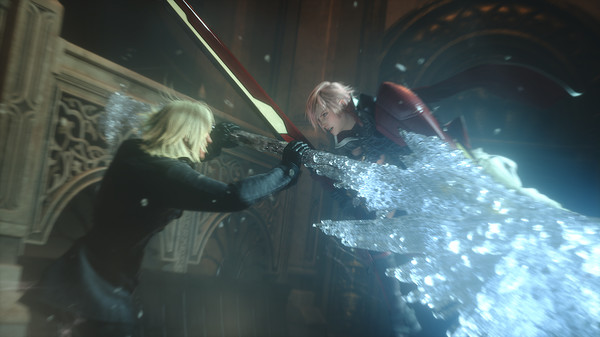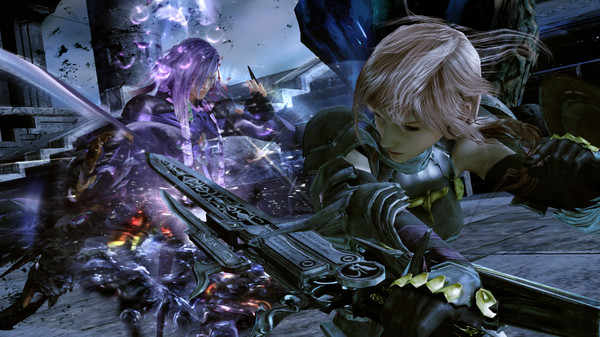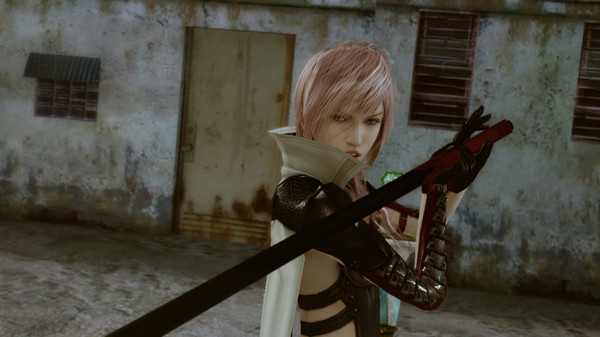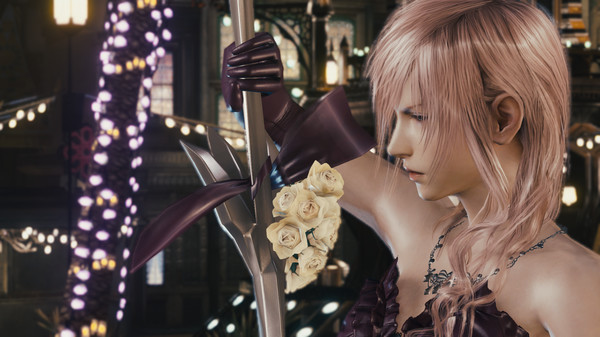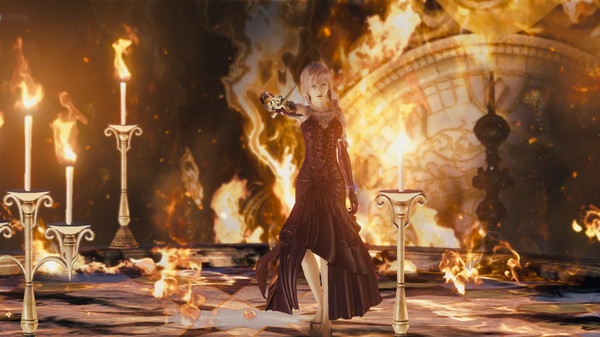 Top similar games like LIGHTNING RETURNS: FINAL FANTASY XIII:
It is no longer about facing destiny. Create a new future and change the world! Now enhanced for Windows PC.
FINAL FANTASY XII THE ZODIAC AGE - This revered classic returns, now fully remastered for the first time for PC, featuring all new and enhanced gameplay.
On a distant edge of an unknown planet, an abandoned structure sits in silence. Constructed by an unmanned research vessel sent from Earth, the Lun Infinus station was designed to run simulations for a five year period, exploring possibilities of human colonization in the case that Earth became uninhabitable.
Join the young king Evan as he sets out on an epic quest to found a new kingdom and, with the help of some new friends, unite his world, saving its people from a terrible evil.
The highly rated and widely popular sixth instalment of the legendary FINAL FANTASY series comes to PC!
Experience incredibly atmospheric and intense medieval combat action! Go ahead and enter a new world, the award-winning world of ENCLAVE!The people of Light and Darkness are divided by a bottomless rift that split the earth many millennia ago.
Final Fantasy XIII is a fantasy RPG in which a band of brave humans struggle against fate in the utopian sky city of Cocoon and the primeval world of Pulse. Follow stylish heroine Lightning's fast paced battles and high adventure in a mysterious new world.
FIRST TIME ON STEAM – Based on the PlayStation®3 port of the original GameCube game, this RPG classic is finally available for PC.
You are a mercenary possessed by a flame demon in a desperate world ravaged by seven Ice Lords. In this RPG where every choice counts, you will have to choose between unleashing the powers of the beast within and rejecting its demonic influence.
FINAL FANTASY TYPE-0 HD brings an immersive world, memorable characters and the production value known of the series, together with high quality gameplay and storytelling truly worthy of the FINAL FANTASY name.
Dragons: they have been hunted, they have been slain, but now the hour to strike back has come.
CAPTURE, CUSTOMISE AND EVOLVE! Embark on a magical journey with siblings Reynn and Lann as they explore the vast land of Grymoire to rediscover their past and save the future.
Mitra, yama, qsiti, sovani... These four races exist in one world. A world filled with Remnants — mysterious artifacts from an ancient era. Who created the Remnant? How long ago? And for what purpose? With these questions left unanswered, the Remnants became beneficial tools used for the good of civilization. The world was at peace...
Recommendation Infinity
With more indie games. Just scroll.
...