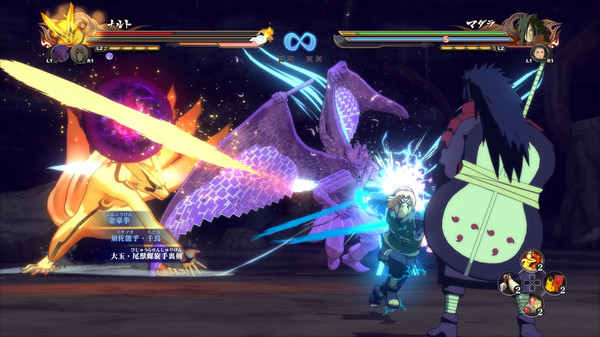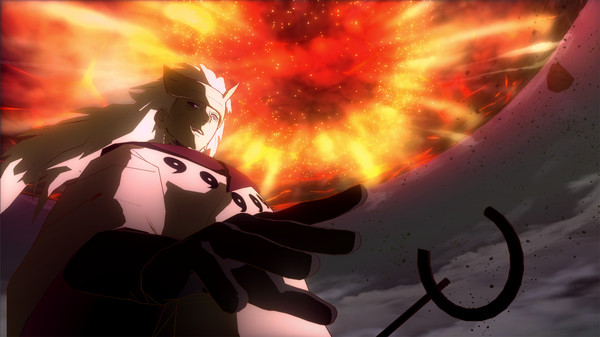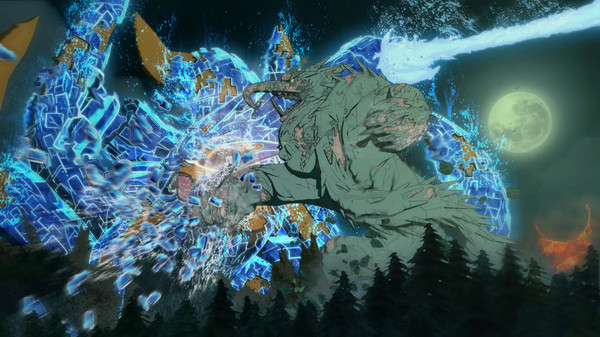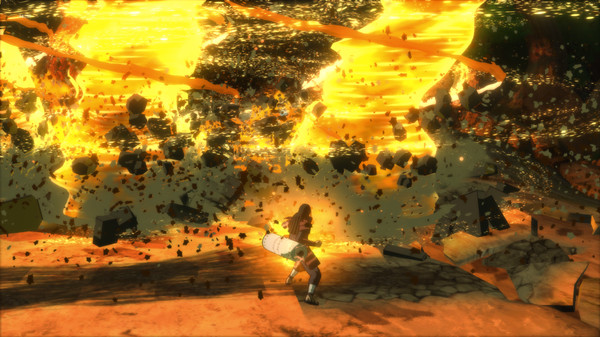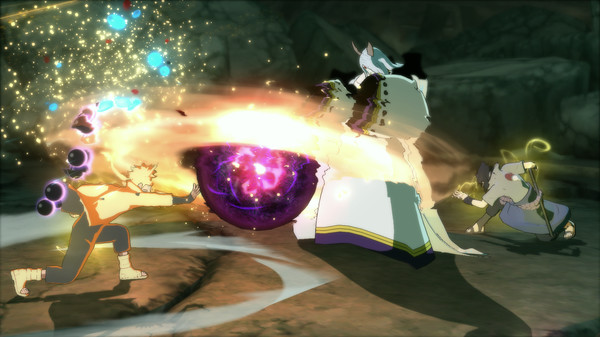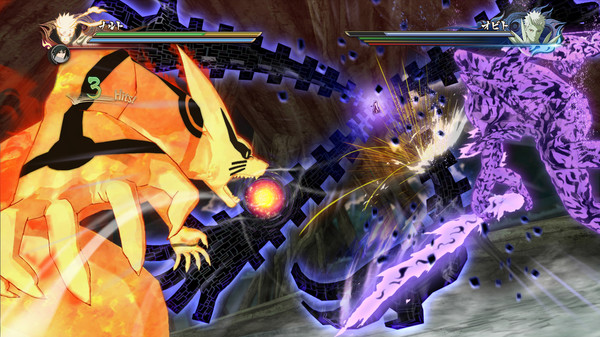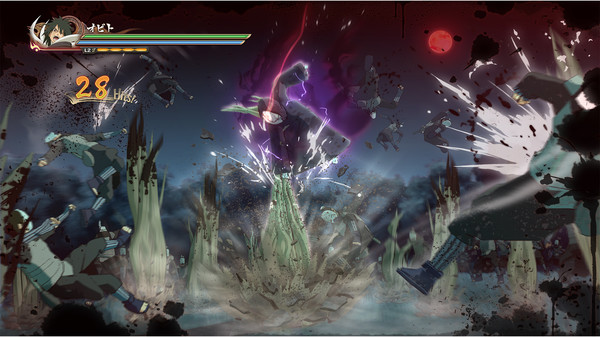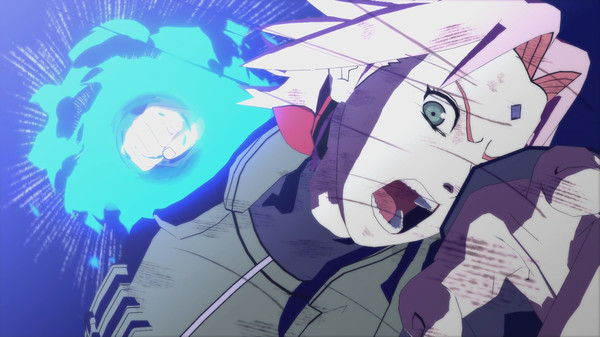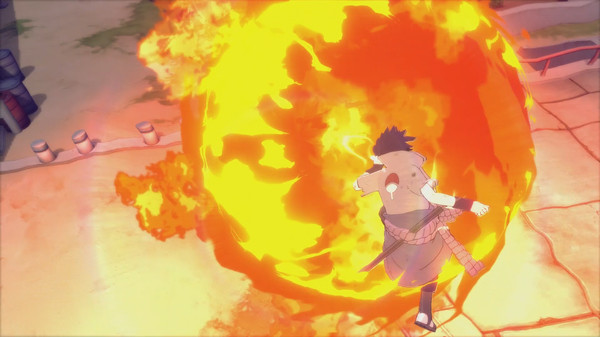 NARUTO SHIPPUDEN: Ultimate Ninja STORM 4
The latest opus in the acclaimed STORM series is taking you on a colourful and breathtaking ride. Take advantage of the totally revamped battle system and prepare to dive into the most epic fights you've ever seen !
Windows · Single-player · Multi-player · PvP · Shared/Split Screen PvP · Steam Achievements · Full controller support · Steam Cloud · Steam Leaderboards · Remote Play on Phone · Remote Play on Tablet · Remote Play on TV · Remote Play Together
Windows | Steam Achievements | Full controller support | Steam Leaderboards
Fetching prices...
Top similar games like NARUTO SHIPPUDEN: Ultimate Ninja STORM 4:
Battle as a team of 4 to compete against other teams online! Graphically, SHINOBI STRIKER is also built from the ground up in a completely new graphic style. Lead your team and fight online to see who the best ninjas are!
Create your own avatar to fight alongside the most powerful Manga heroes in an original Story Mode, or head to the Online Lobby to challenge other players and discover lots of modes and activities.
The first hi-res 2D fighter from the creators of the Guilty Gear series! BlazBlue is a traditional 2D fighter where two characters participate in a duel.
NARUTO SHIPPUDEN: Ultimate Ninja STORM 2 is a tour de force of Naruto thrills and spills. Impressively faithful to the universe of the anime, the game takes players through the Shippuden story arc. Ultimate Ninja STORM 2 has been remastered in HD.
Bring more than your fists to the fight! Featuring all-new battle mechanics and characters, SOULCALIBUR VI marks a new era of the historic franchise. Welcome back to the stage of history!
ѮѰ Digital combat simulator. The battle of giants, cybernetic organisms of the Gods. Heroes have armor, energy, and endurance.
DEAD OR ALIVE 6 is fast-paced 3D fighting game, produced by Koei Tecmo Games, featuring stunning graphics and multi-tiered stages that create a truly entertaining competitive experience.
The free version of the final word in fighting entertainment - DEAD OR ALIVE 5 Last Round!
The memorable adventure of Randi, Primm and Popoi is reborn as Secret of Mana! Originally released in 1993, Secret of Mana is by far the most popular title in the "Mana" series and has now undergone a much-awaited full 3D remake!
Mini Ninjas is a game that combines furious action with stealth and exploration for an experience that appeals to a wide audience across age groups and preferences. It's an action-adventure with a strong focus on allowing the player freedom to explore the world and has the depth to allow for very varied gameplay and approaches to getting...
Take the battle to the sky with fantastical flying mount combat unlike anything you've seen before in Riders of Icarus, the new unprecedented action-adventure MMORPG experience that lets you ride and fight on the back of the realm's most dangerous winged beasts…dragons.
FINAL FANTASY TYPE-0 HD brings an immersive world, memorable characters and the production value known of the series, together with high quality gameplay and storytelling truly worthy of the FINAL FANTASY name.