Assassin's Creed Syndicate
London, 1868. In the heart of the Industrial Revolution, lead your underworld organization and grow your influence to fight those who exploit the less privileged in the name of...
Windows · Single-player · In-App Purchases · Partial Controller Support
Windows
Website: http://assassinscreed.ubi.com/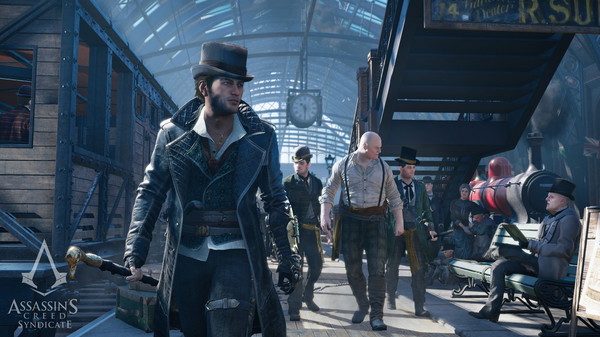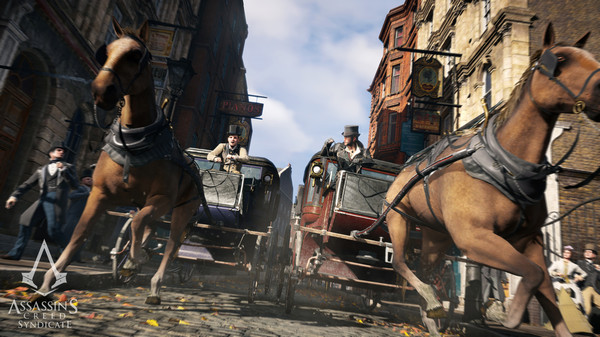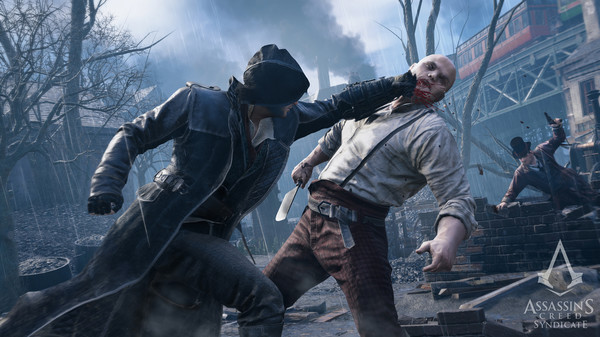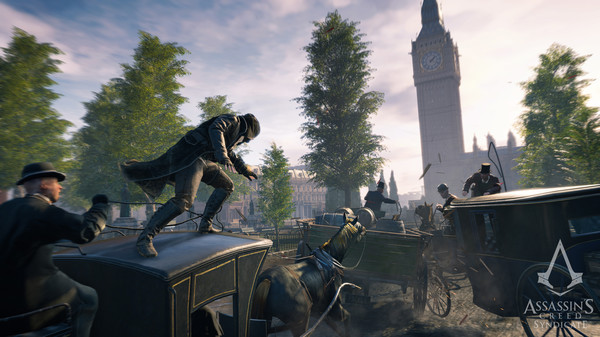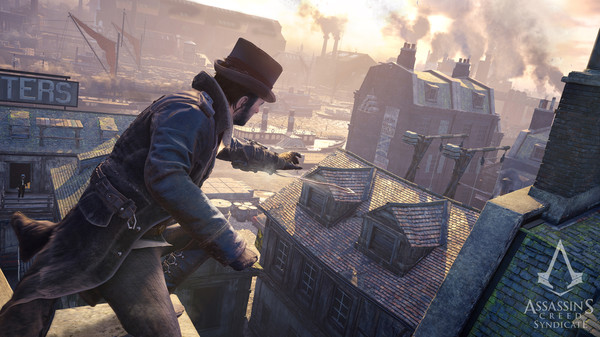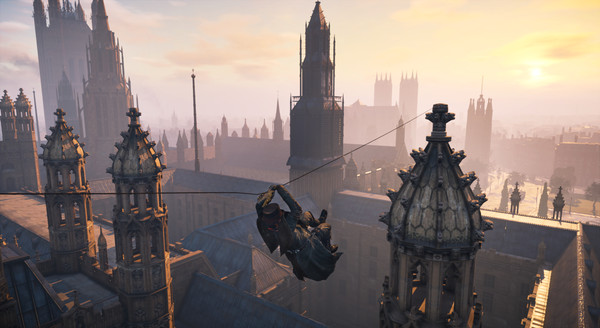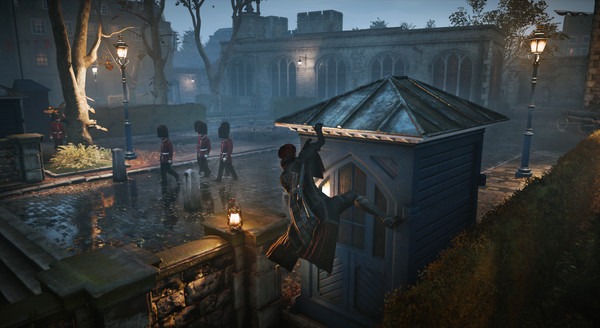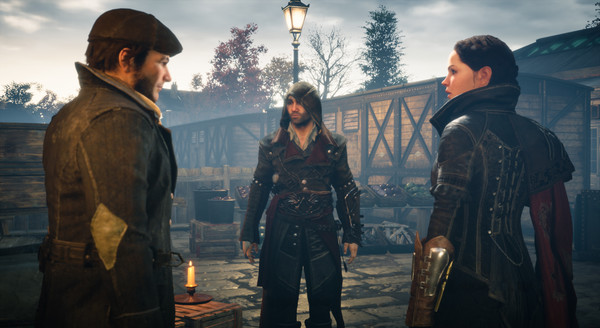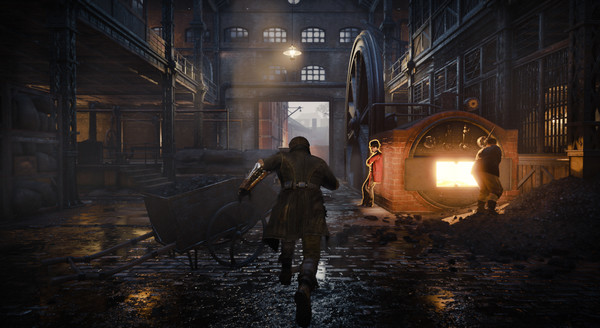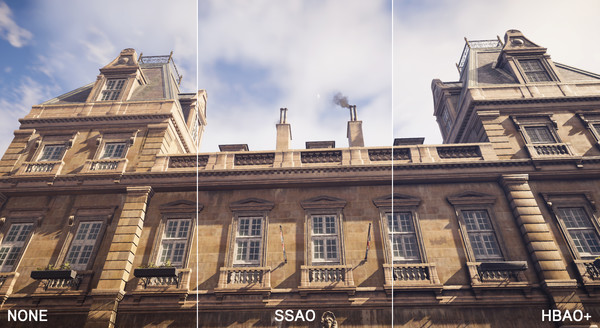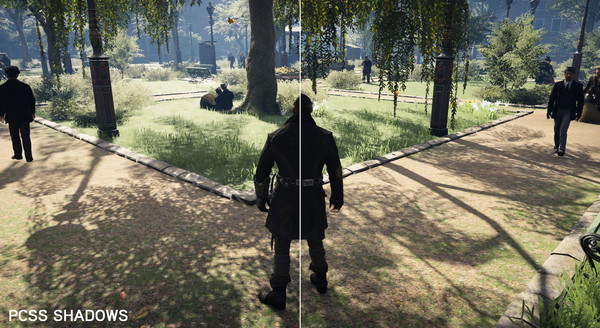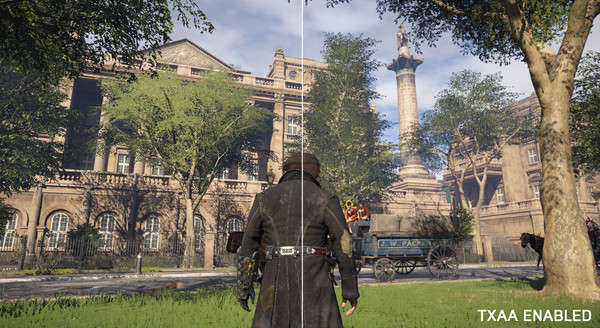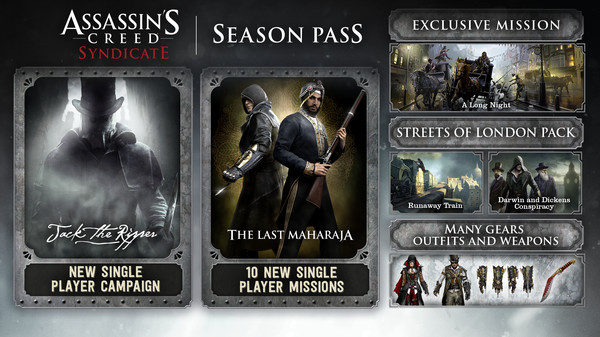 Top similar games like Assassin's Creed Syndicate:
Recommendation Infinity
With more indie games. Just scroll.
...