Far Cry Primal
The award-winning Far Cry franchise returns with its innovative open world gameplay, bringing together massive beasts, breathtaking environments, and unpredictable savage encounters. Welcome to the Stone Age, a time of danger and adventure.
Windows · Single-player · Steam Trading Cards · Partial Controller Support
Windows | Steam Trading Cards
Website: http://far-cry.ubisoft.com/primal/
Fetching prices...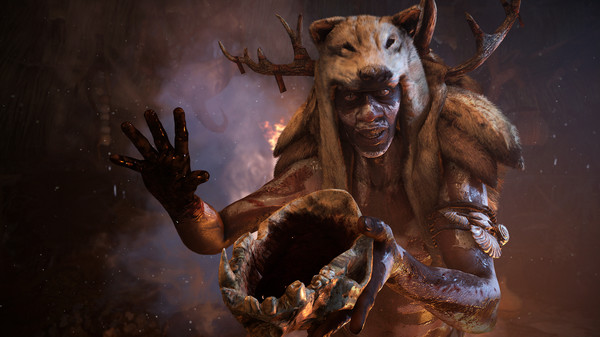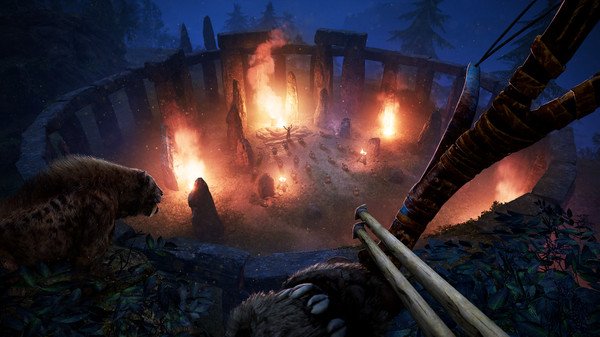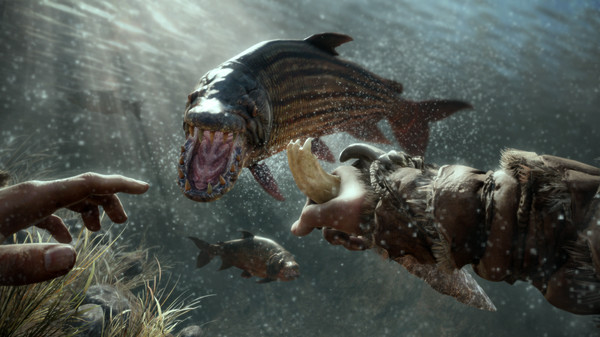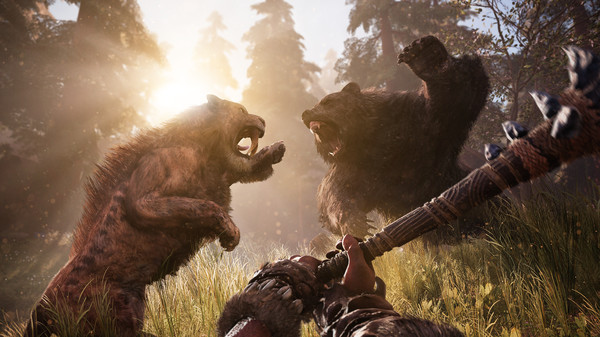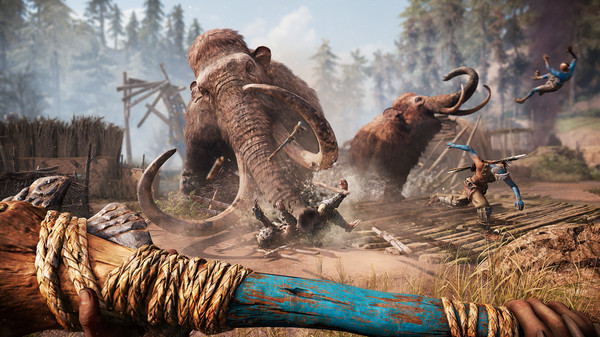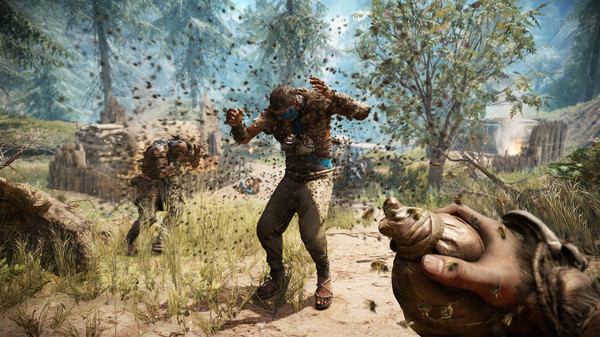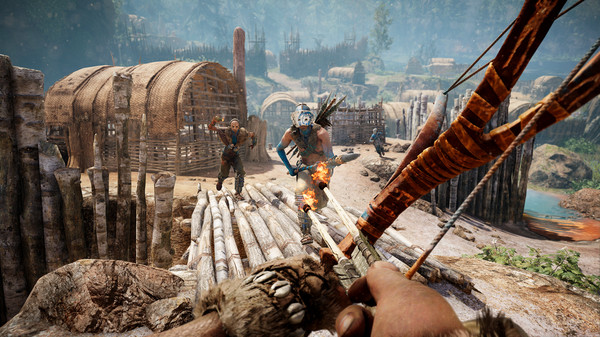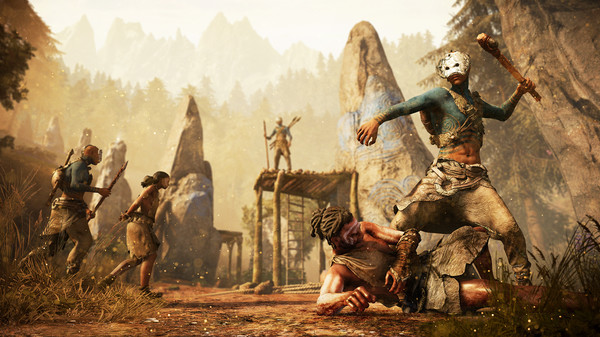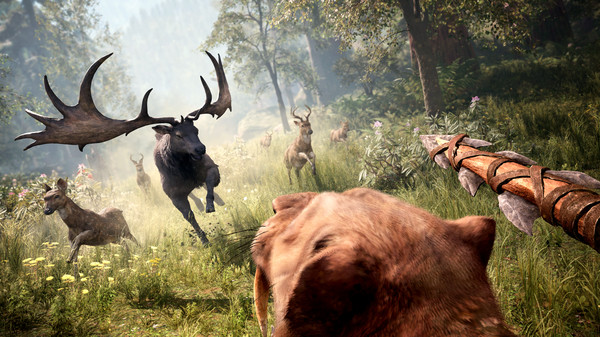 Top similar games like Far Cry Primal:
Recommendation Infinity
You can see almost endless results here. Just scroll them down.
...