Mafia
It's 1930. After an inadvertent brush with the mafia, cabdriver Tommy Angelo is reluctantly thrust into the world of organized crime. Initially, he is uneasy about falling in with the Salieri family, but soon the rewards become too big to ignore.
Windows · Single-player
Windows
Developer: Illusion Softworks, Publisher: 2K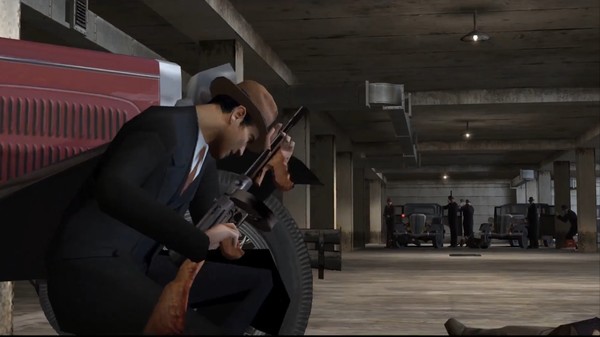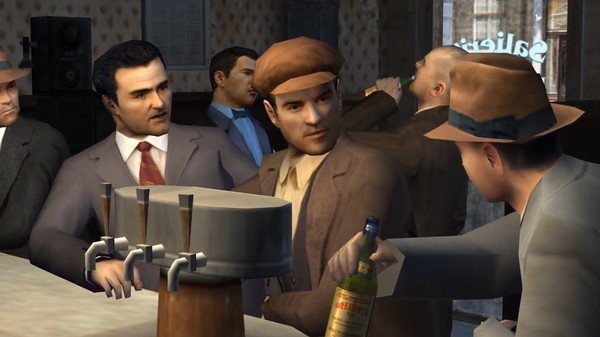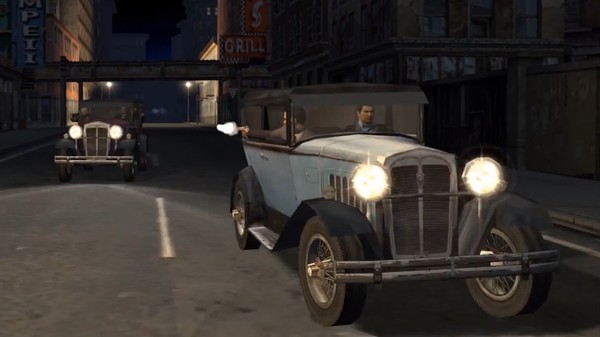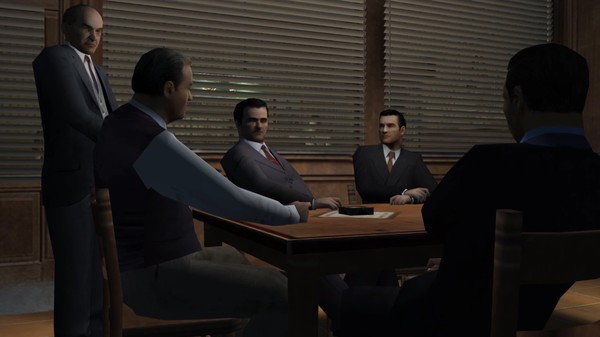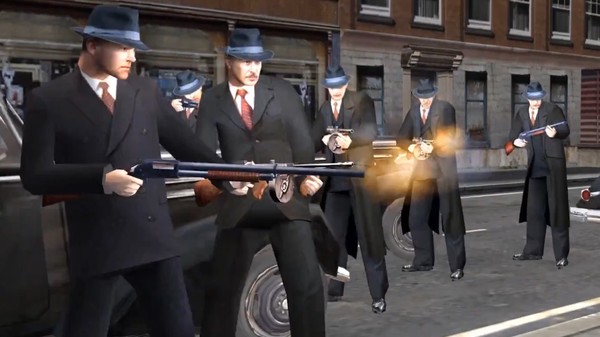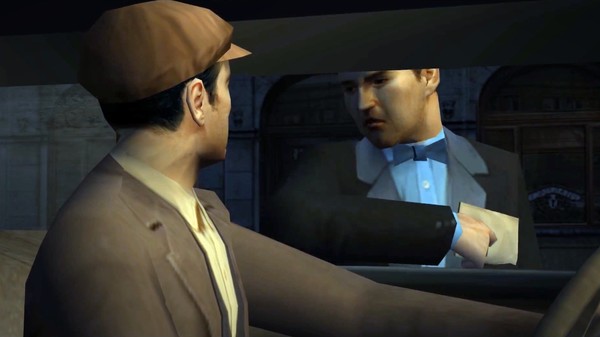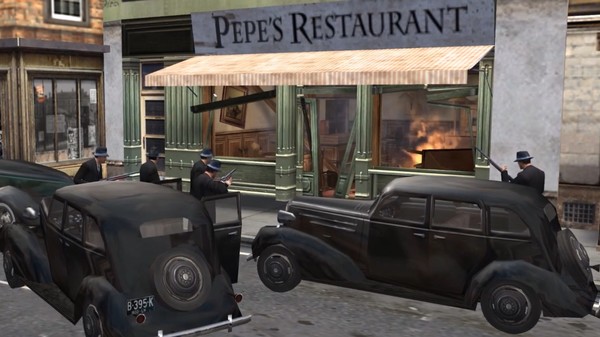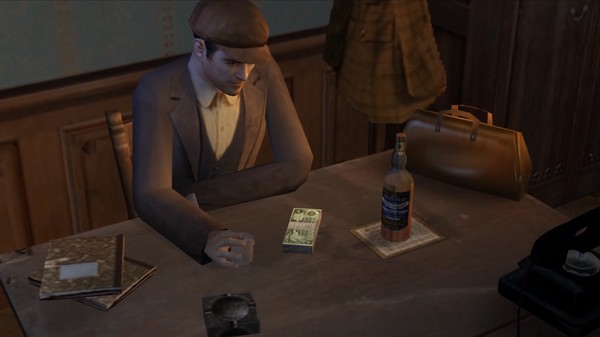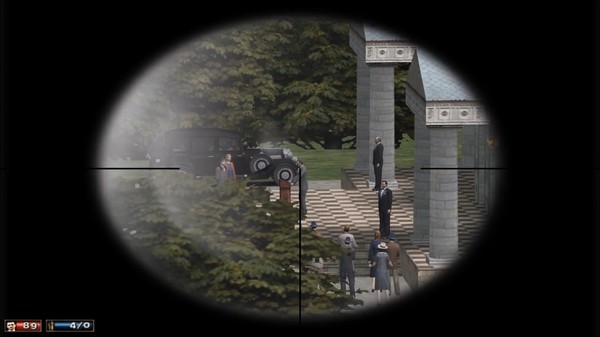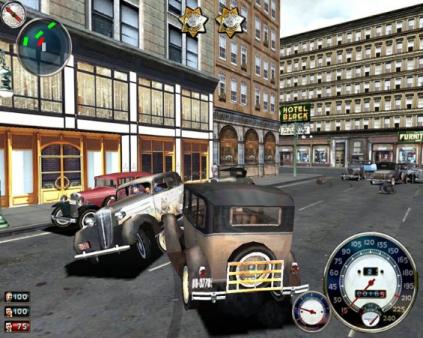 Top similar games like Mafia:
Recommendation Infinity
With more indie games. Just scroll.
...