God Game : The Odyssey
As the Greek Goddess Athena, control the wind, seas, and air to guide the hero Odysseus home from the Trojan Wars. The incredibly realistic water current simulation will amaze and challenge you, as you use your powers to protect the Hero's fleet.
Windows · Single-player · Steam Trading Cards
Windows | Steam Trading Cards
Fetching prices...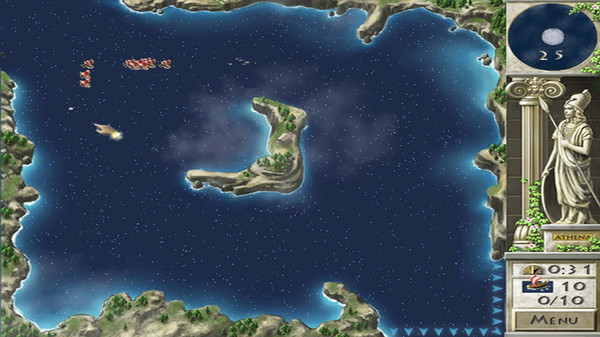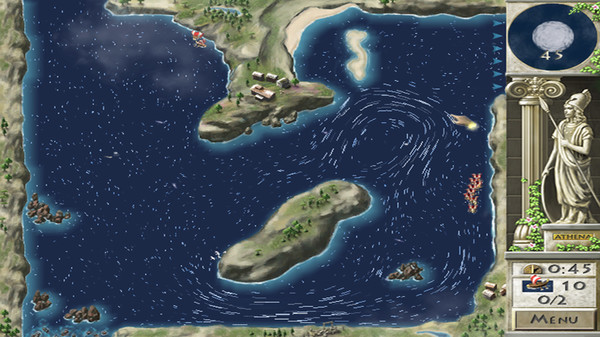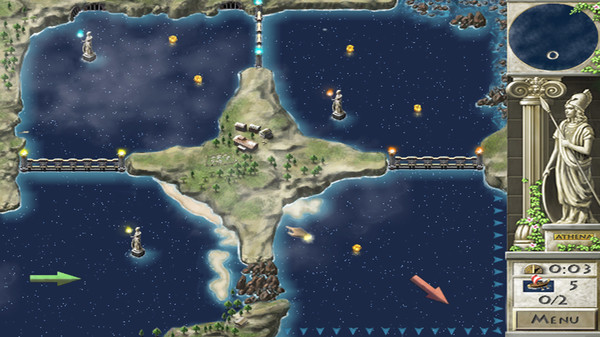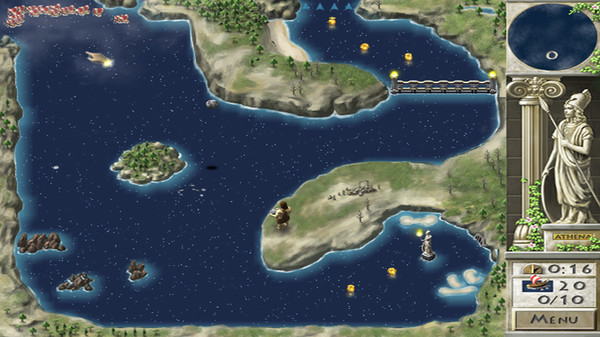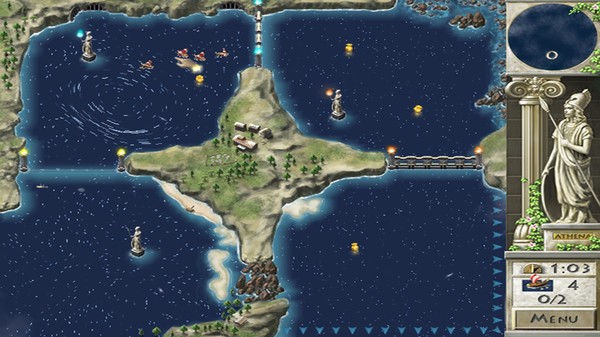 Top similar games like God Game : The Odyssey: