Steep
Ride a massive open world across the Alps, where the powder is always fresh and the run never ends. Defy and master the mountain alone or with friends on skis, wingsuits, snowboards and paragliders. Record and share your best stunts.
Windows · Single-player · Online Multi-Player · Steam Trading Cards · In-App Purchases · Partial Controller Support
Windows | Steam Trading Cards
Fetching prices...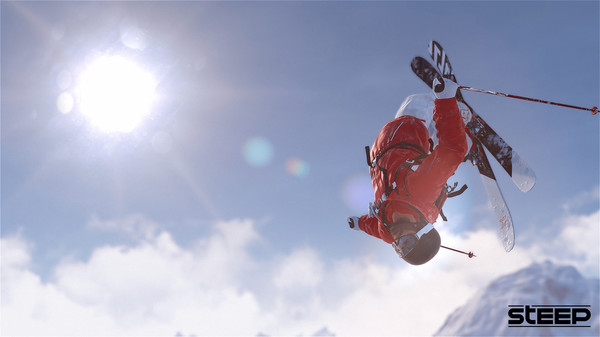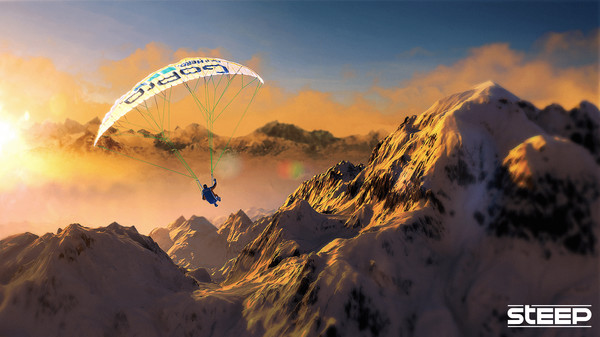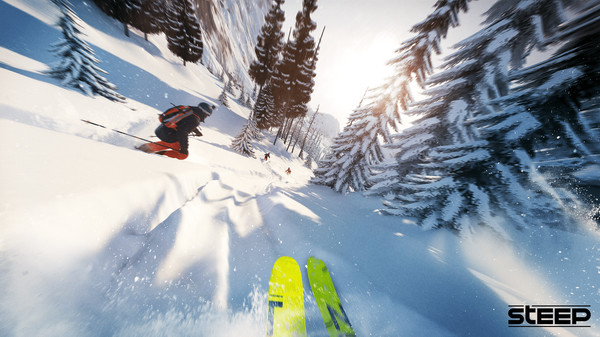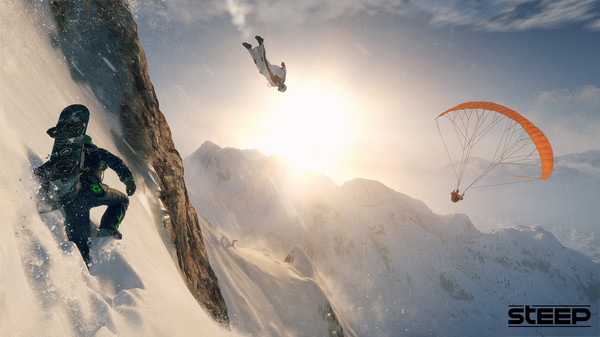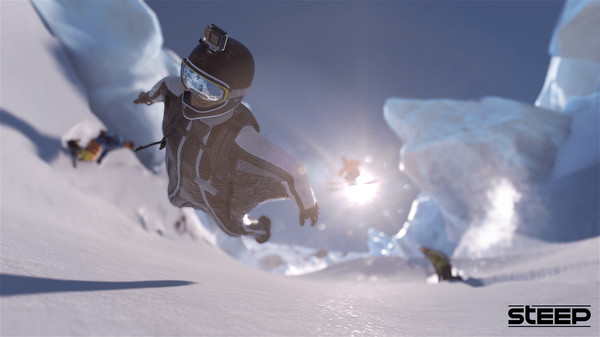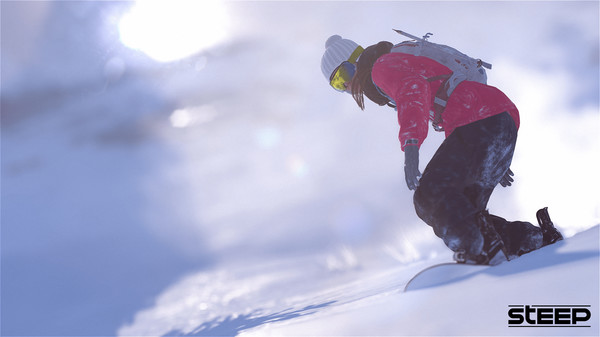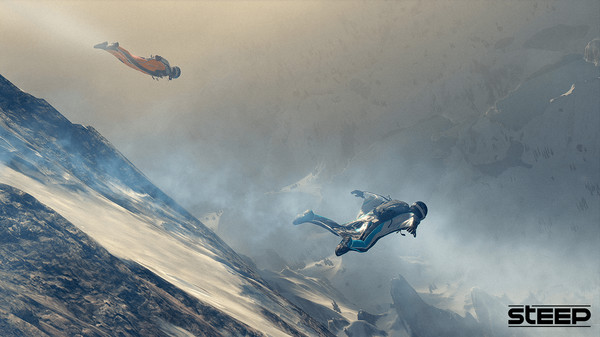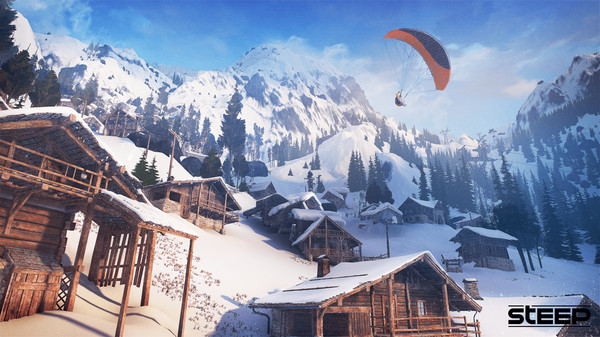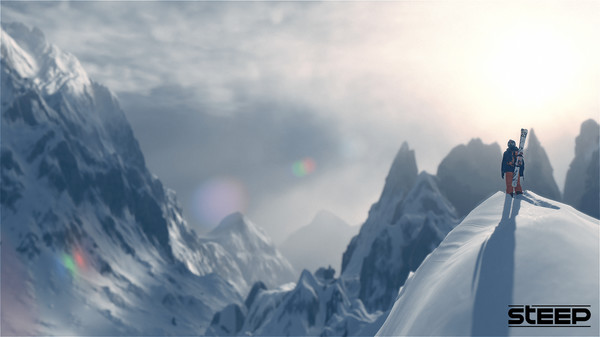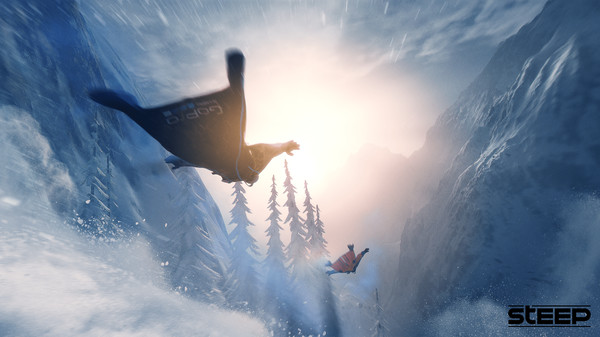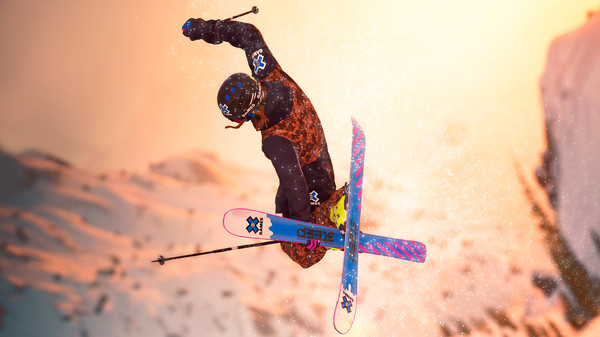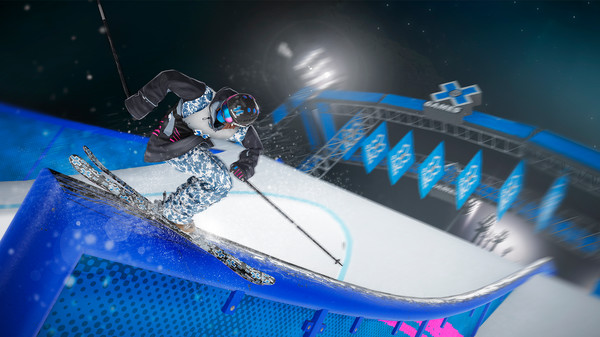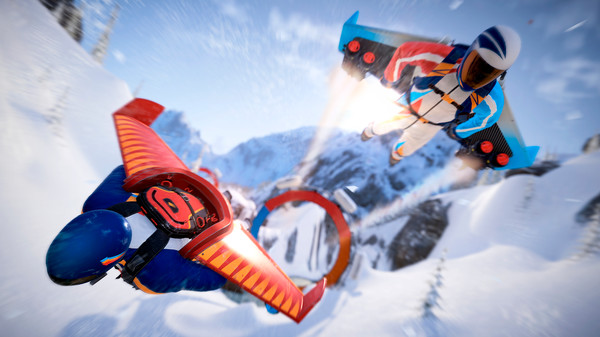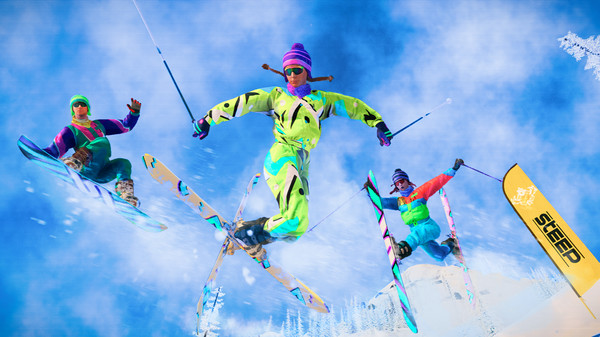 Top similar games like Steep: