Derail Valley
Derail Valley is a highly immersive train driving simulator, letting you drive trains with your own hands! Deliver a variety of cargo between industries in a vast open world. Earn money, buy new locomotives and try to stay on the tracks!
Windows · Single-player
Windows
Website: http://www.derailvalley.com/
Fetching prices...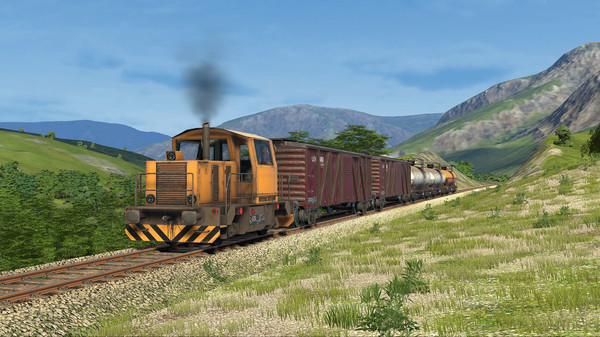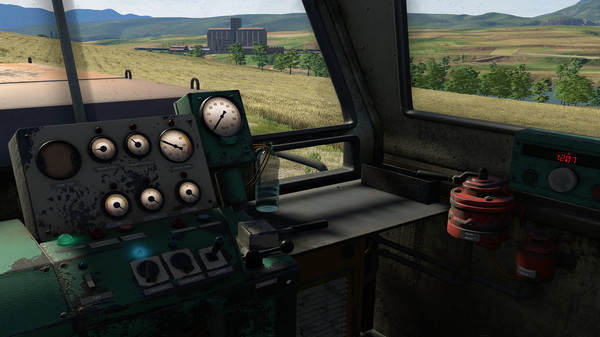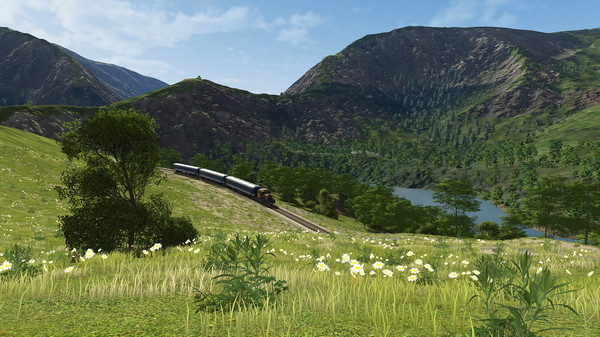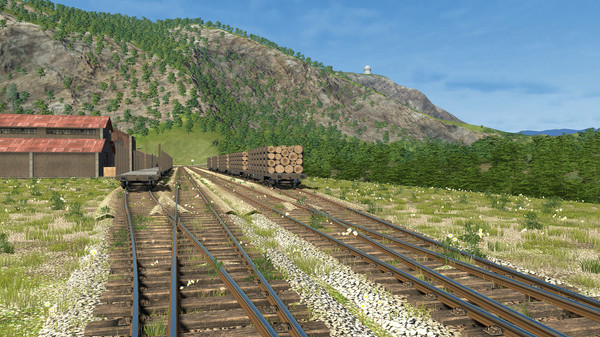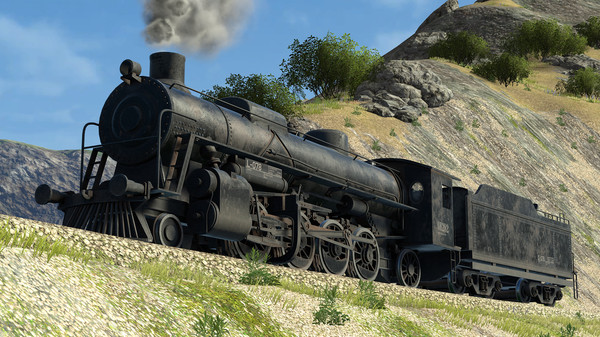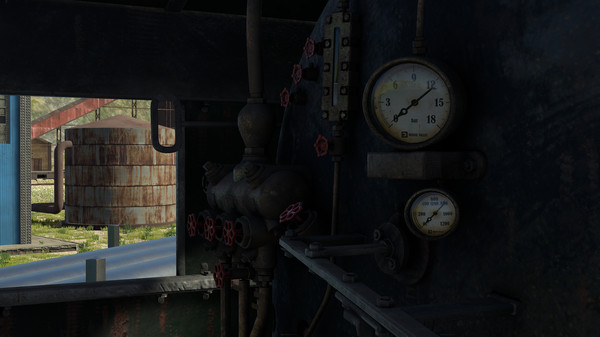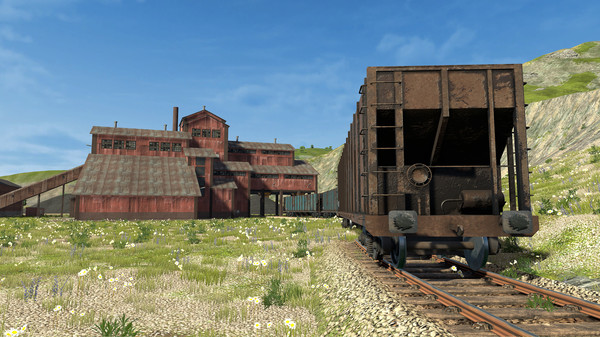 Top similar games like Derail Valley:
Recommendation Infinity
You can see almost endless results here. Just scroll them down.
...