BREACH IT
"BREACH IT" is tactical multiplayer attack - defend type shooter. As an attacker destroy walls, doors with C4, hammers or tons of bullets to get to the enemy from an angle they would not expect. If you're on defending team, then it's time to get to work! Board doors, reinforce walls and get to position!
Windows · Multi-player · Online Multi-Player
Windows
Website: http://breachitgame.com
Developer: Domas Sabockis, Publisher: Domas Sabockis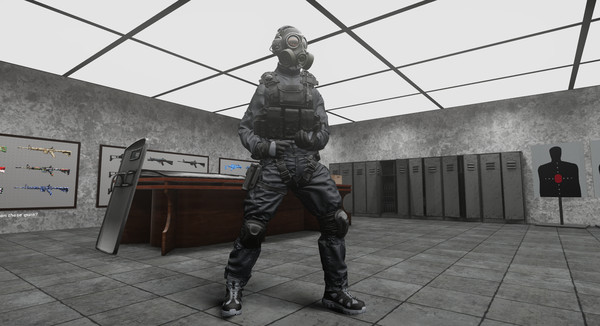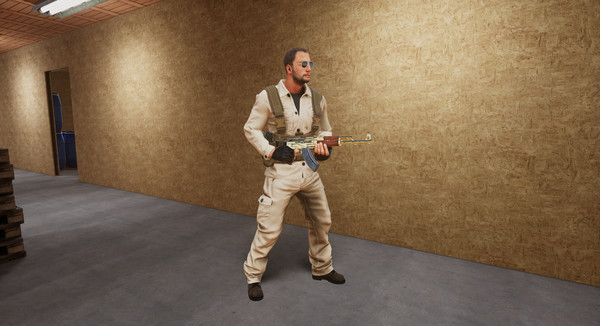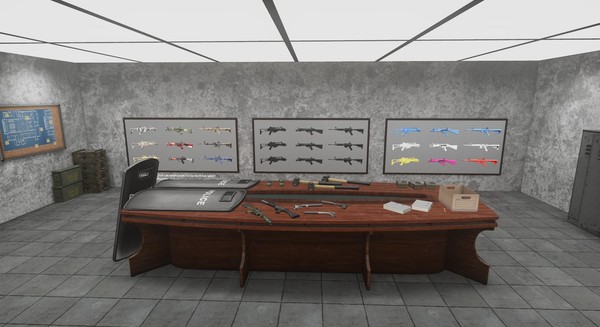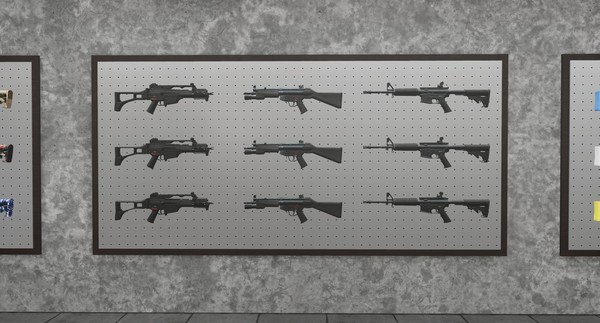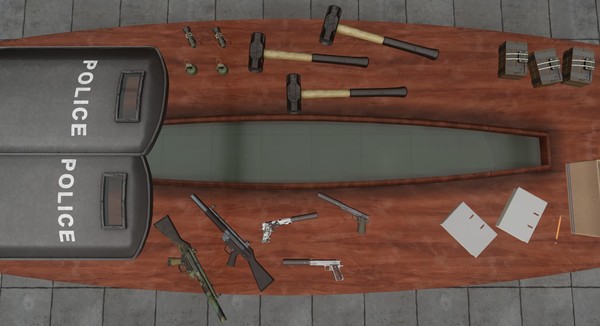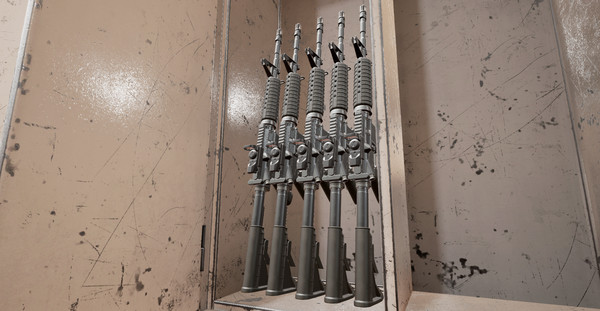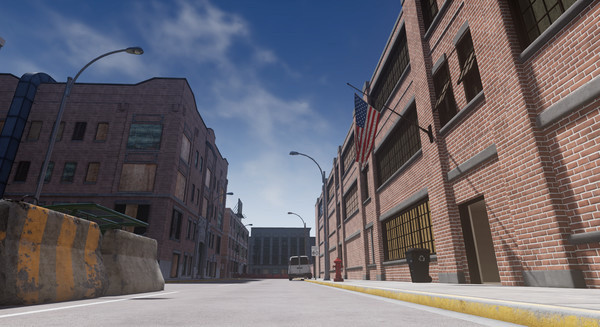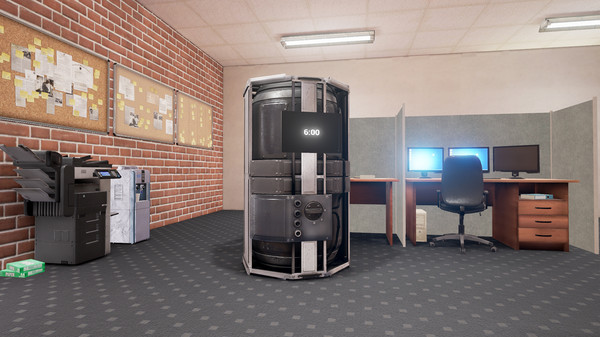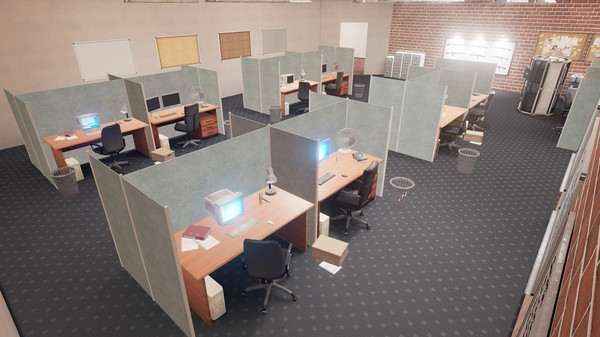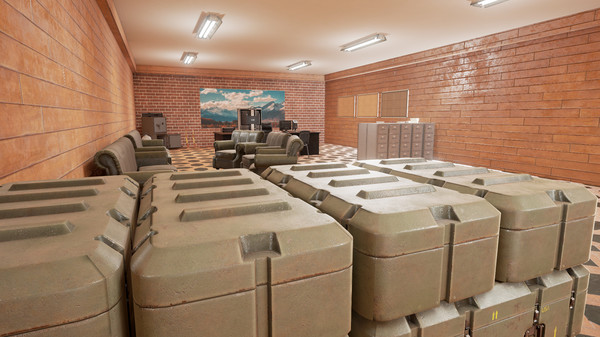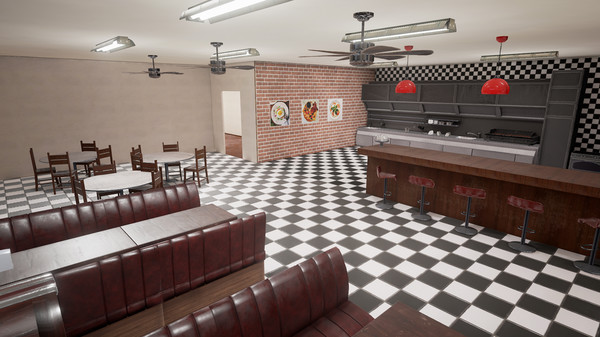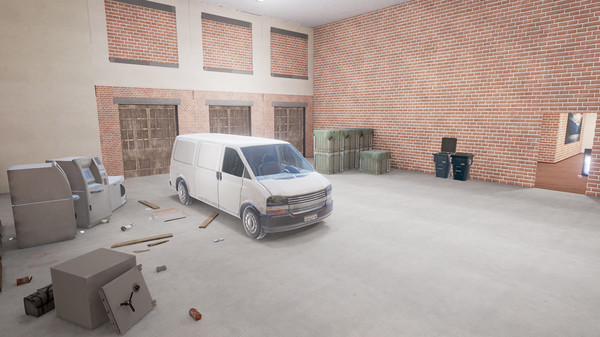 Top similar games like BREACH IT:
Recommendation Infinity
With more indie games. Just scroll.
...