Battle Princess Madelyn
Battle Princess Madelyn is a game that follows the journey of a young knight in training, Madelyn, and her ghostly pet dog, Fritzy. Join them as they set out on a journey to save her kingdom and her family from the clutches of an evil wizard!
Windows · Single-player · Steam Achievements · Partial Controller Support · Steam Cloud
Windows | Steam Achievements
Website: http://www.causalbitgames.com/
Fetching prices...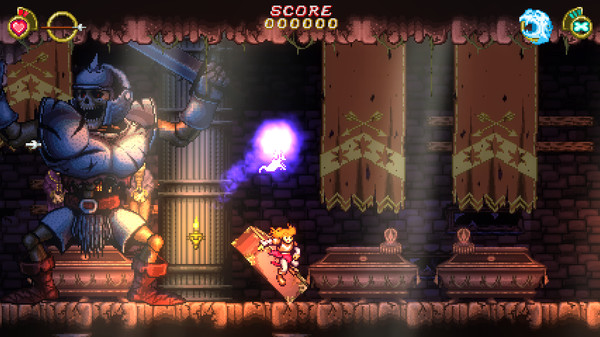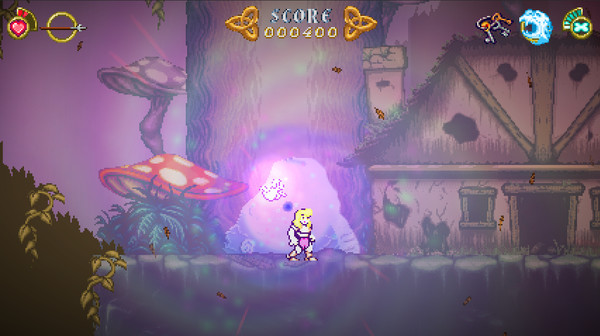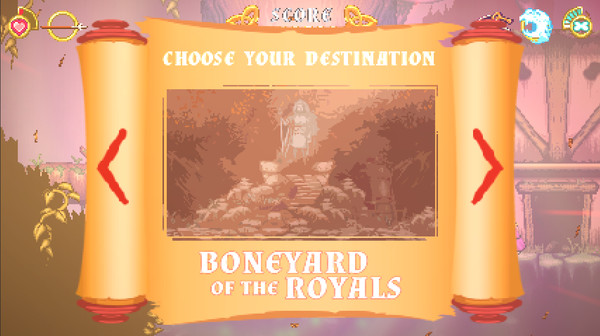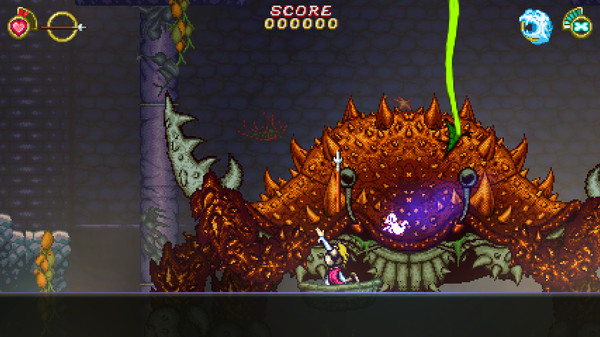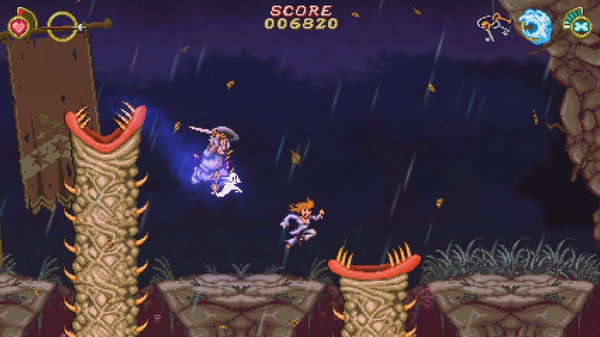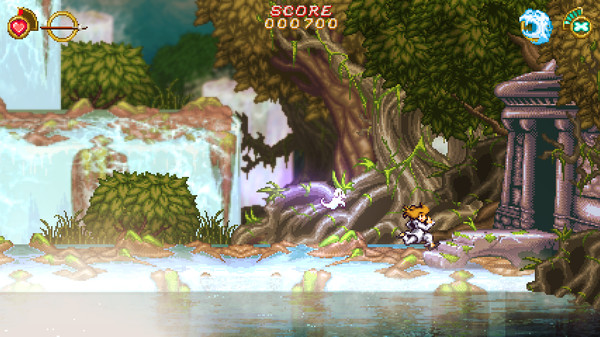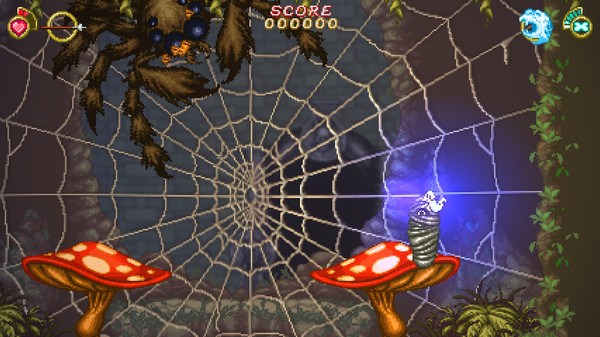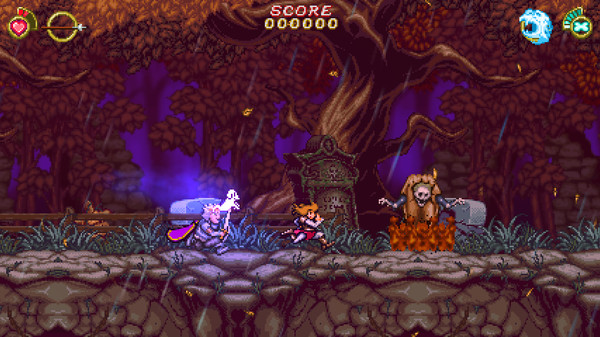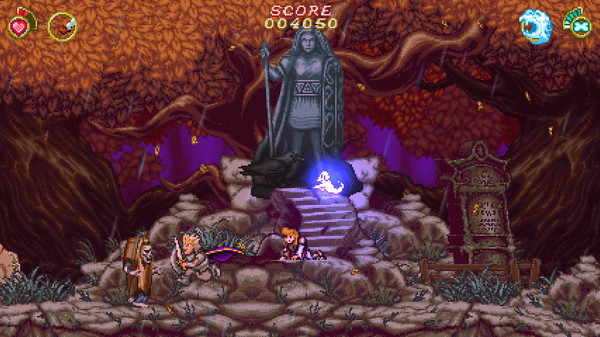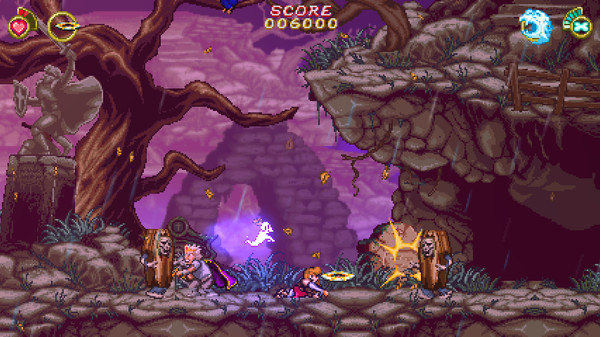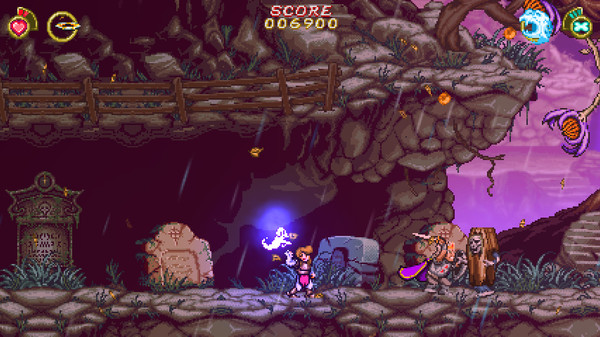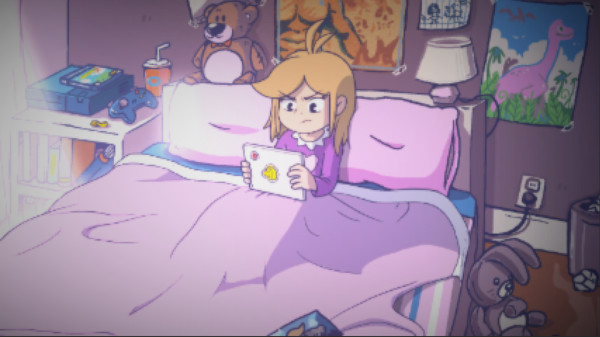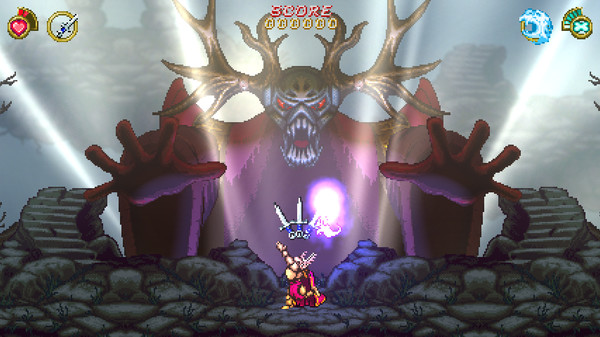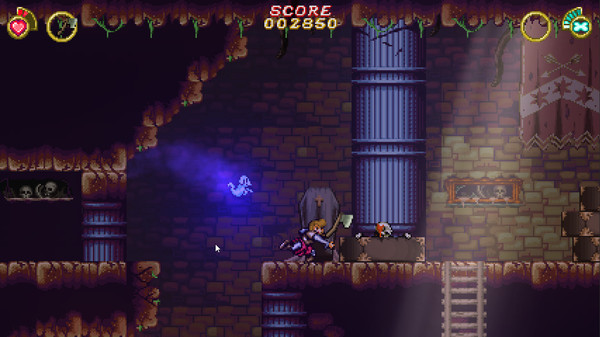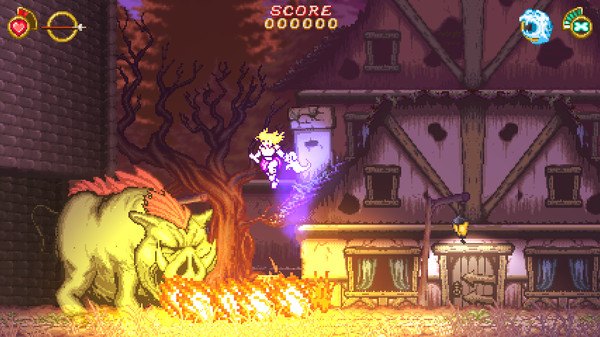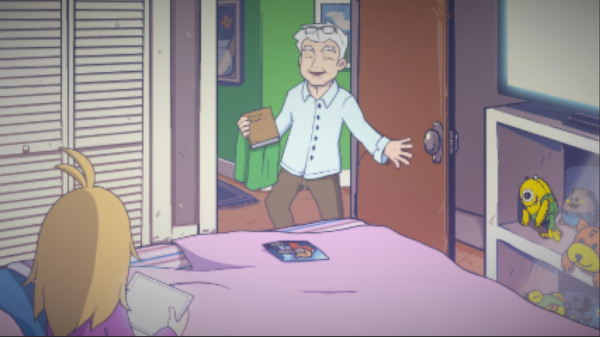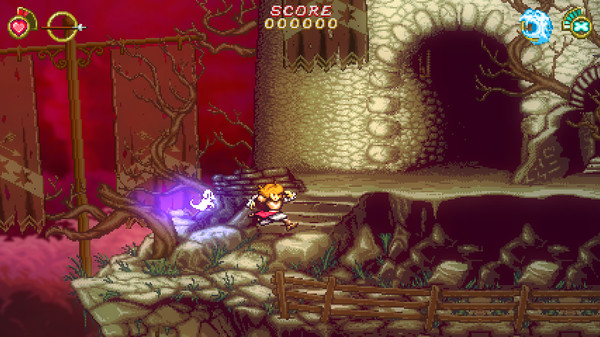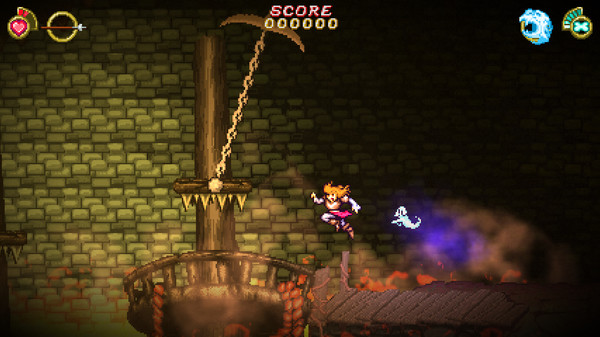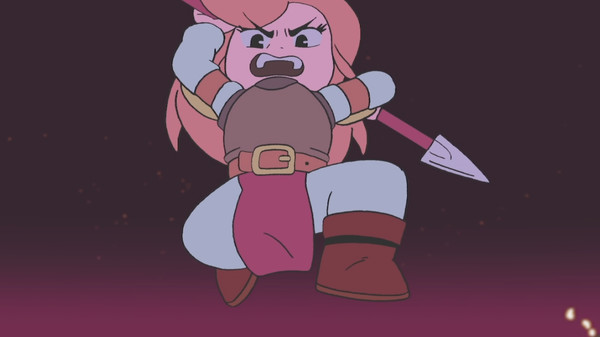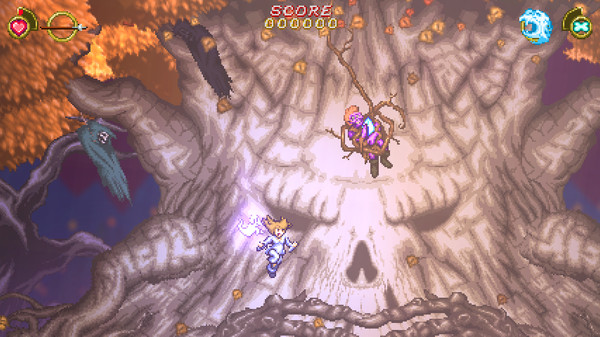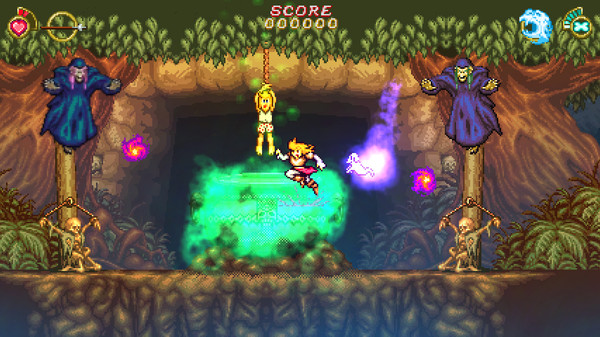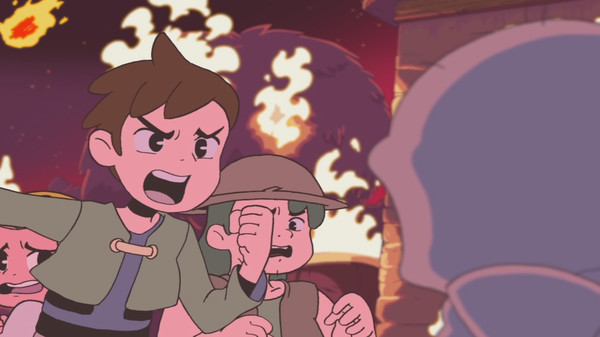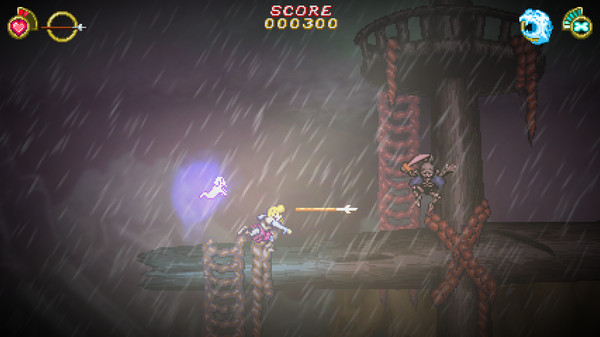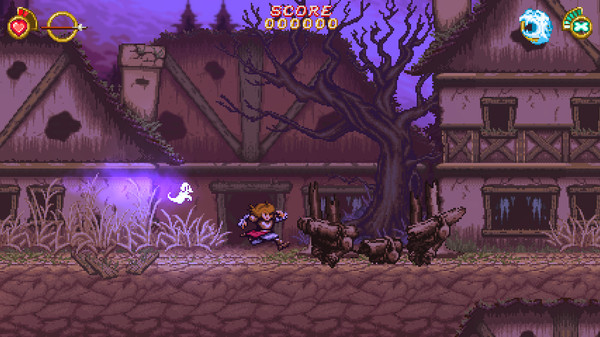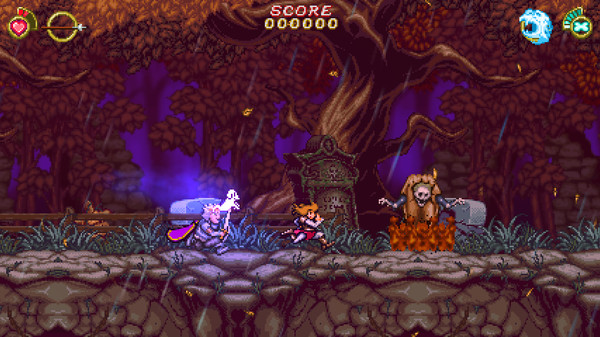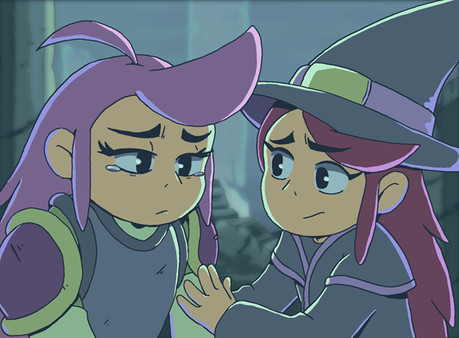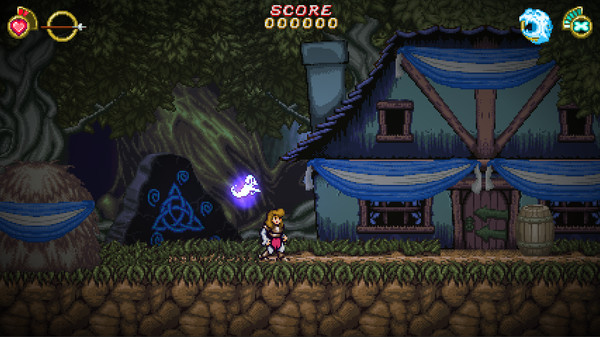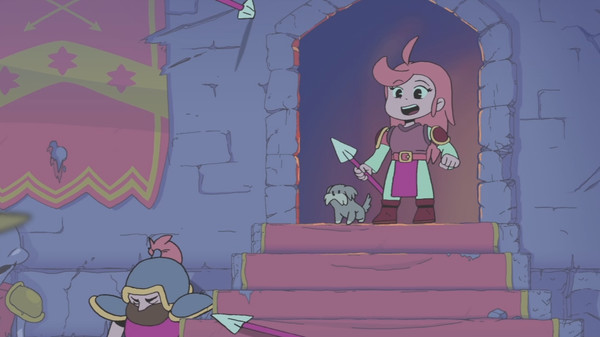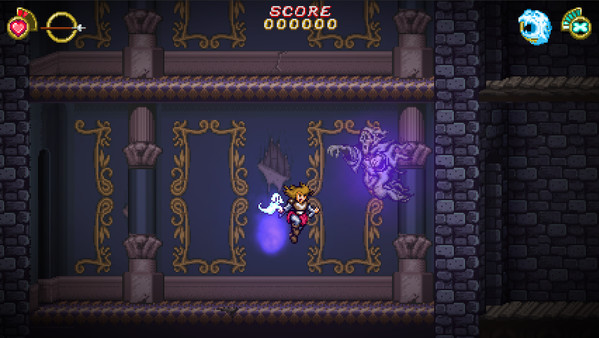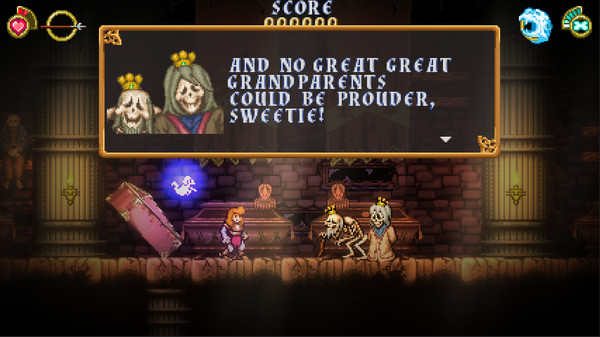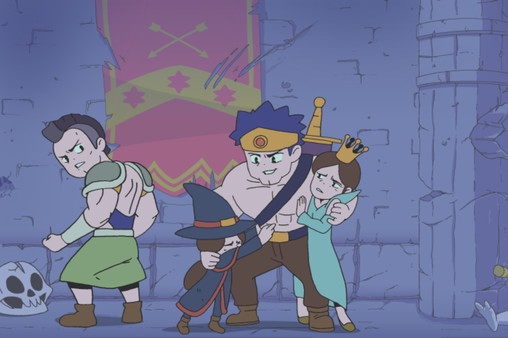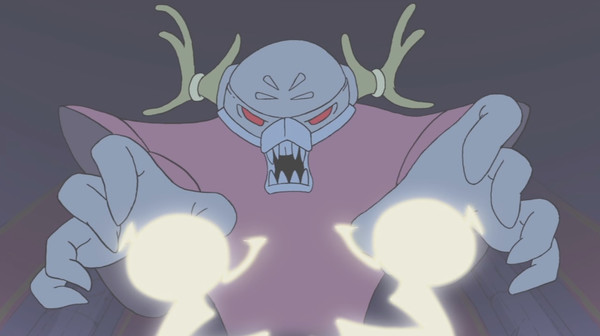 Top similar games like Battle Princess Madelyn:
Recommendation Infinity
You can see almost endless results here. Just scroll them down.
...