Nexus: The Jupiter Incident
At the dawn of the 22nd century, the conquest of space and the colonization of the solar system is being monopolized by several huge and ambitious mega-corporations. Although extremely delicate and vulnerable, a balance is maintained by these companies.
Windows · Single-player · Multi-player · Includes level editor
Windows
Fetching prices...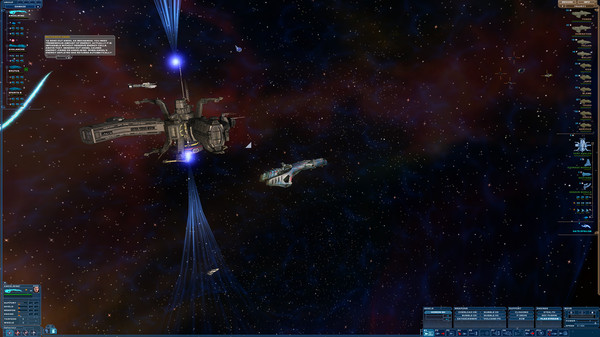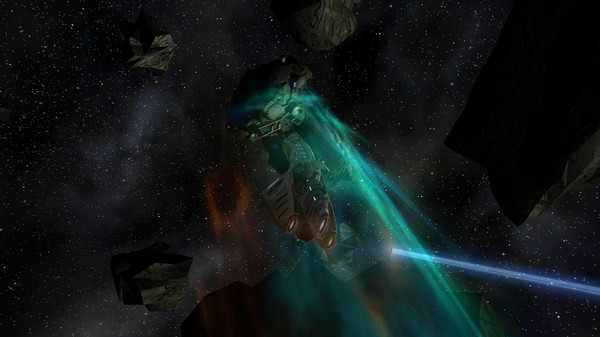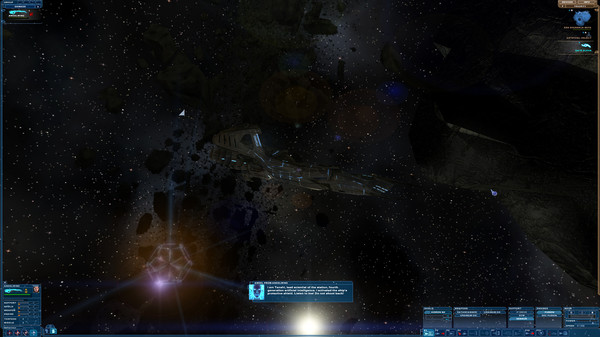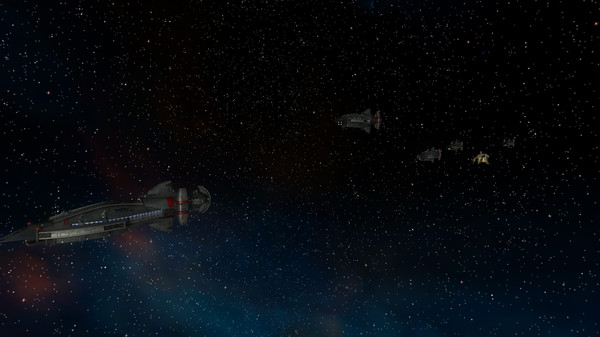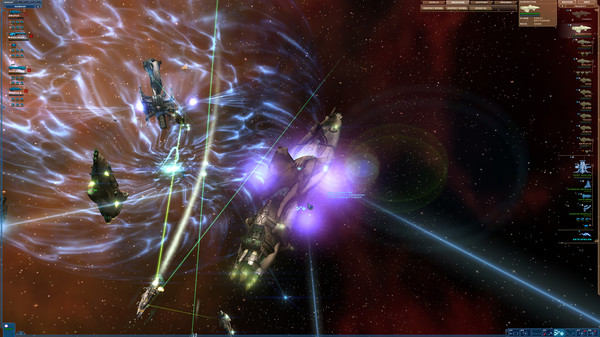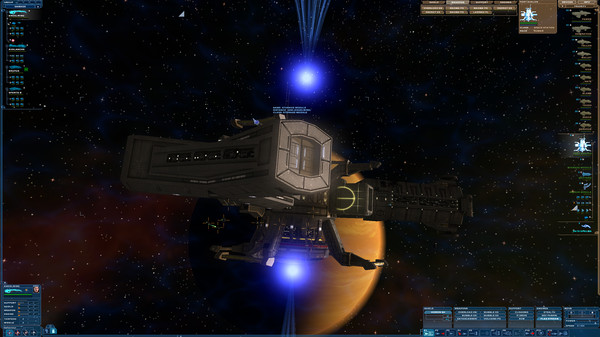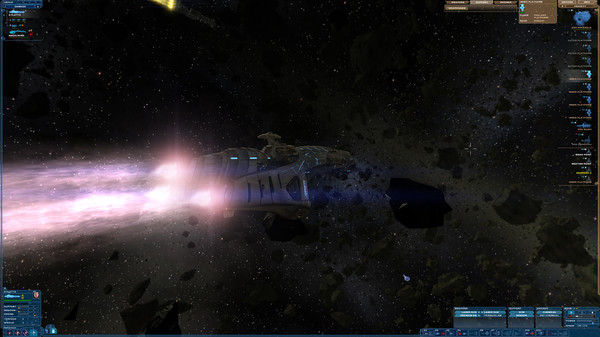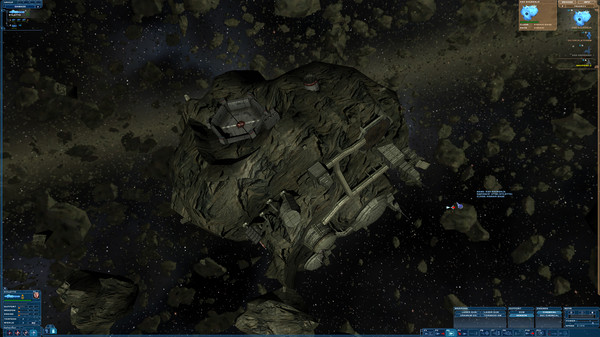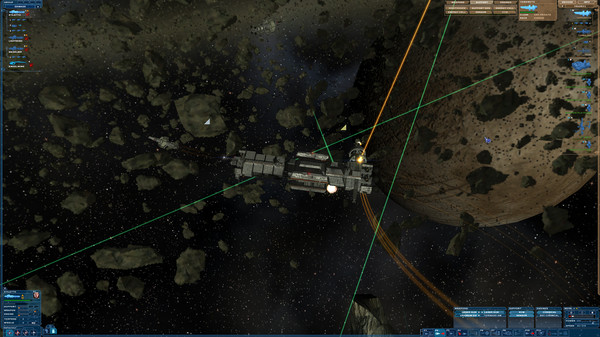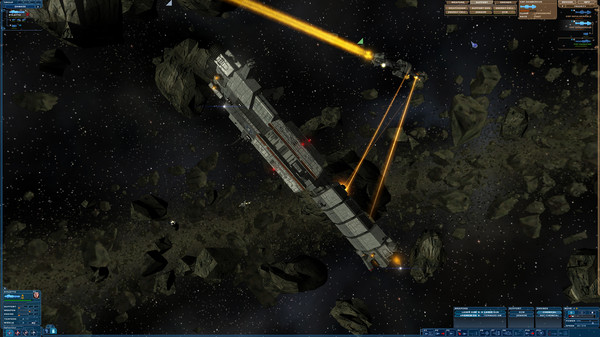 Top similar games like Nexus: The Jupiter Incident: