Material Girl
Sakura parents used to give her only a little money for her living costs. Now they don't give her money anymore, so Sakura has no choice but to find a part-time job. She has to work part-time to earn money and meanwhile goes to school.
Windows · Single-player · Steam Trading Cards · Steam Cloud
Windows | Steam Trading Cards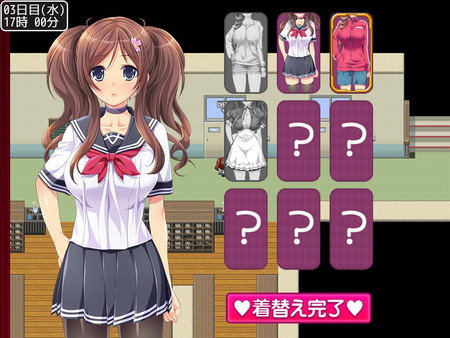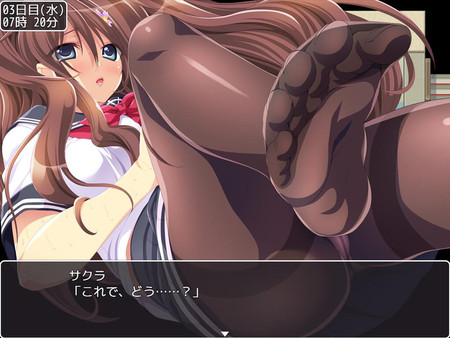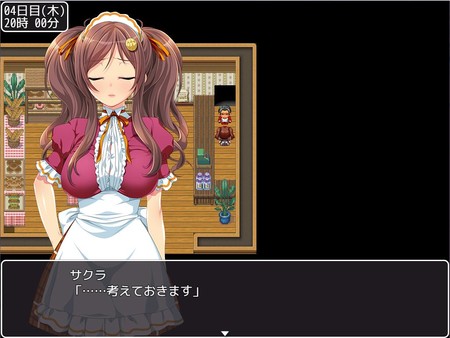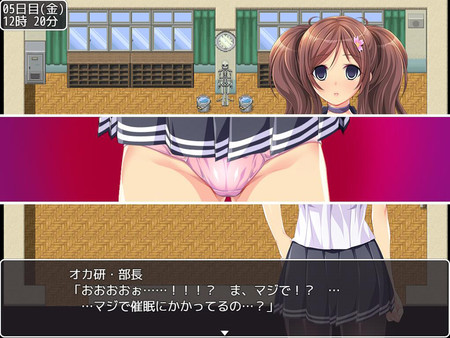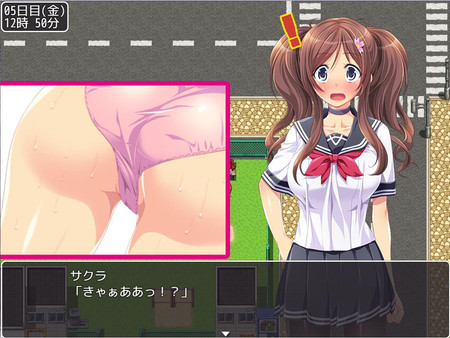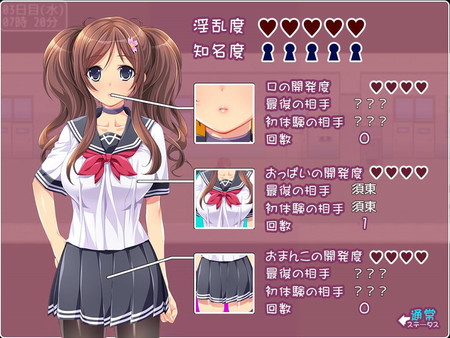 Top similar games like Material Girl:
Recommendation Infinity
With more indie games. Just scroll.
...