Yatsumitsu Fists of Wrath
Take on the role of Yatsumitsu a legendary ninja who has been away perfecting and teaching his art. When he returns home he finds corruption and dishonorable men leading his people into oblivion. He has sworn to restore honor to his homeland and give his people a chance to live a peaceful life.
Windows · Single-player · Steam Achievements
Windows | Steam Achievements
Fetching prices...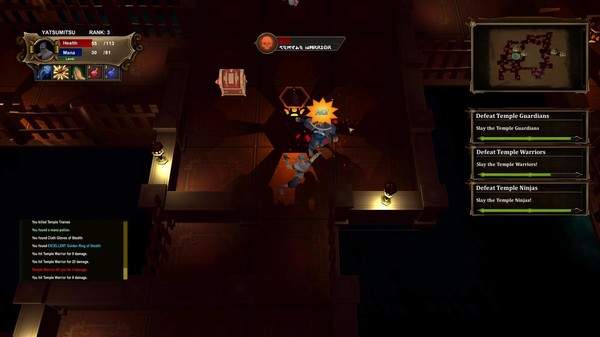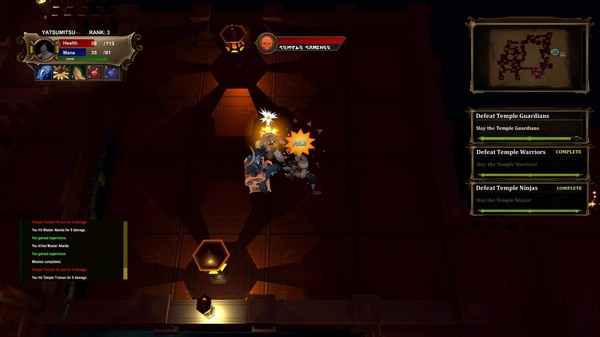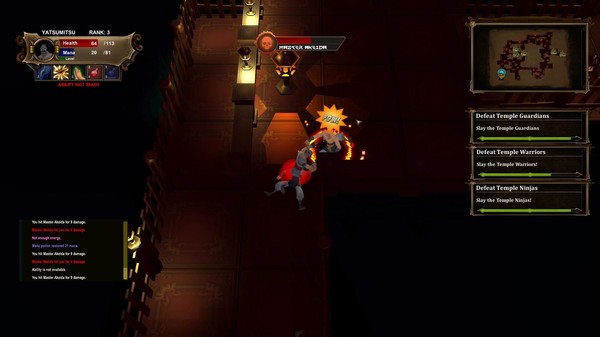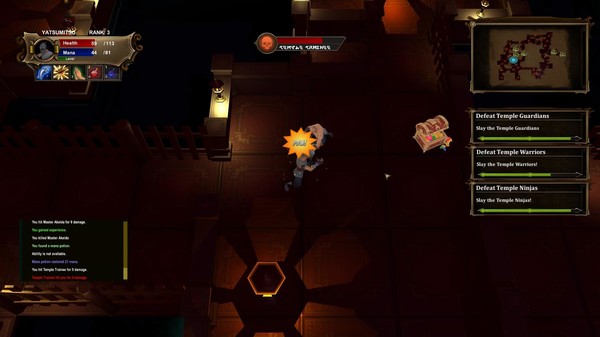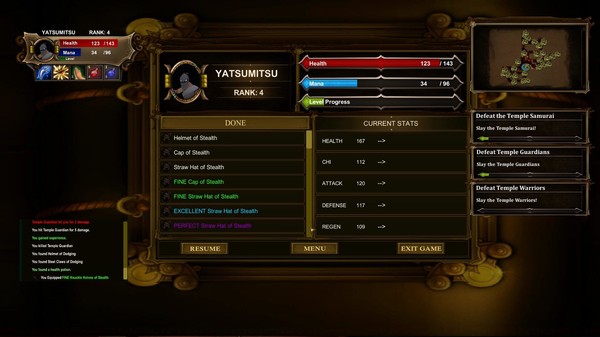 Top similar games like Yatsumitsu Fists of Wrath: