Recettear: An Item Shop's Tale
Recettear is the story of an item shop, the girl who lives in it, and the fairy who turned her life upside down. Recette Lemongrass finds herself in charge of an item shop built into her house, in order to pay back a loan her father took and then skipped out on - and Tear, her newfound fairy "companion", won't take no for an answer!
Windows · Single-player · Partial Controller Support
Windows
Fetching prices...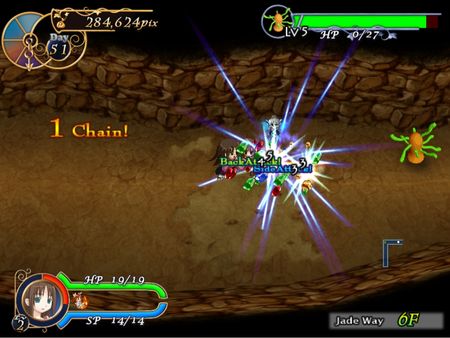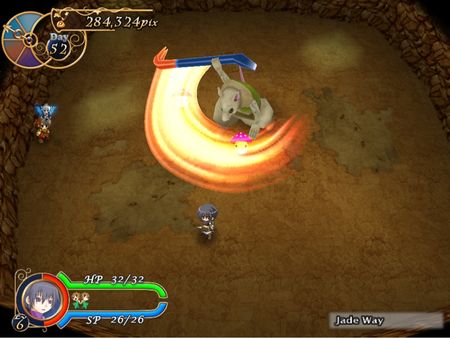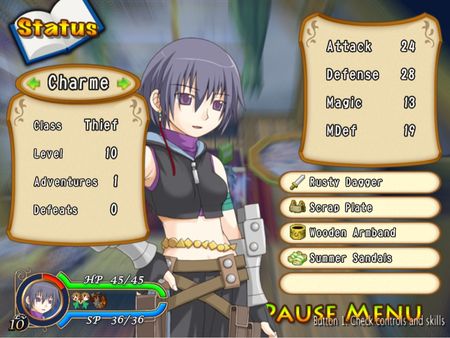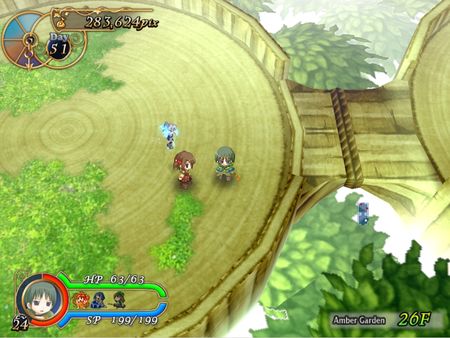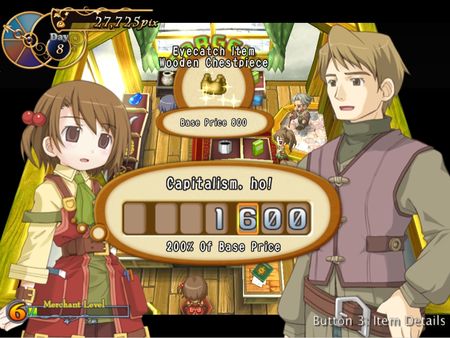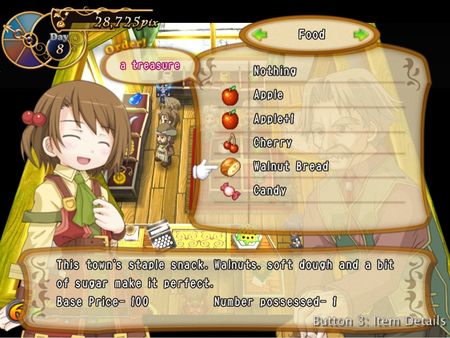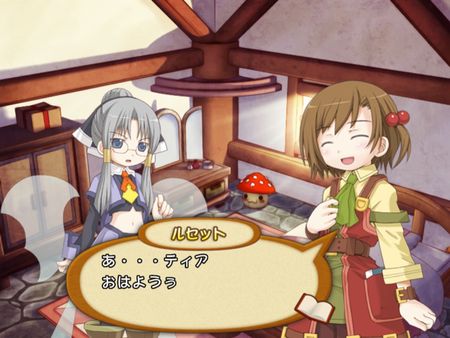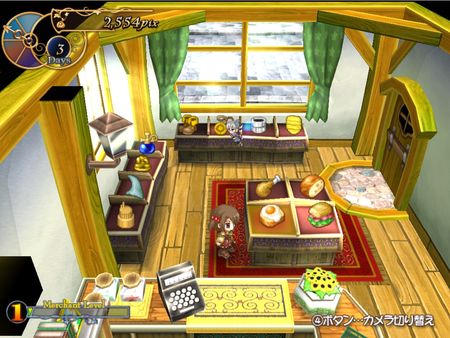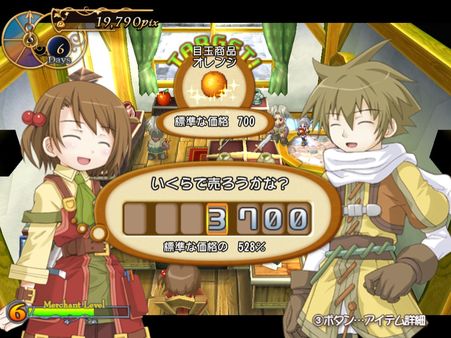 Top similar games like Recettear: An Item Shop's Tale: