Battle for the Galaxy
Battle for the Galaxy is a freemium cross-platform MMO strategy video game. Battle for the Galaxy features player controlled development of the space outpost, further defending that outpost from other players, as well as attacking outposts of other players.
Windows · Multi-player · Online Multi-Player · MMO · Cross-Platform Multiplayer · In-App Purchases · Steam Cloud
Windows
Fetching prices...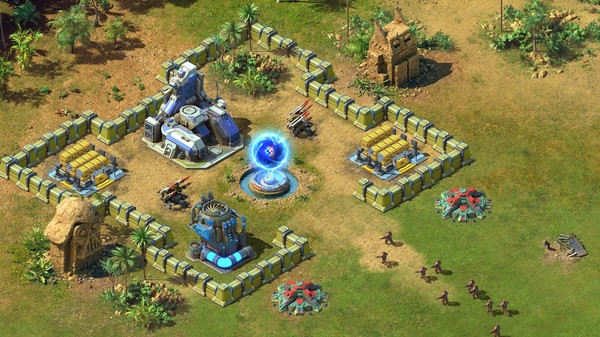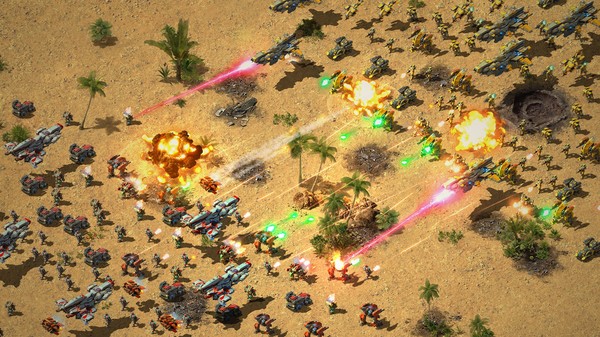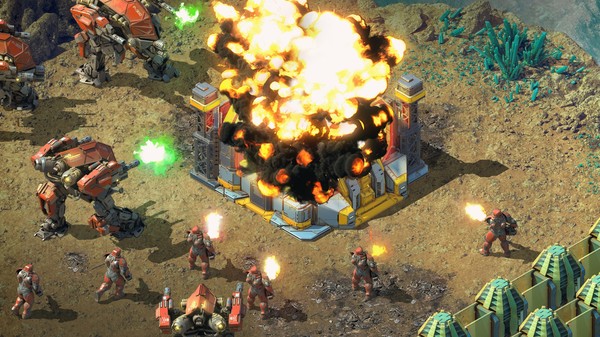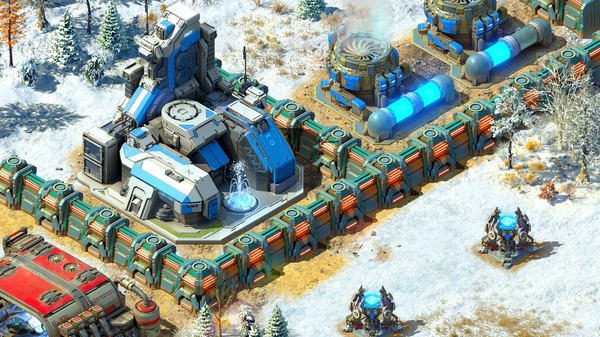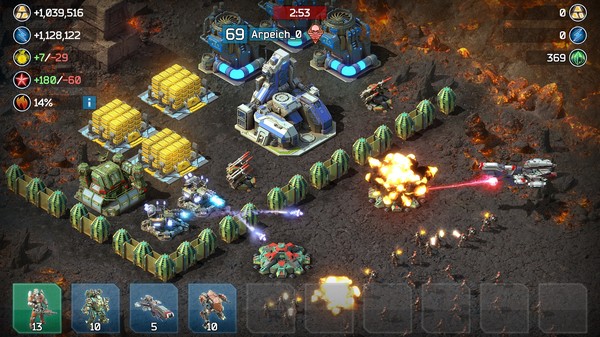 Top similar games like Battle for the Galaxy: