Last Encounter
Last Encounter is a twin-stick action roguelite in deep space following a group of heroes trying to prevent the unavoidable by cloning their ships and designing their weapons with swappable components.
Windows · Mac · Single-player · Local Co-op · Shared/Split Screen · Steam Achievements · Partial Controller Support · Steam Cloud
Windows | Mac | Steam Achievements
Website: http://www.lastencounter.com/
Fetching prices...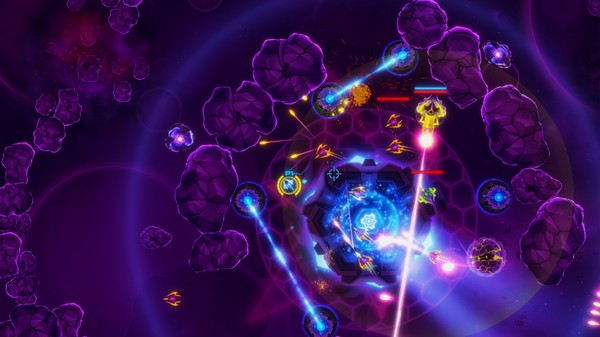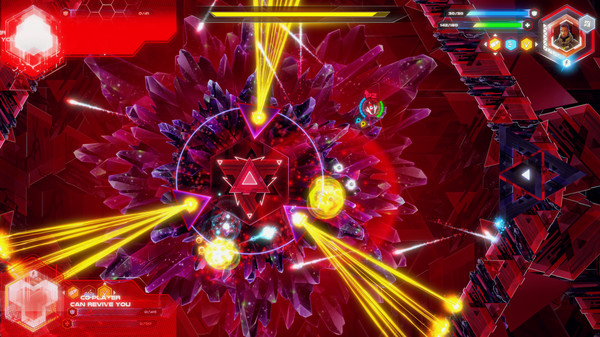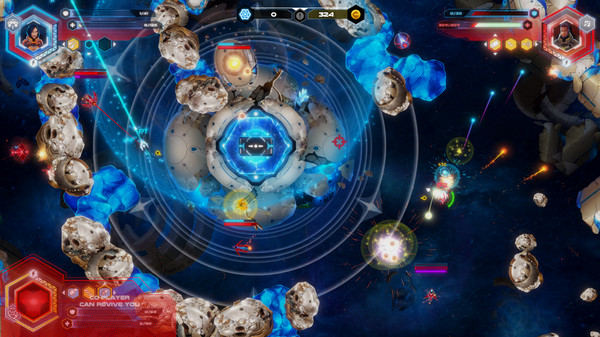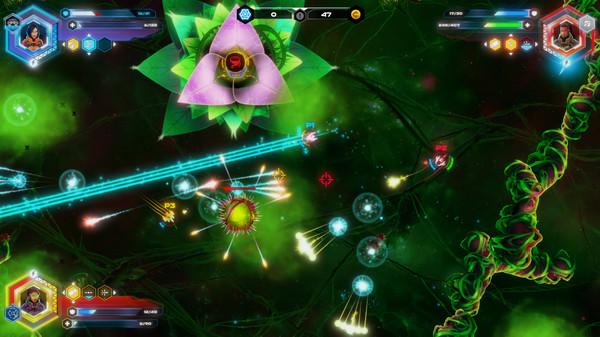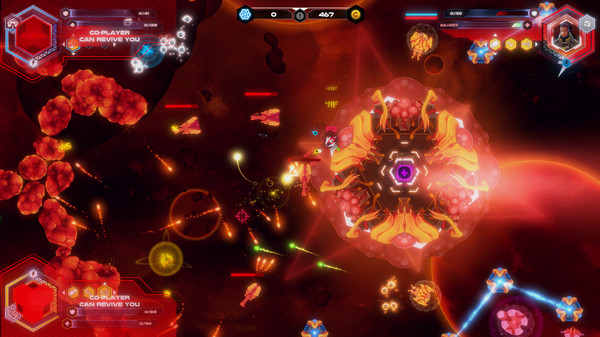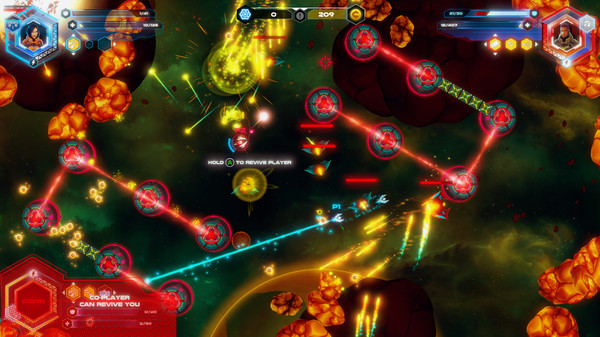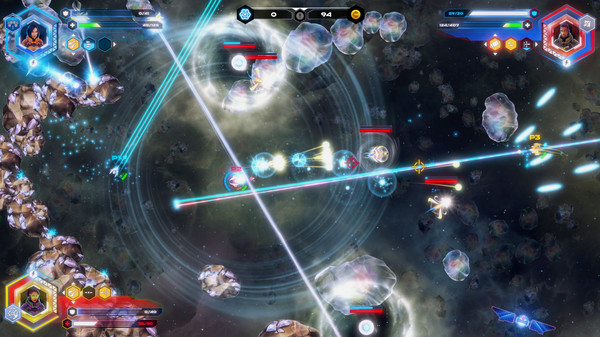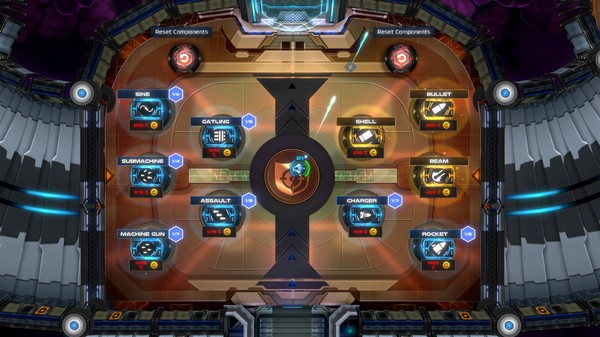 Top similar games like Last Encounter:
Recommendation Infinity
You can see almost endless results here. Just scroll them down.
...