Between the Stars
Become the captain of a interstellar cruiser and cross the galaxy to save the Republic. During your journey you will have to make important decisions, improve the weaponry of your ship and fight against numerous enemies.
Windows · Single-player · Steam Achievements
Windows | Steam Achievements
Fetching prices...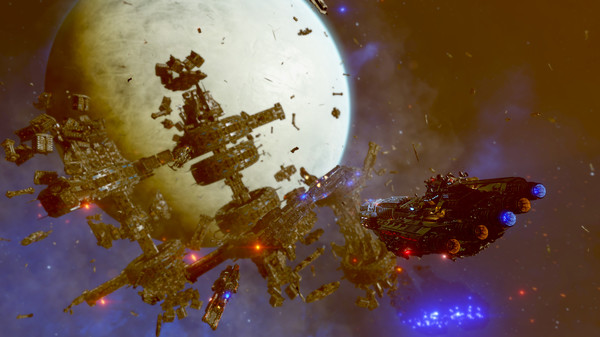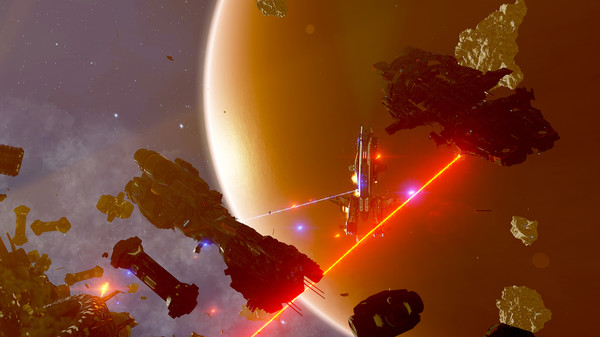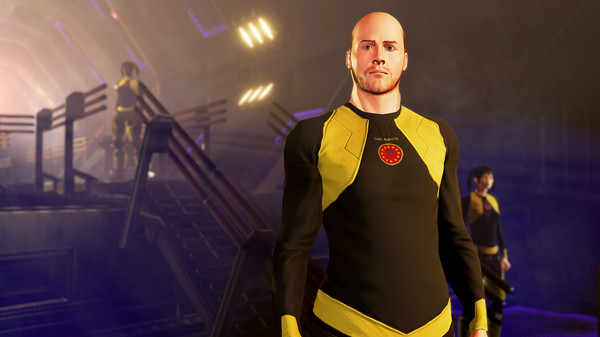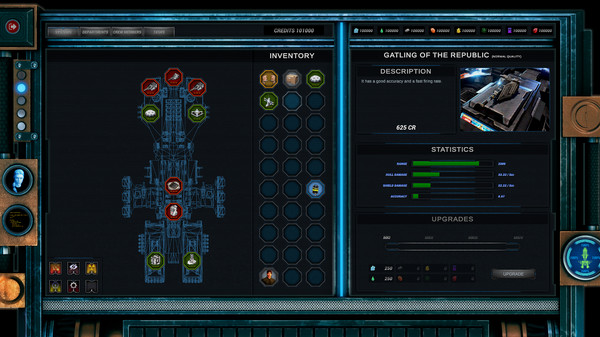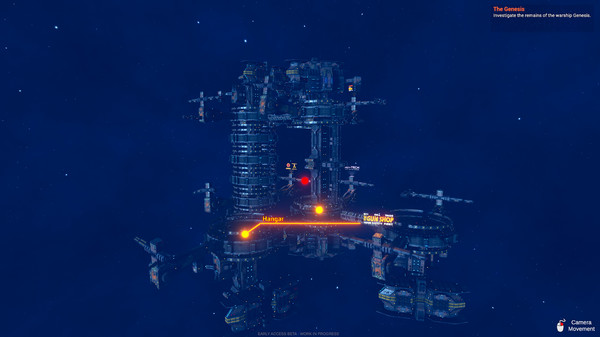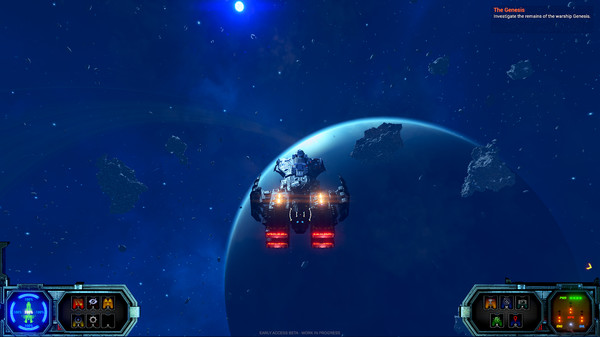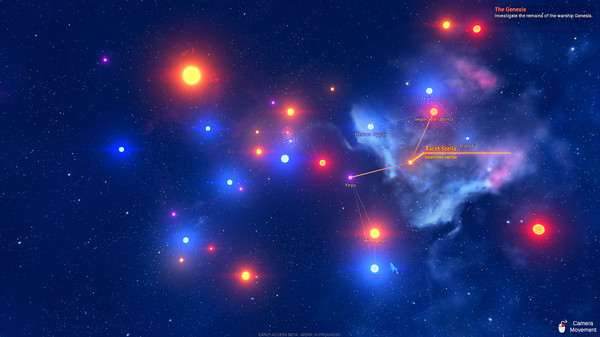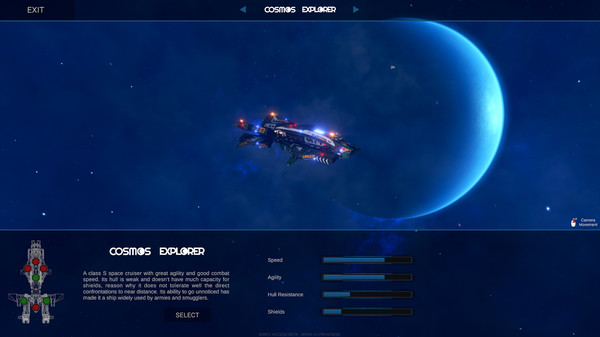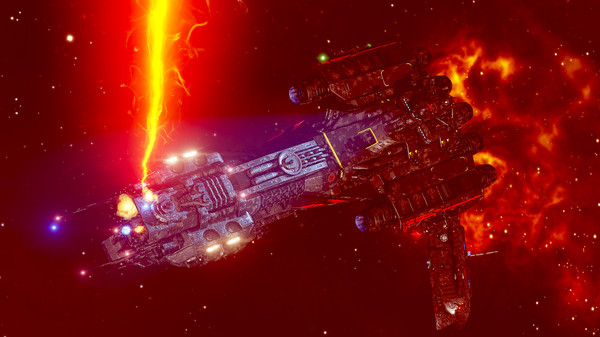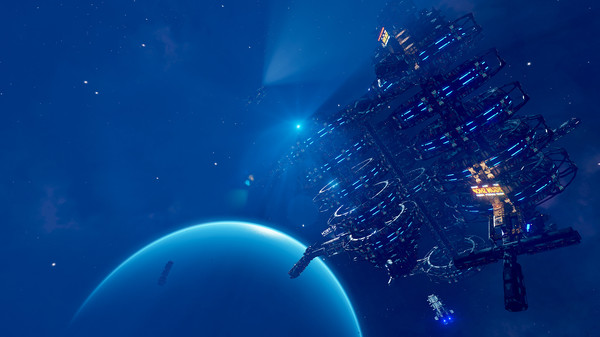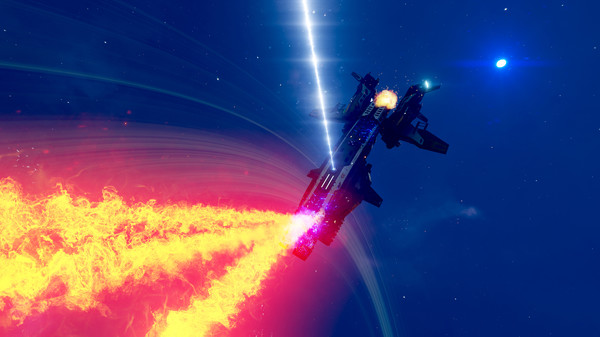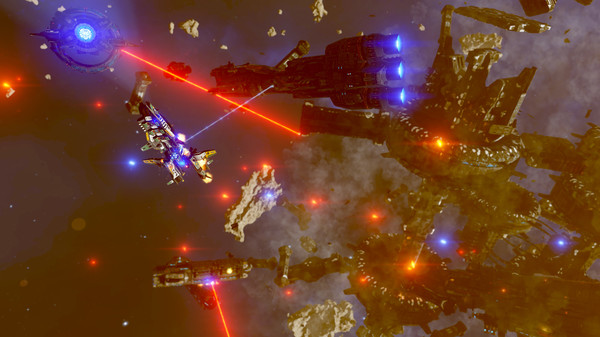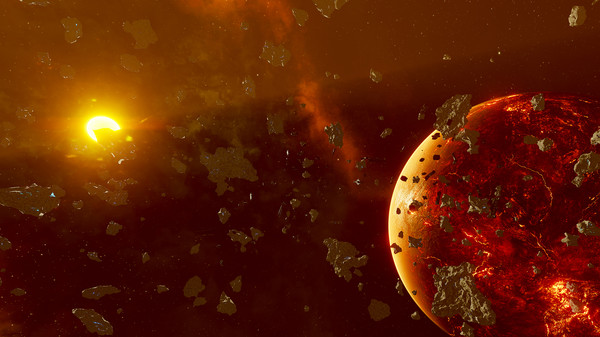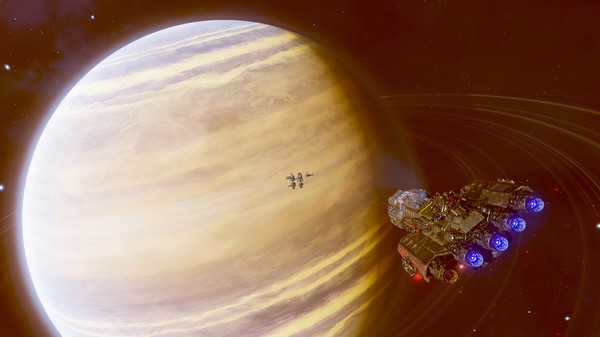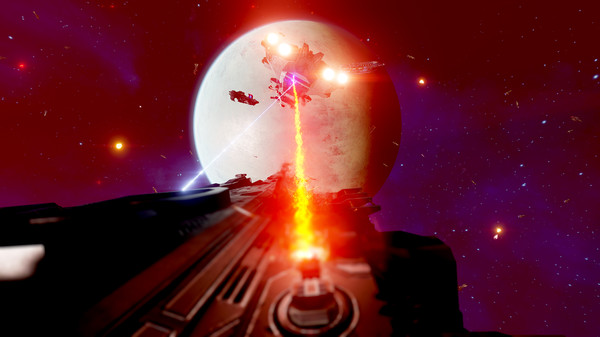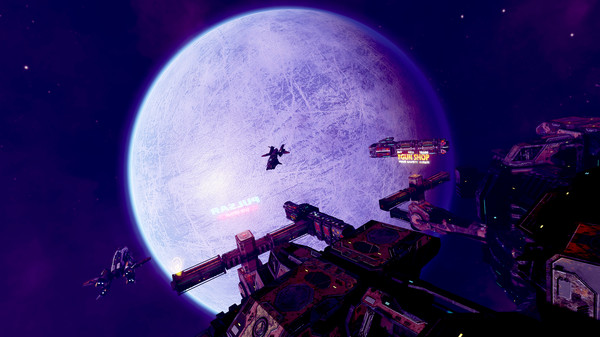 Top similar games like Between the Stars: