Men of War
Men of War is a stunning Real-Time Strategy game that takes place during the height of World War II. Intense battles span Europe and North Africa as gamers play as Soviet, Allied or German forces across 19 massive single-player missions.
Windows · Single-player · Multi-player · Steam Cloud · Includes level editor
Windows
Website: http://www.menofwargame.com
Fetching prices...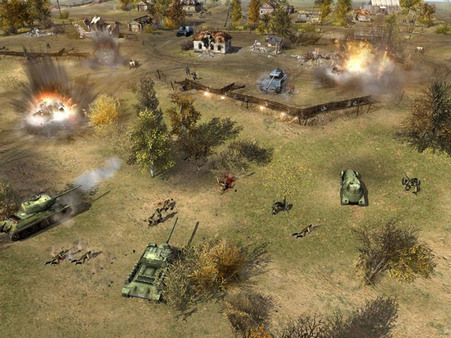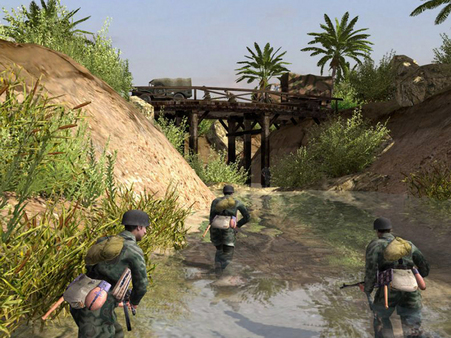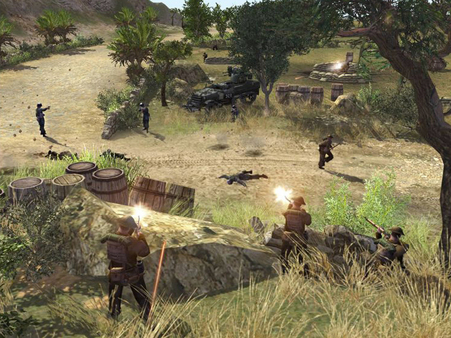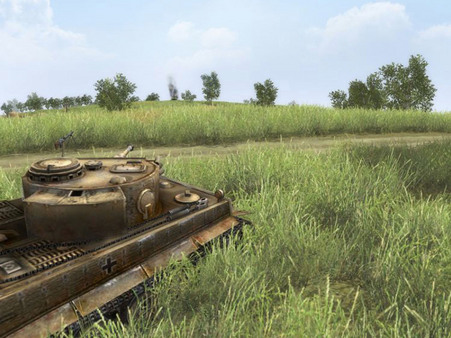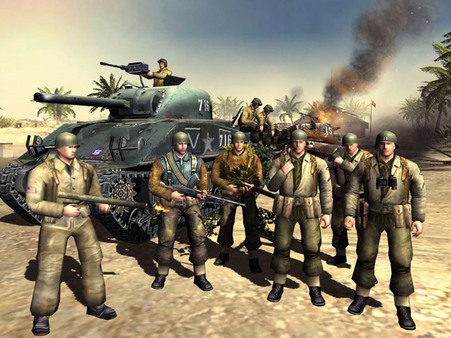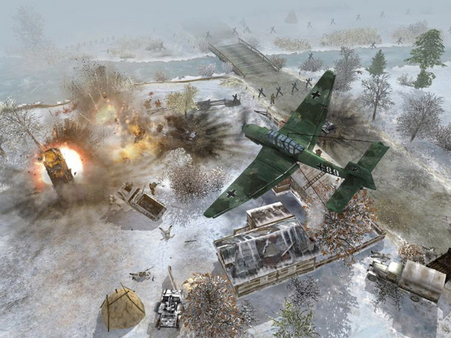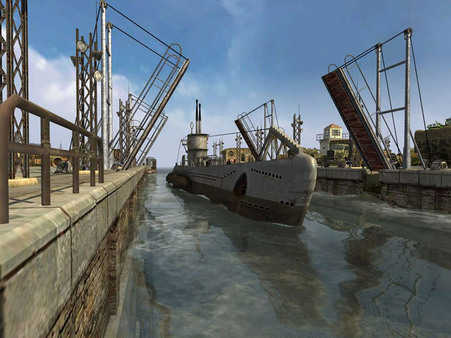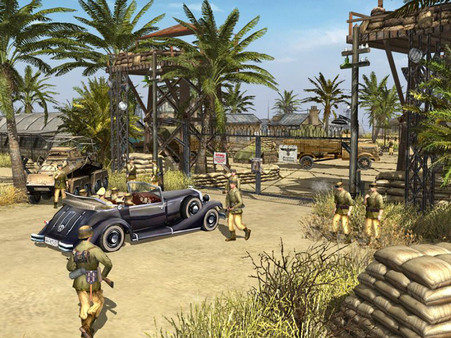 Top similar games like Men of War:
Recommendation Infinity
You can see almost endless results here. Just scroll them down.
...