Conflict: Denied Ops
*This is a single player only title*Venezuela is left in a state of civil war after the government was brutally overthrown by a military coup. With factions fighting to reinstate democracy, the U.S. government has offered their assistance, though the new government regime has threatened to deploy nuclear weapons if the U.S.
Windows · Single-player
Windows
Website: http://www.conflictdeniedops.com/
Fetching prices...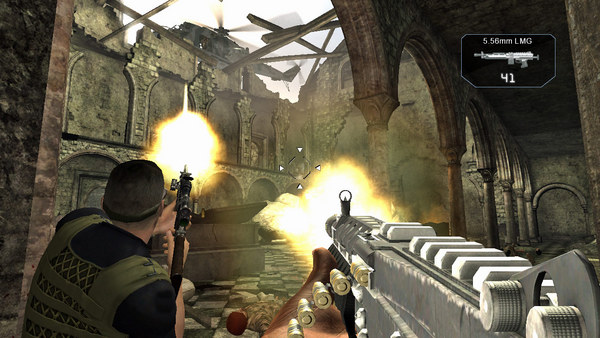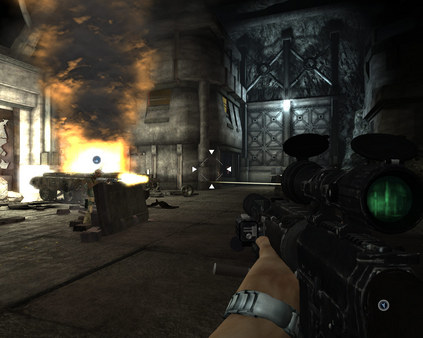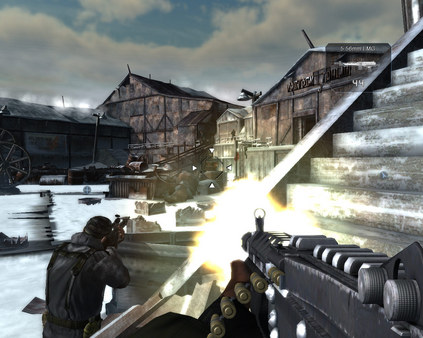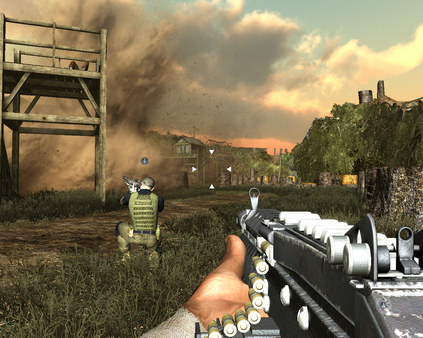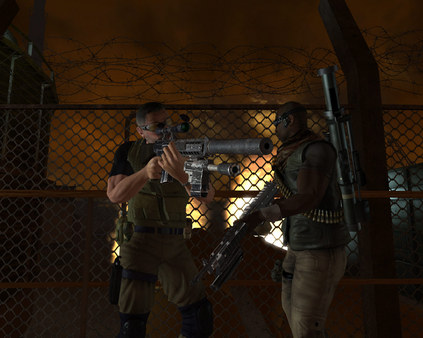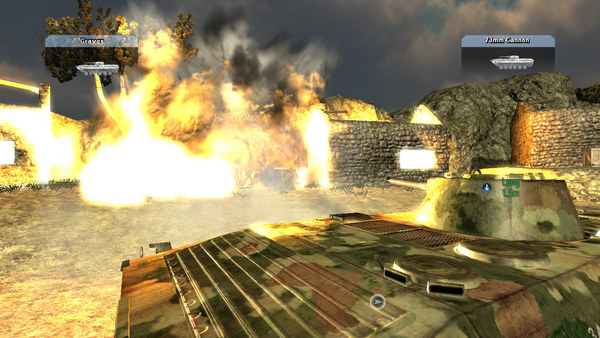 Top similar games like Conflict: Denied Ops:
Recommendation Infinity
You can see almost endless results here. Just scroll them down.
...