Subnautica: Below Zero
Dive into a freezing underwater adventure on an alien planet. Set one year after the original Subnautica, Below Zero challenges you to survive a disaster at an alien research station on Planet 4546B. Craft tools, scavenge for supplies, and unravel the next chapter in the Subnautica story.
Windows · Mac · Single-player · Partial Controller Support
Windows | Mac
Website: http://unknownworlds.com/subnautica
Fetching prices...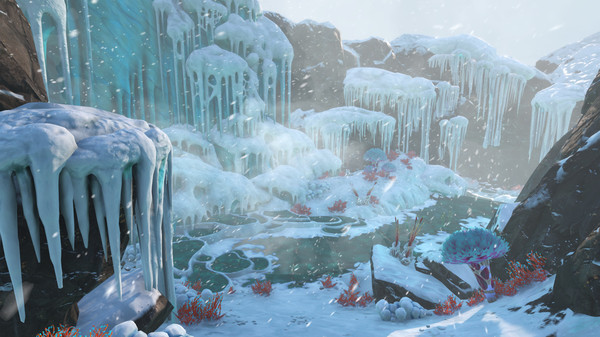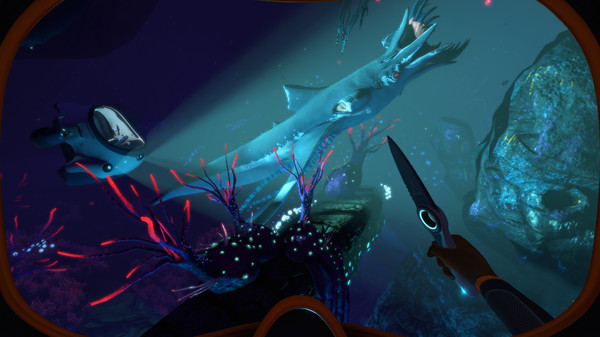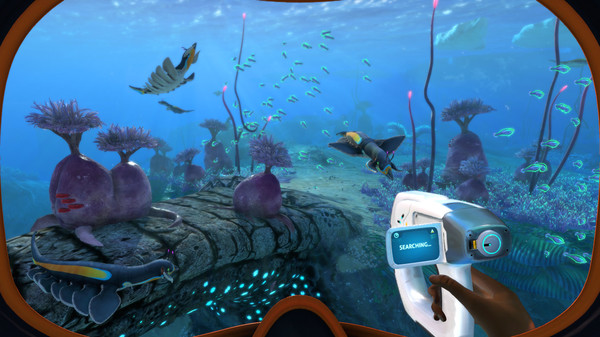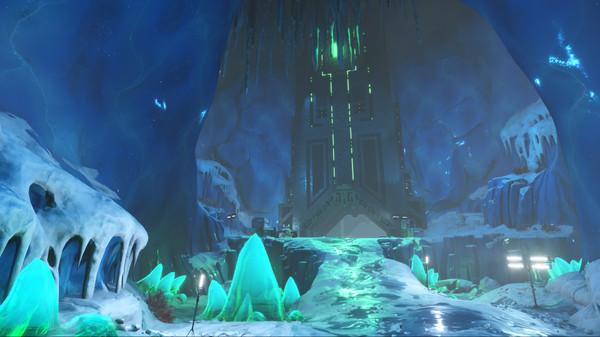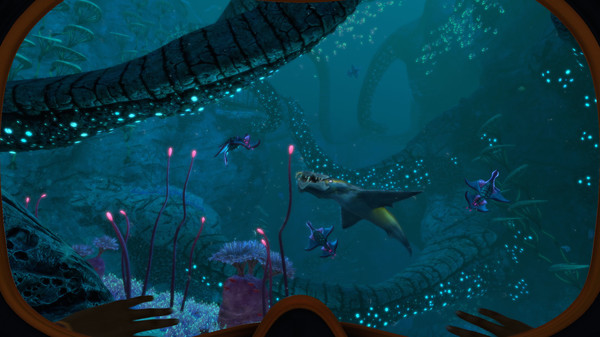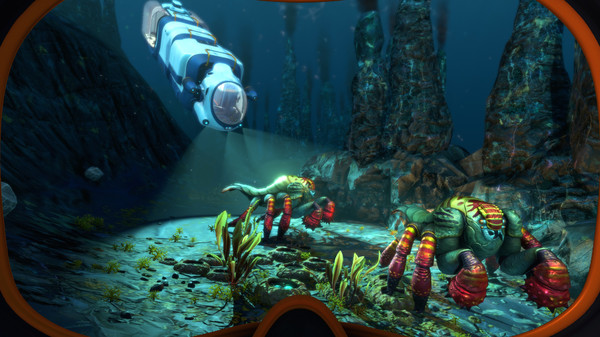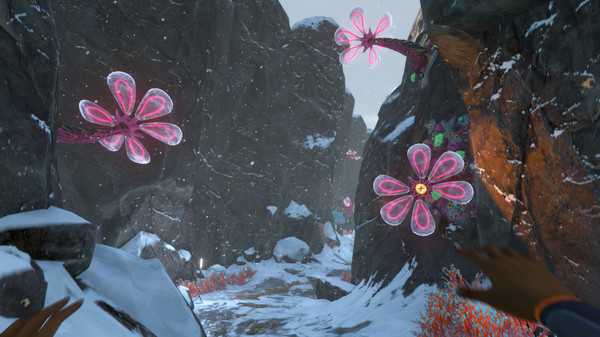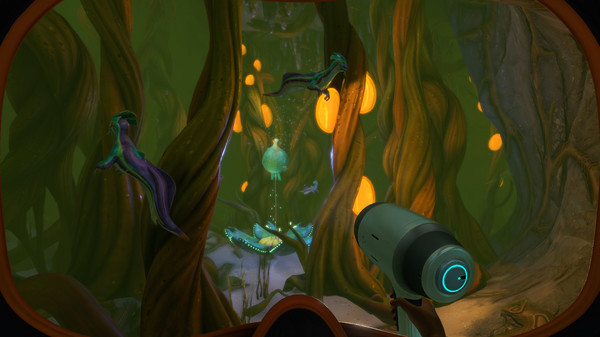 Top similar games like Subnautica: Below Zero:
Recommendation Infinity
You can see almost endless results here. Just scroll them down.
...