Feud
Feud is a turn-based strategy game. Swap pieces on a four-by-four grid to isolate your opponent's pieces, or go straight for their King. Hone your skills against three AI characters with distinct play-styles, then challenge your friends online or on the same screen.
Windows · Mac · Linux · Single-player · Multi-player · Online Multi-Player · Local Multi-Player · Cross-Platform Multiplayer
Windows | Mac | Linux
Website: http://www.bearwaves.com
Fetching prices...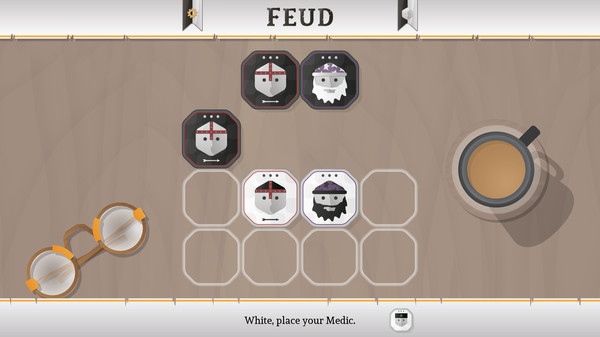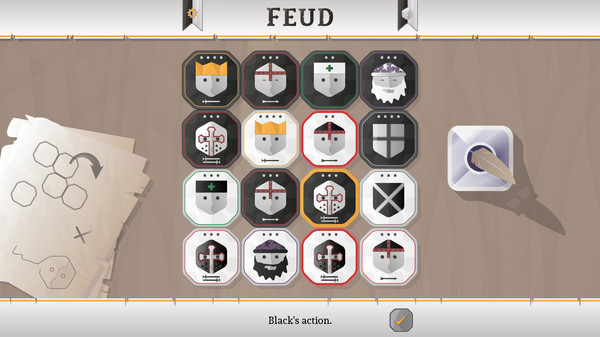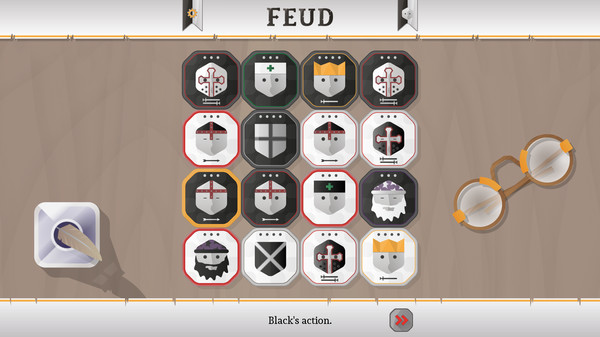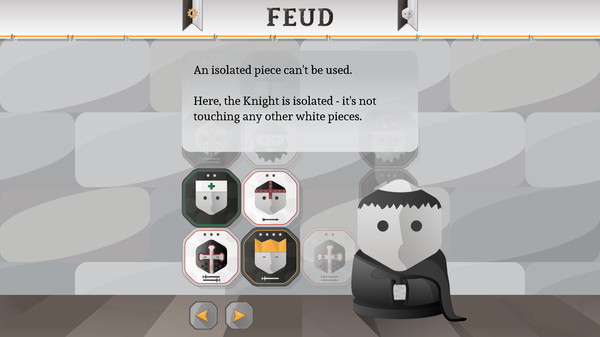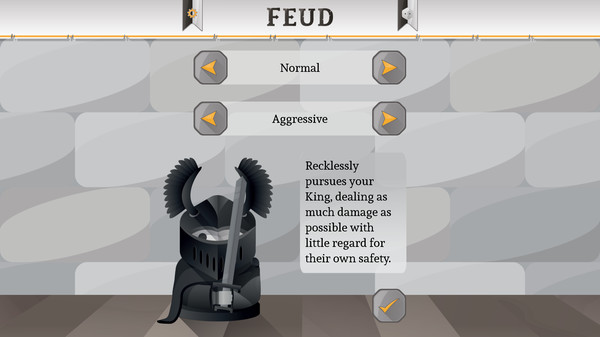 Top similar games like Feud:
Recommendation Infinity
You can see almost endless results here. Just scroll them down.
...