What Never Was
What Never Was is a short, story-driven first-person game focused on exploration and puzzle-solving about Sarah, having to shoulder the arduous task of clearing out her grandfathers attic, and soon finds that not everything about the attic is what it seems.
Windows · Mac · Linux · Single-player · Steam Achievements · Partial Controller Support
Windows | Mac | Linux | Steam Achievements
Website: http://www.whatneverwas.se
Fetching prices...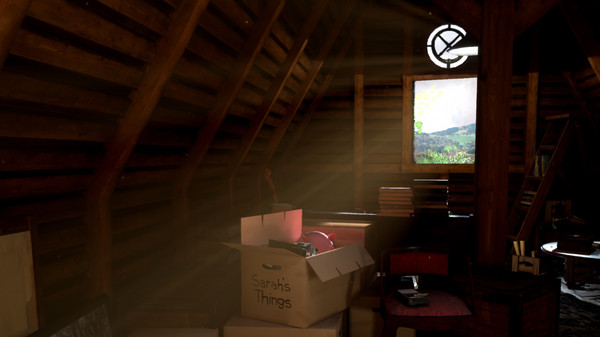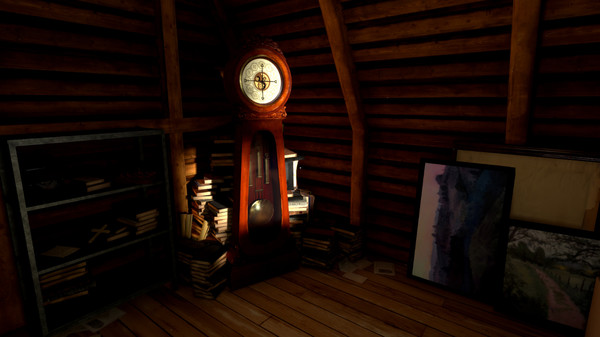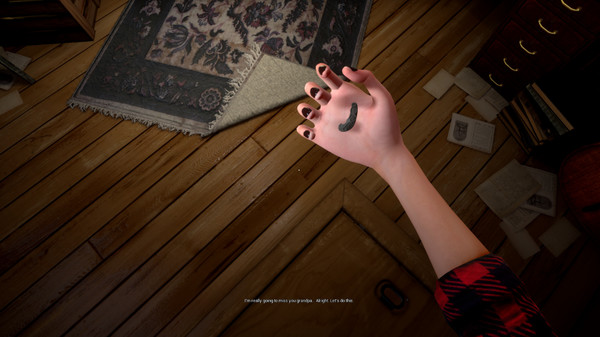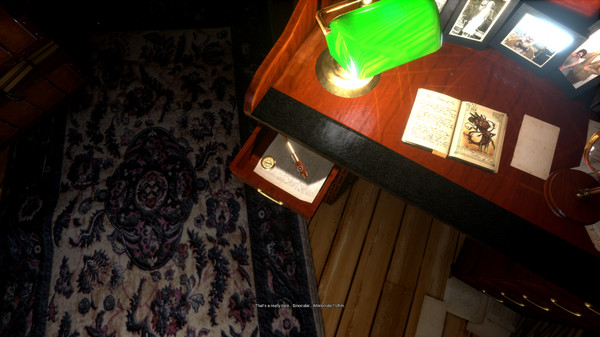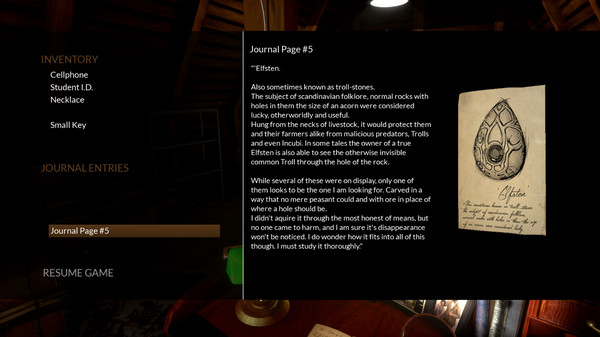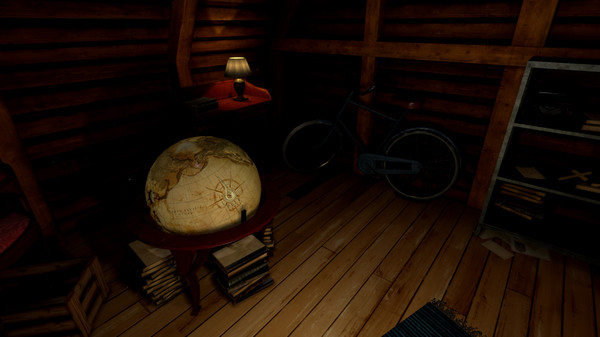 Top similar games like What Never Was:
Recommendation Infinity
You can see almost endless results here. Just scroll them down.
...