Slave's Sword
Slave's Sword is the story of Luna, a former aristocratic knight of the Empire. Now living peacefully as a mercenary, she quickly becomes involved in a scandal that results in her enslavement. Can Luna recapture her freedom and escape from her predicament?
Windows · Single-player · Steam Cloud
Windows
Website: http://www.kaguragames.com
Fetching prices...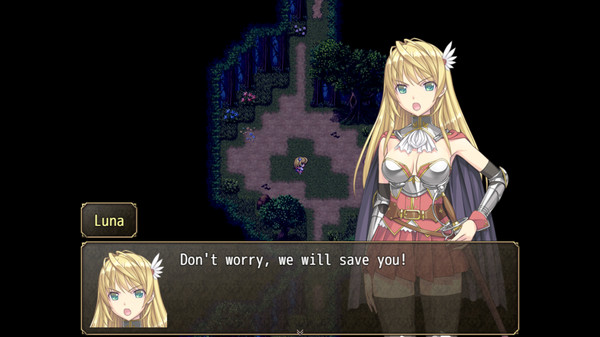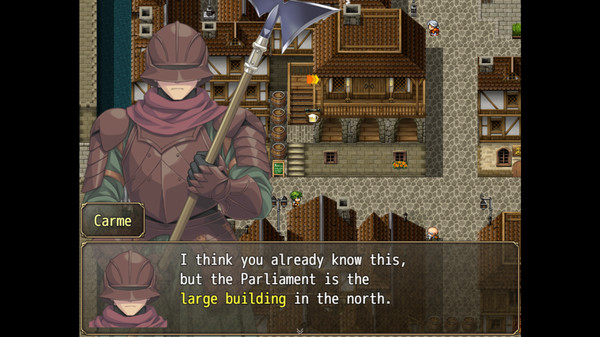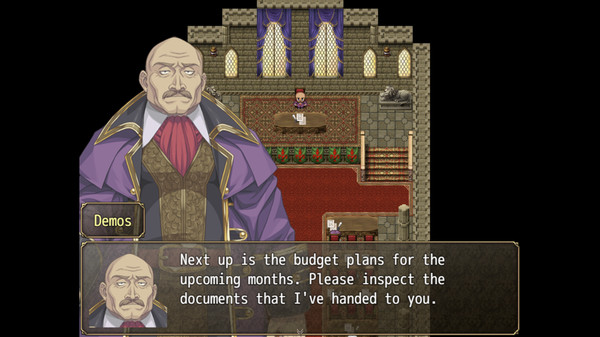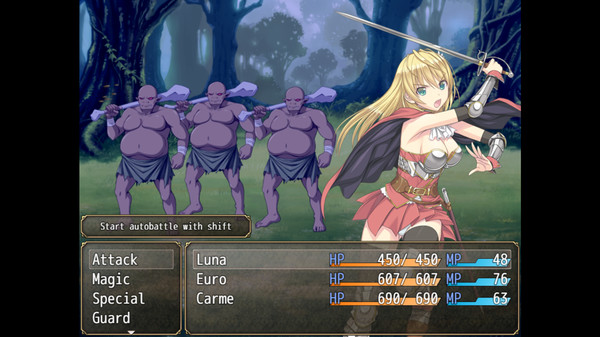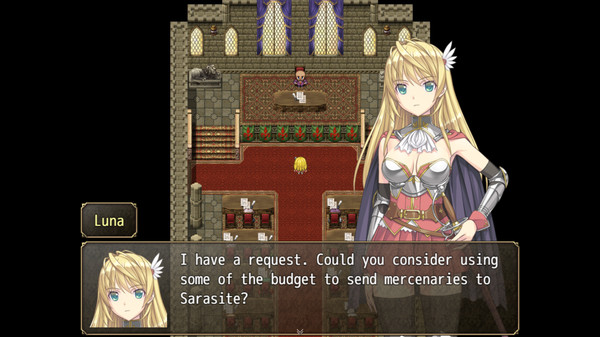 Top similar games like Slave's Sword:
Recommendation Infinity
You can see almost endless results here. Just scroll them down.
...