Sister Travel
It has begun! The story of an adventurer and his sister-like companions. Brought to you by Kagura Games and Inusuku. Sister Travel is here!
Windows · Single-player · Steam Cloud
Windows
Website: http://www.kaguragames.com
Fetching prices...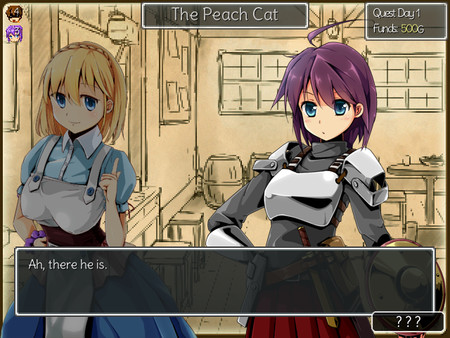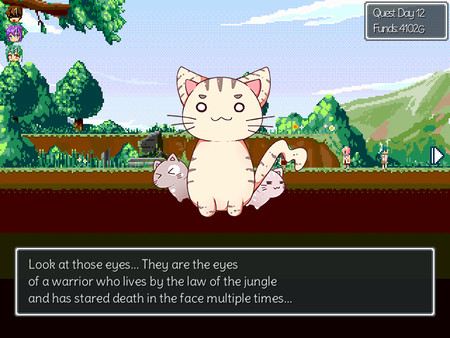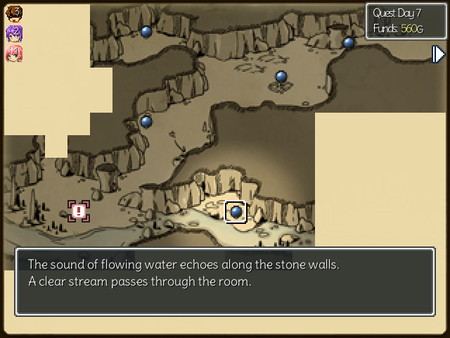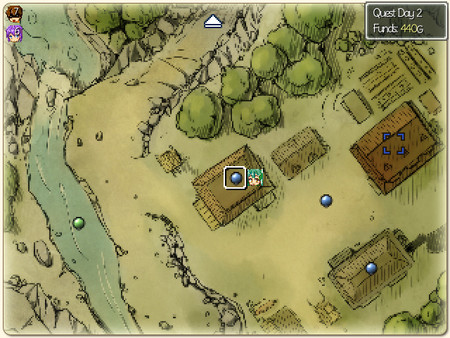 Top similar games like Sister Travel:
Recommendation Infinity
You can see almost endless results here. Just scroll them down.
...