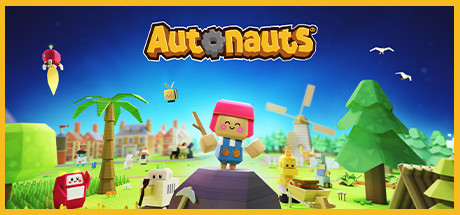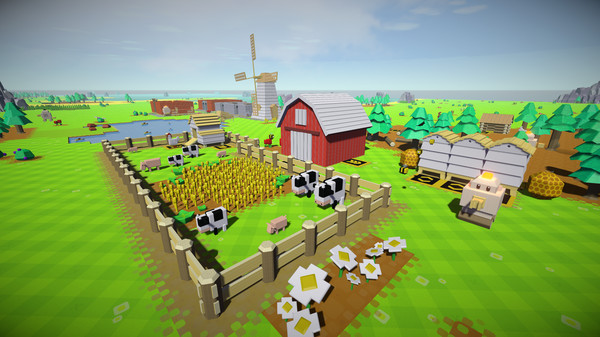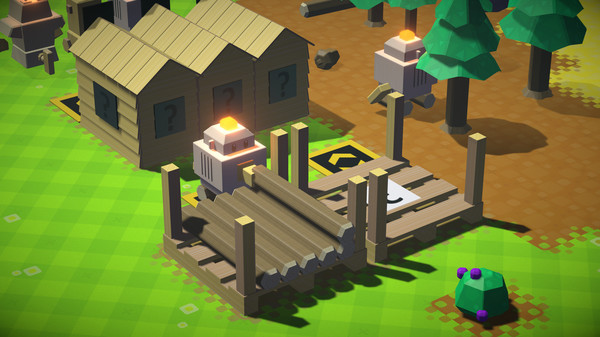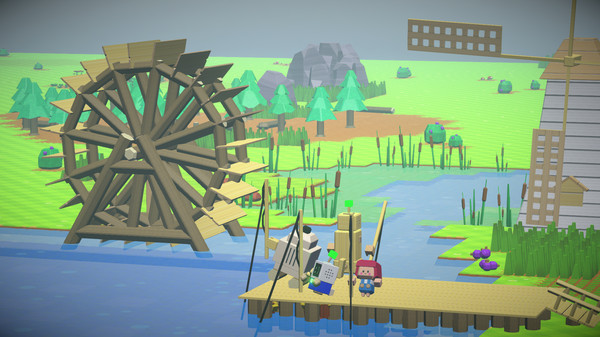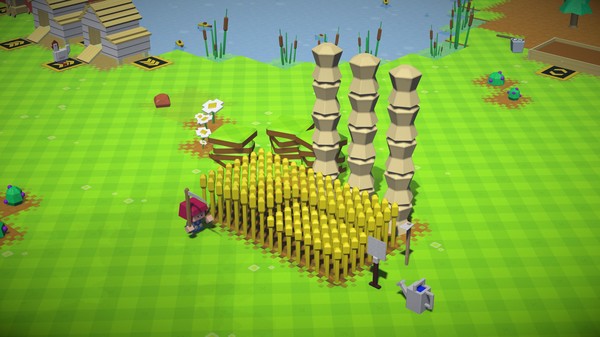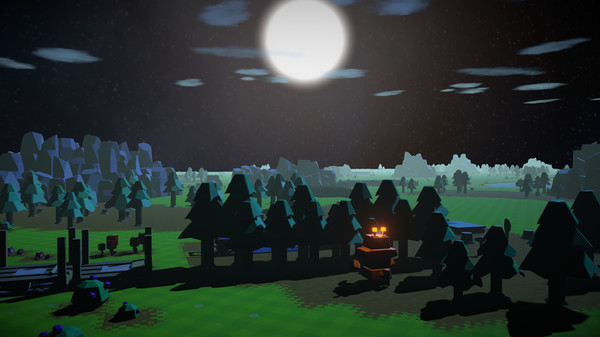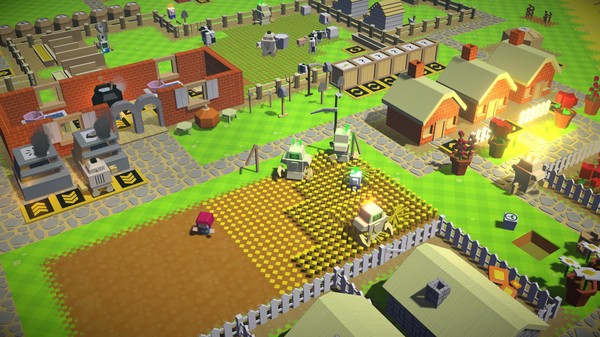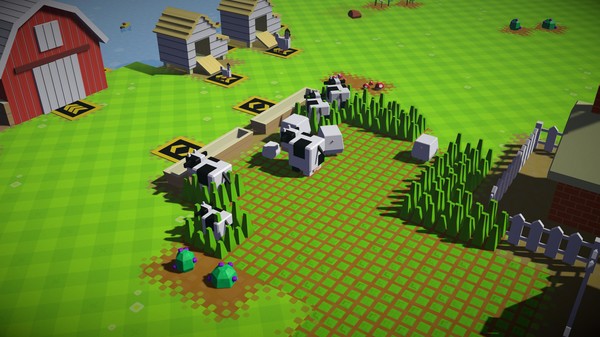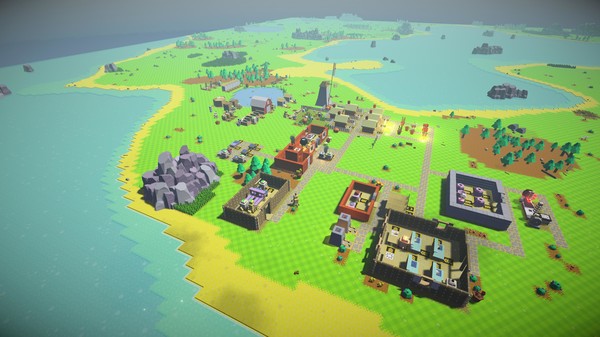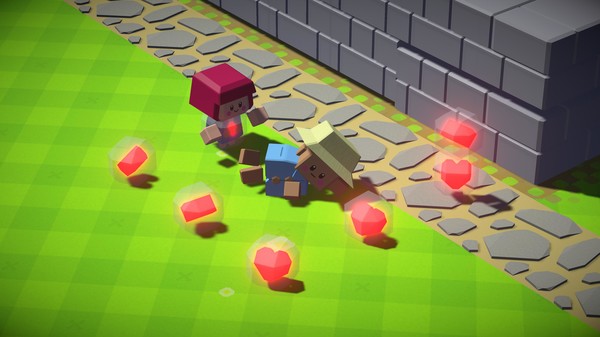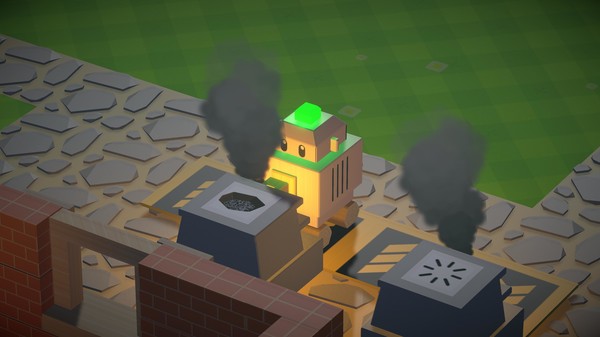 Autonauts
You are responsible for colonising uninhabited planets. Start from nothing and harness natural resources to build a robot empire that can be taught anything. Automation is the name of the game - progress through the technological ages, automate life itself and achieve absolute autonomy!
Windows · Single-player · Steam Achievements · Steam Cloud
Windows | Steam Achievements
Fetching prices...
Top similar games like Autonauts: