Smile For Me
A heartbroken clown, wayward souls, and juicy mechanical lips. As "The Big Event" draws near, help the troubled residents of the Habitat and de-mask the mysterious Doctor Habit... before it's too late.
Windows · Mac · Single-player · Steam Achievements · Captions available · Steam Cloud
Windows | Mac | Steam Achievements
Website: http://SmileForMeGame.com
Developer: Gabe Lane, Yugo Limbo, Publisher: LimboLane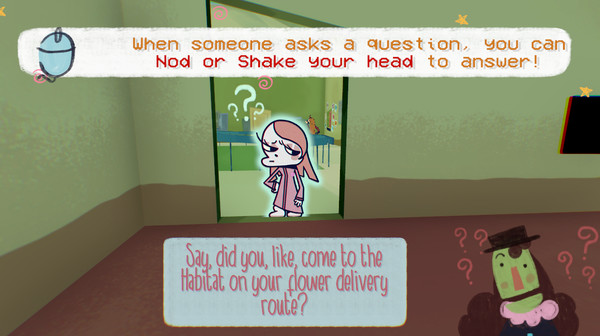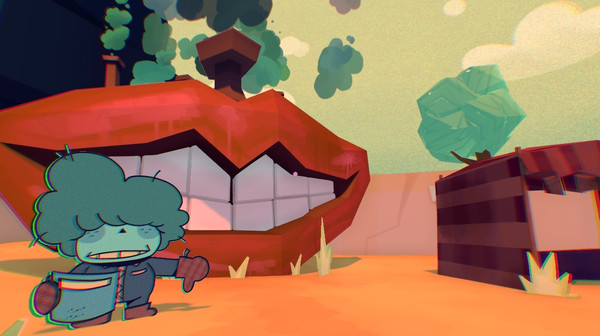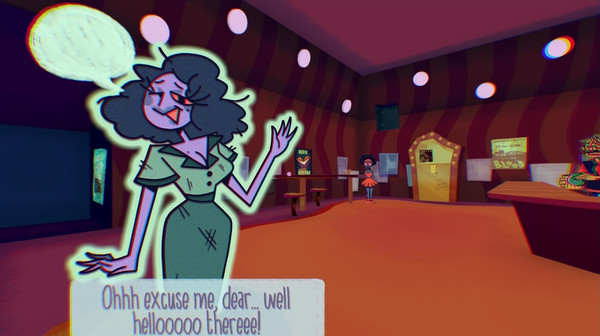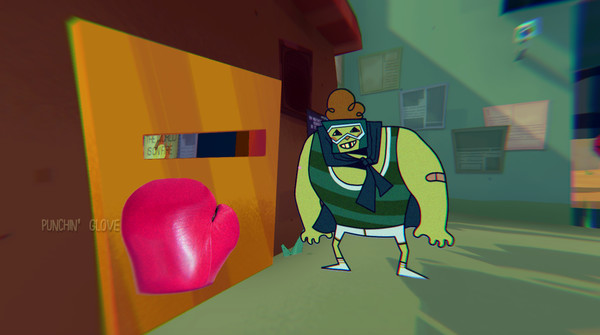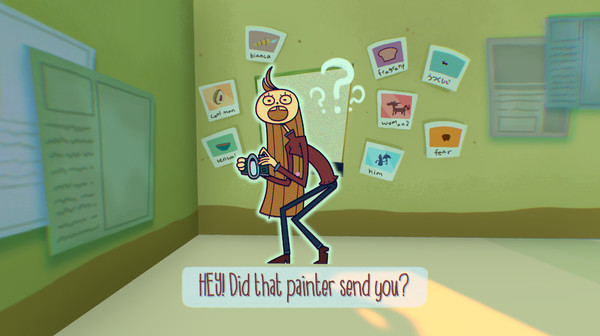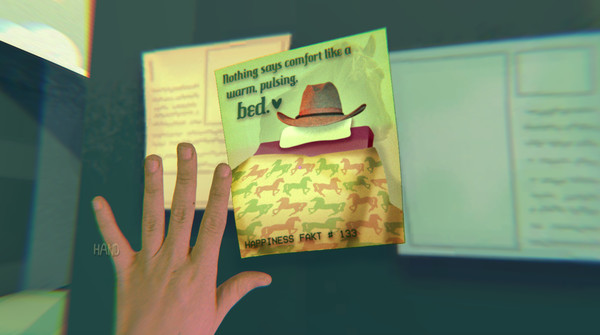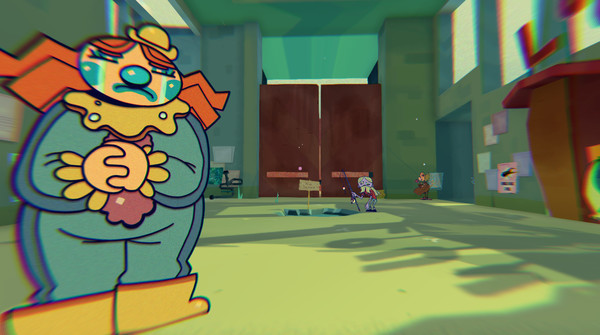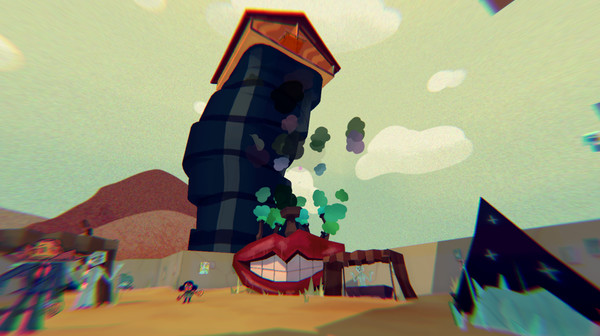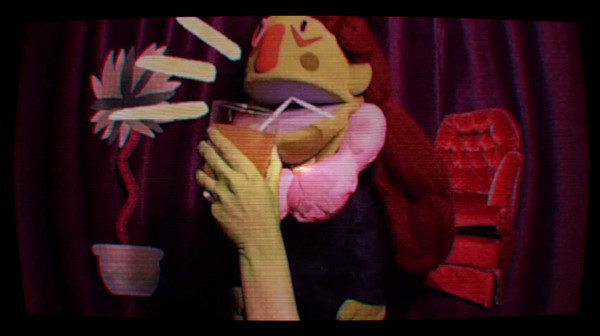 Top similar games like Smile For Me:
Recommendation Infinity
With more indie games. Just scroll.
...