Spice&Wolf VR
In order to achieve our dreams of entering the 2nd dimension, we will be making the popular light novel Spice and Wolf into a VR animation! Anime will evolve from something that is "seen" to something that is "experienced"...
Windows · Single-player
Windows
Website: http://spicy-tails.net/saw-vr/
Developer: SpicyTails, Publisher: SpicyTails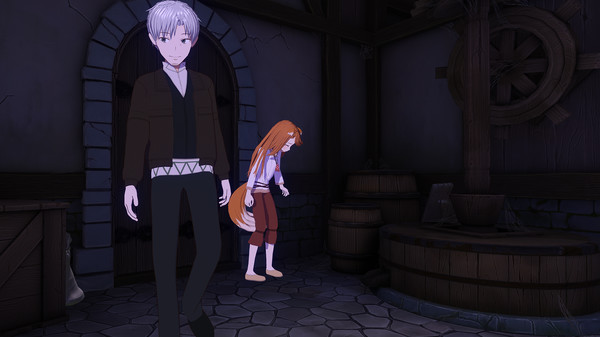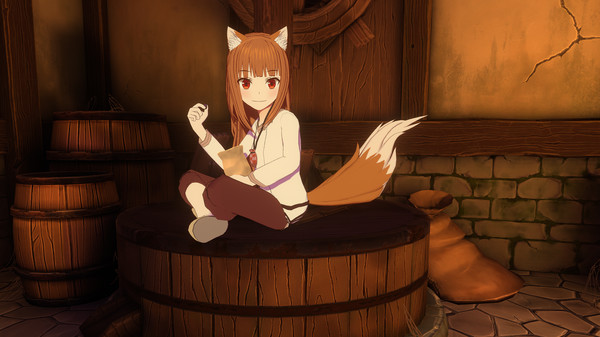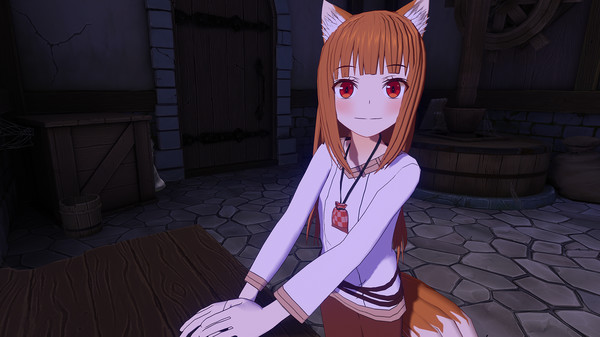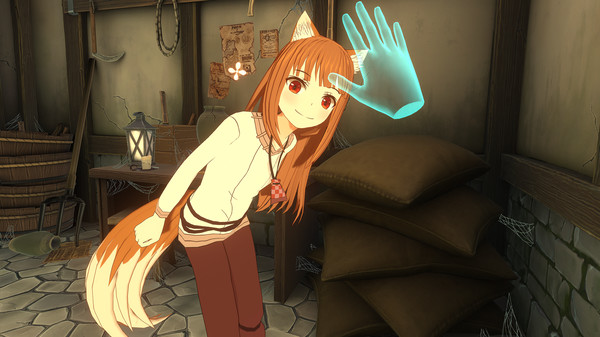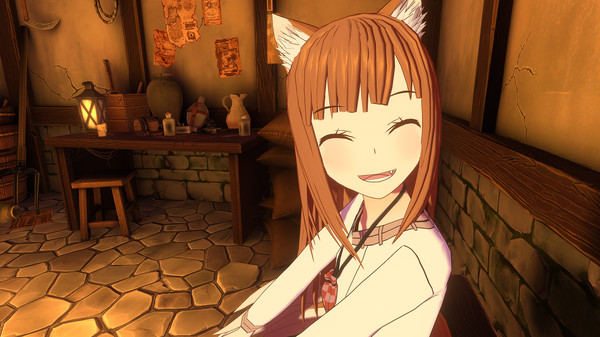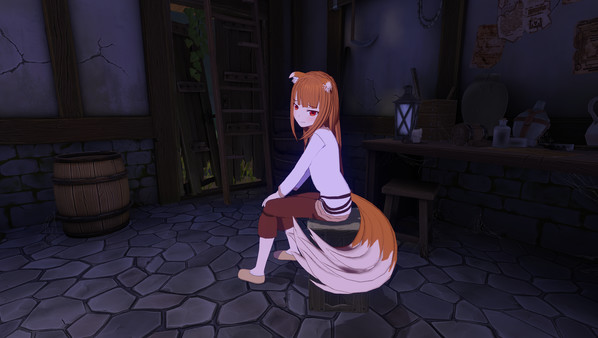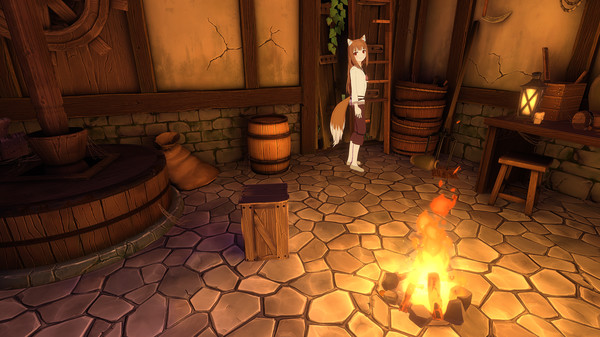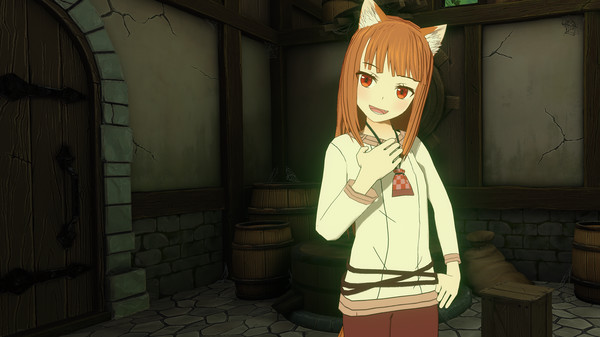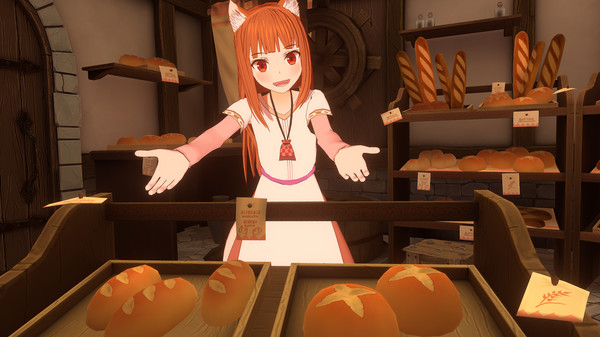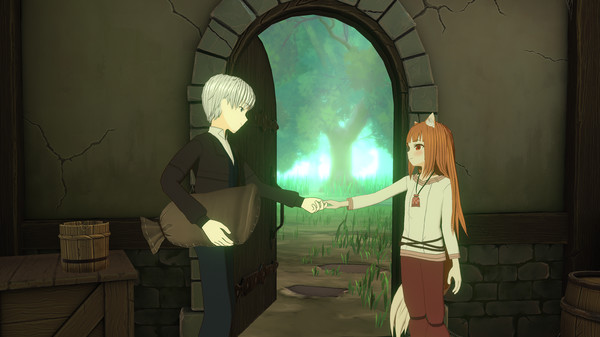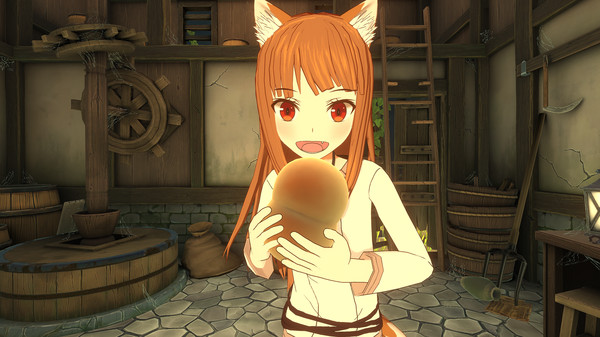 Top similar games like Spice&Wolf VR:
Recommendation Infinity
With more indie games. Just scroll.
...