Project Zero Deaths
Project Zero Deaths is a hectic physics-based F2P online multiplayer platform shooter. Jump into frantic battles in dynamic maps, solo or with friends, to fight in varied wild game modes! Choose between different characters with unique skills and customize them and their weapons to your own playstyle!
Windows · Mac · Linux · Multi-player · Online Multi-Player · Co-op · Online Co-op · Cross-Platform Multiplayer · In-App Purchases · Partial Controller Support
Windows | Mac | Linux
Fetching prices...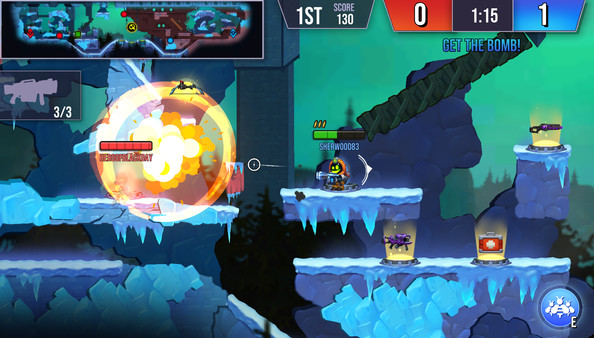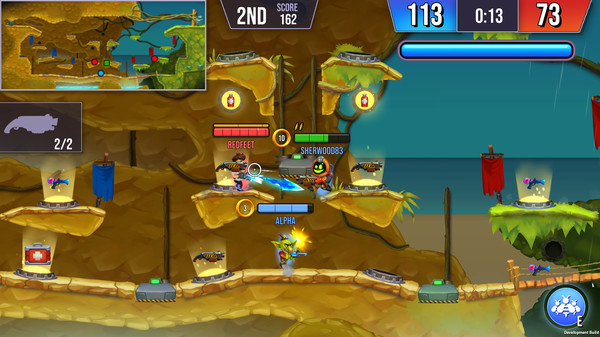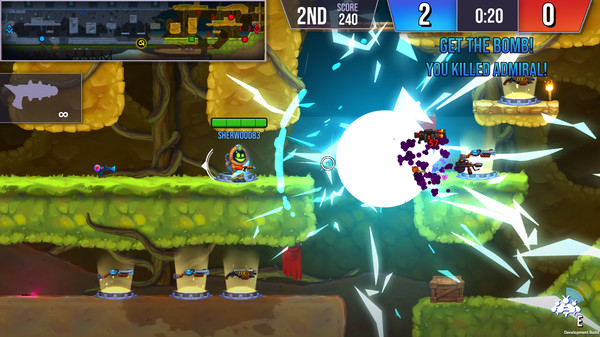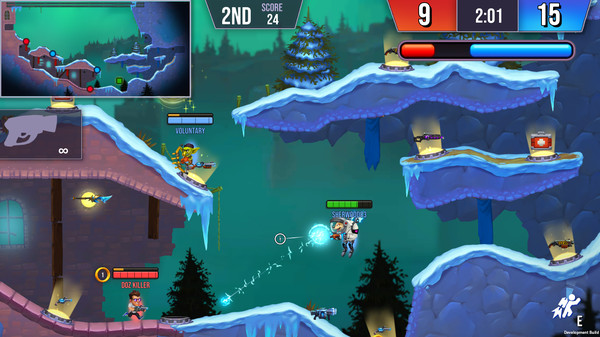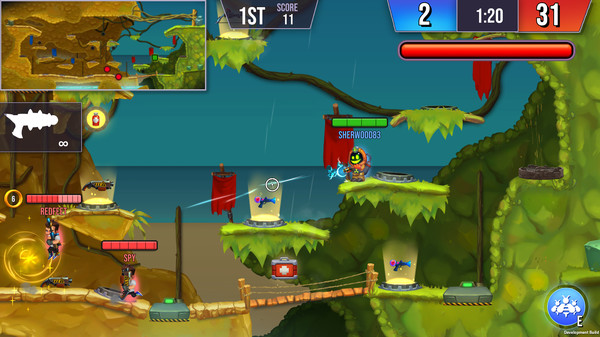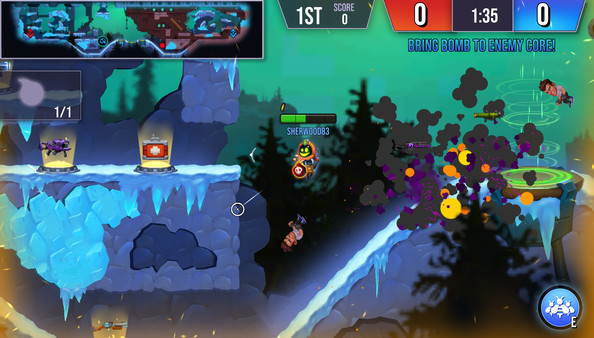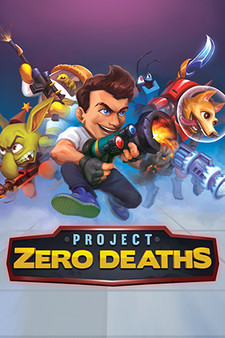 Top similar games like Project Zero Deaths: