Endurance
You have a game to play, but it's not going to be that simple. For you see; you've got to eat, drink and close the door. Sound easy? You best be prepared as beating the game as fast as possible is your objective and life is going to be the number one reason for slowing you down.
Windows · Single-player · Steam Trading Cards
Windows | Steam Trading Cards
Fetching prices...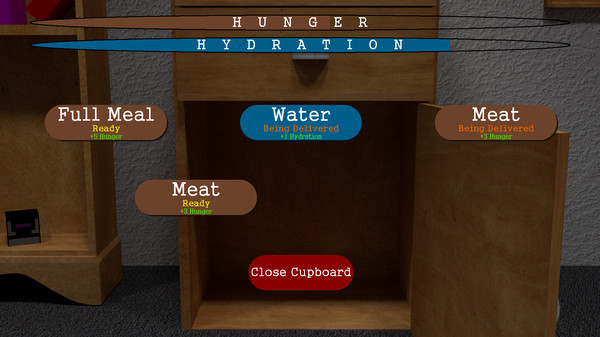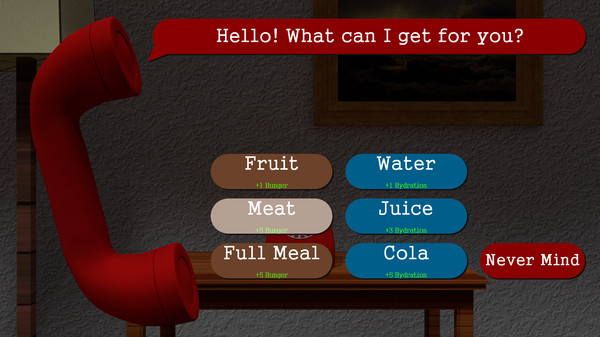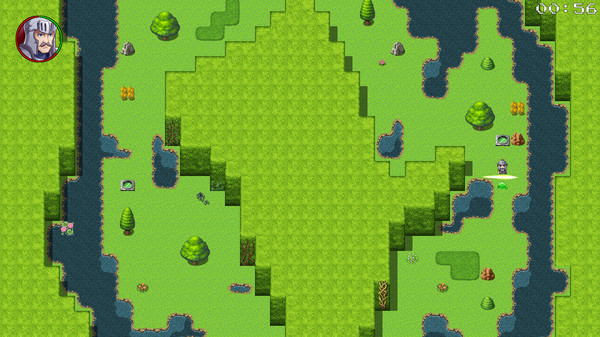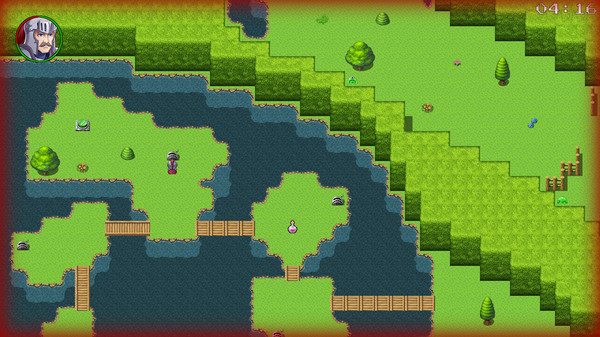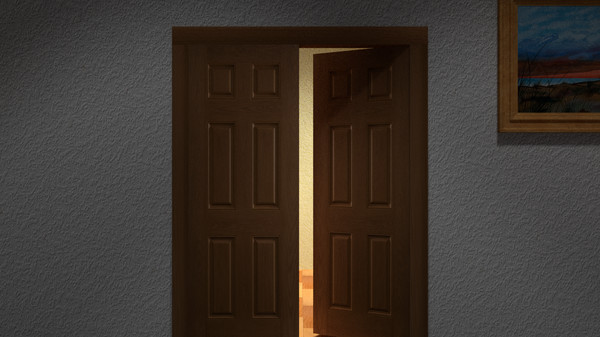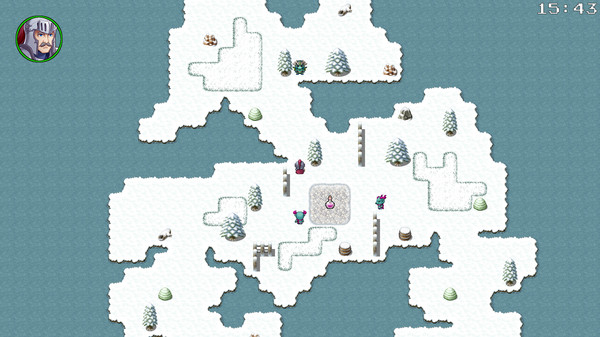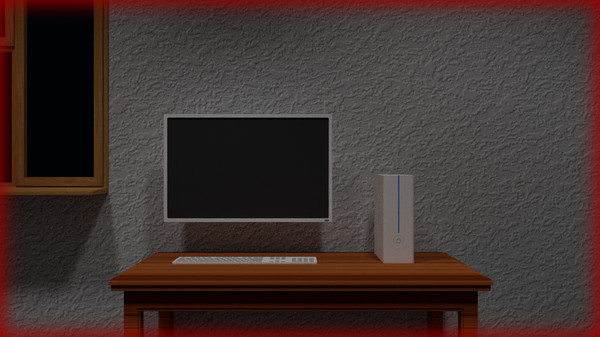 Top similar games like Endurance: